There Is No Better Time to Embrace the Digitalisation of Your Industry
The railway industry continues to take steady strides towards a more digital future and with the 'new normal' undoubtedly being technology-driven, digitalisation continues to be the theme of the moment.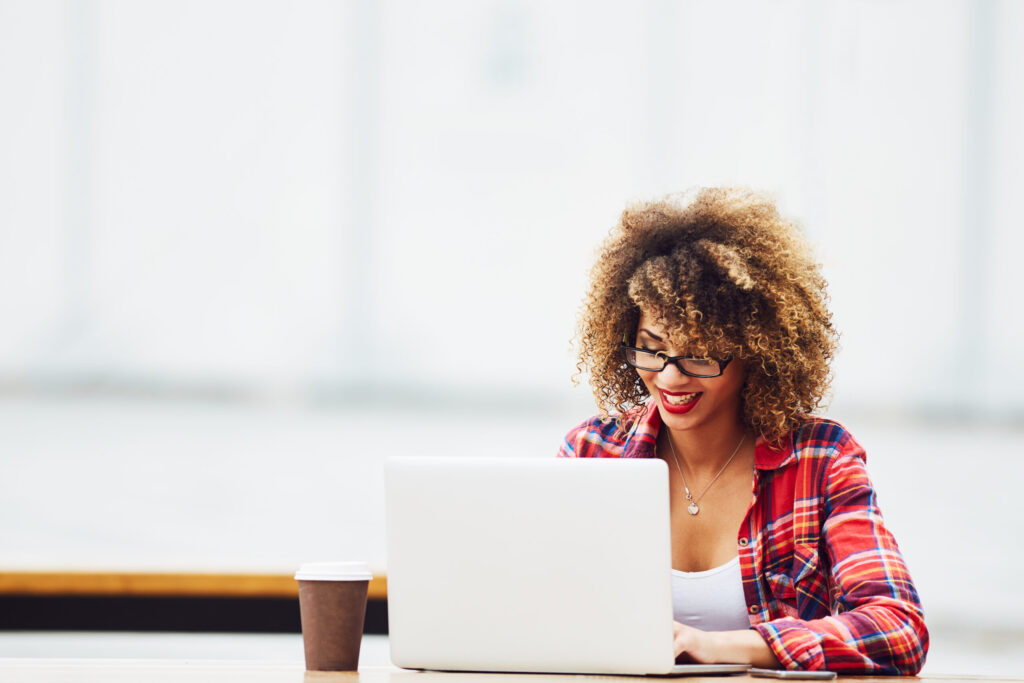 This road to digitalisation across all industries can be tracked back to the introduction of the Internet in the late twentieth century. Now, there is a clear expectation that organisations keep up and digitalise their services. The rail sector has done just that with examples such as online booking services and automated operations. The industry continues to develop digitalisation plans to transform the network for passengers, business, and freight operators – by deploying modern signalling and train control technology to increase capacity, reduce delays, enhance safety and reduce costs.
The developments introduced by digitalisation in the sector are recognised by many stakeholders as both an opportunity and a challenge. A more digital and efficient way of working requires a change in mindset, business models and often large financial investments.  The rise of digitalisation will simultaneously require counteractive strategies to tackle cyber threats and protect their assets. Addressing these challenges will allow digitalisation to improve the efficiency and competitiveness of the railway sector. With huge rail infrastructure projects, large investment in rail transport, and ever increasing workforce compliance requirements, there is no doubt that rail industry needs a smarter way of managing workforce competencies to keep them safe.
Sopra Steria have used an in depth knowledge of rail and their skills as a European leader in consulting, digital services and software to provide to create a solution for this: Competency Training MarketplaceTM (CTM). CTM is an easy-to-use, one-stop shop which enables organisations to book and manage workforce training and competencies.
The clever combination of a training marketplace and easy-to-use management tools sets CTM apart from other competency management techniques and is a significant time saver for those responsible for keeping a workforce safe, compliant and operational. CTM's ability to simplify also shines when project planning and bidding for work as identifying and proving who is ready-to-go is clear in just a few clicks. Organisations signed up to CTM are reaping the benefits of a more streamlined process.