The University of Birmingham has relaunched the National College for Advanced Transport and Infrastructure (NCATI), following work with the UK Department for Education to secure a successful, sustainable and inclusive future for the college.
A special collaboration between higher and further education, the NCATI has now been incorporated into the wider University of Birmingham Group. It will produce the next generation of highly skilled professionals to lead the UK's future rail, transport and infrastructure workforce, particularly helping to address sector skills gaps in the Midlands and the North.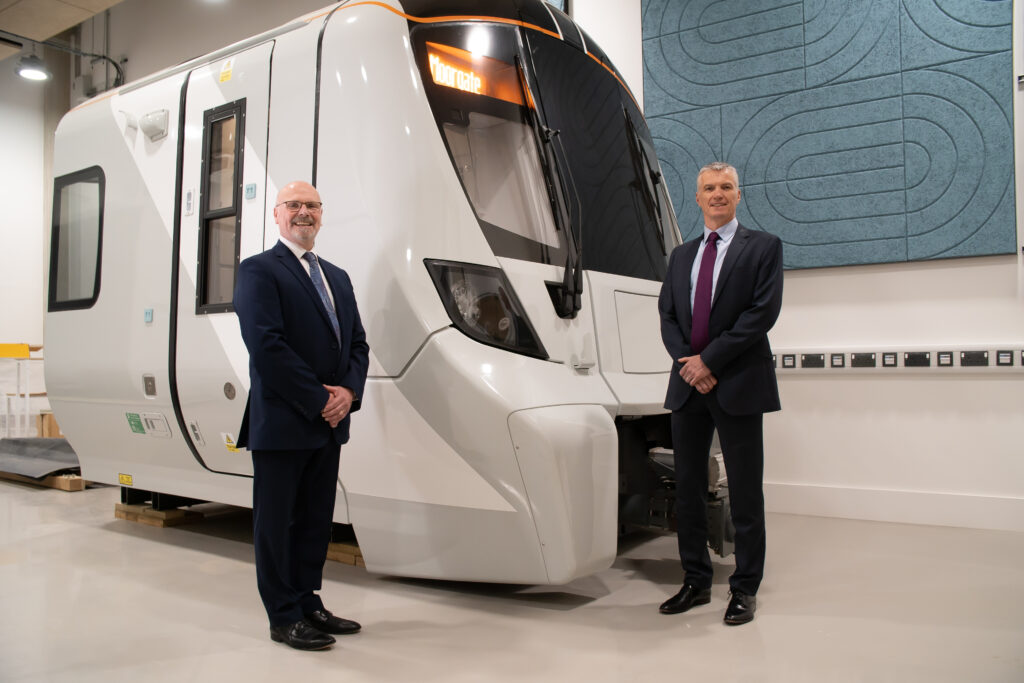 Led by newly appointed Principal Ian Fitzpatrick, the relaunched NCATI will provide high quality education and training with a distinctive local offering that specialises in railway and transportation engineering at state-of-the-art campuses in Birmingham and Doncaster.
In addition, a hub and spoke model will see the NCATI collaborating with education partners, employers and industry bodies around the UK.
Apprenticeships will be a fundamental part of the curriculum going forward. Following a thorough application process, the college has been accepted on to the Register of Apprenticeship Training Providers and is preparing for new apprentices to join the college in the coming months.
"NCATI offers us the opportunity to support our existing and new partners across the rail, broader transportation and infrastructure sectors. The provision of high-quality vocational education is critical to ensuring that the current and future workforce has the right skills to deliver the pipeline of existing projects. The national reach of the college allows individuals and companies in all parts of the country to benefit from the courses on offer."
By developing impactful collaborations across the UK, the NCATI will also become established as an integral part of the government's transport, infrastructure and broader industrial strategy.
The need for a highly skilled workforce to deliver its ambitious programme of transport infrastructure investment was highlighted in the UK government's most recent Transport Infrastructure and Skills Strategy.
This emphasises the importance of high-quality training in the sector to support its levelling up agenda and post-covid recovery, as well as an ambitious programme of transport infrastructure investment.
"The new national college will play a crucial role in upskilling students for the breadth of careers that HS2 and other major infrastructure and rail engineering projects are creating. With construction well underway on HS2 between London and Birmingham, and approval to extend the line north to Crewe, the number of opportunities for skilled individuals is increasing daily."