Element Materials Technology (Element) is proud to announce that it has become a signatory to the United Nations Global Compact (UNGC), the world's largest corporate sustainability initiative.
Through this commitment, Element has joined thousands of global companies in advancing societal goals aligned with the UNGC's ten principles on human rights, labor, environment and anti-corruption, and in working to develop, implement and report on its responsible business practices.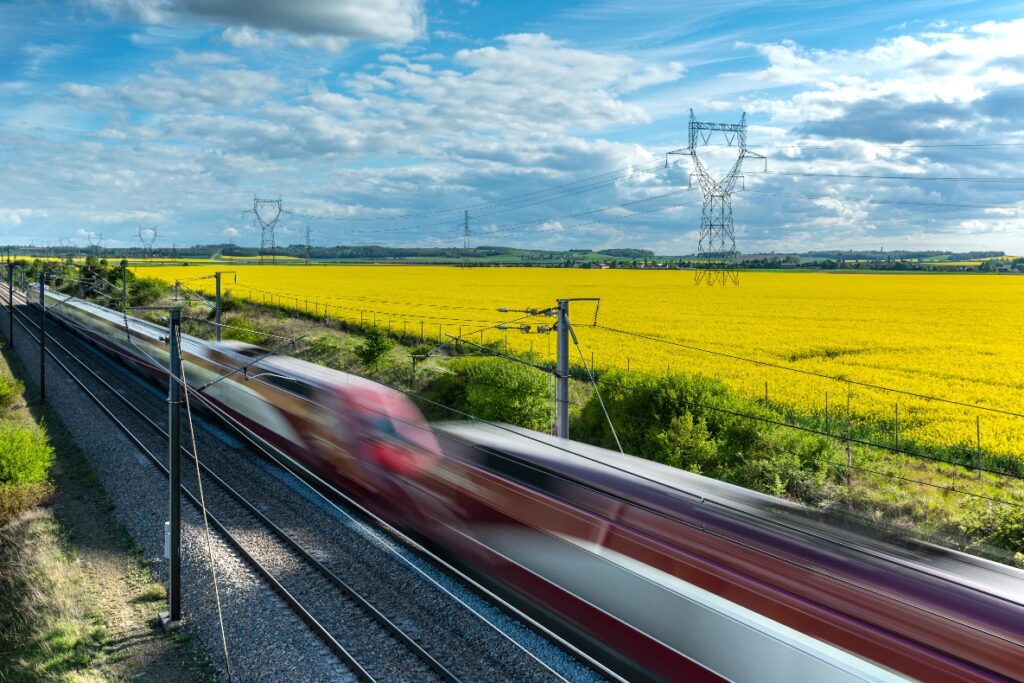 Element strives to make a positive impact through its purpose, to "make tomorrow safer than today." This announcement represents its continued aspirations to serve and better the communities it operates in. Element has made important strides in its environment, social and governance (ESG) efforts, which have led to its recognition as the highest rated firm in the testing, inspection and certification (TIC) industry by Sustainalytics, a global leader in ESG research and rating. Element placed in the top 200 of the almost 15,000 companies rated for ESG by Sustainalytics.
"We're in the business of making the world safer, and are very proud to join the UNGC and further demonstrate our long-standing, company-wide commitment to corporate responsibility. Our core values of integrity, care and progress inform every decision we make, and are closely aligned with the principles espoused by the UN Global Compact. As part of our comprehensive ESG strategy, we are already working to integrate the UNGC's principles across every part of Element's operations, strategy and culture."
"This announcement builds on the important work we have been doing across our business to ensure we are building the best Element for the future. From committing to science-based targets and net zero emissions across our entire global business by 2035, to introducing initiatives furthering diversity, equity and inclusion, we remain relentless in our ambition to be an ESG leader and fulfil our purpose of making tomorrow safer than today."
Element's "Positive Impact Plan" includes commitments and plans across a wide range of ESG-related areas, including:
Committing to reduce absolute emissions in line with a 1.5℃ science-based target by 2026
Achieving net zero emissions in direct operations by 2030
Achieving net zero emissions across entire business by 2035
Committing to increase diverse representation in leadership: increasing female representation to 30% of the global leadership team, and increasing ethnic minority representation to 25% of the UK/North American leadership team
Committing to provide more than 25,000 volunteering hours by 2025
Launched in 2000, the UN Global Compact is the largest corporate sustainability initiative in the world, with more than 9,500 companies and 3,000 non-business signatories from more than 160 countries.
This article was originally published by Element Materials Technology.