ELeather Recognised as one of Europe's 50 Super-Scale Ups
For the third consecutive year, ELeather has been announced in the Tech Tour Growth 50, a group of Europe's most promising tech scale-up companies with "unicorn" potential.
The Tech Tour Growth 50 is the result of an annual research project, run by Tech Tour, a platform that facilitates high-tech growth companies develop strategic relations with investors. This year they researched and evaluated, with a selection committee of international investors, over 280 European private tech companies at a sub-one billion US dollar valuation.
The selection committee made their decision by taking into account prospective companies' achievement, impact and momentum.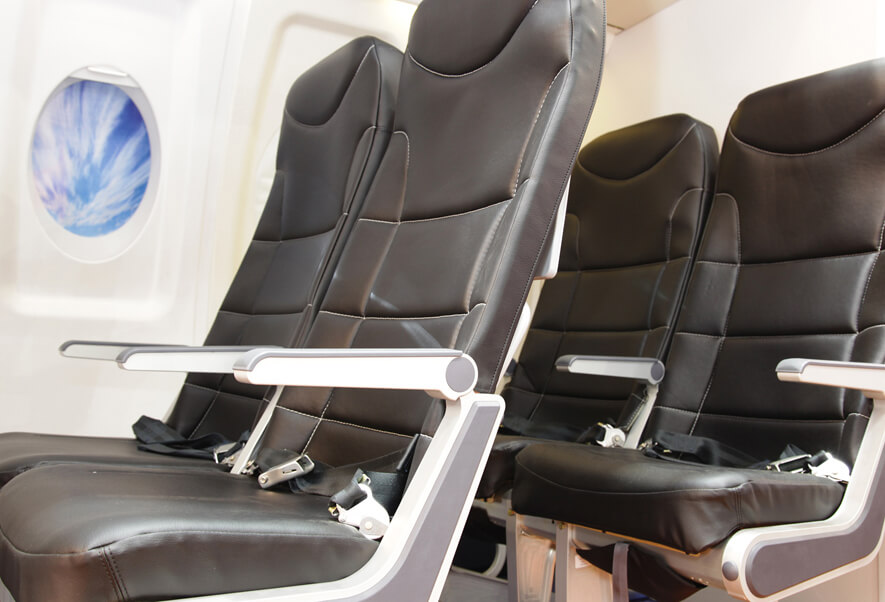 John Kennedy, CEO at ELeather, said:
"We are thrilled to be recognised in the Tech Tour Growth 50 for the third consecutive year, as we continue to focus on innovation to bring superior solutions to the world's leading brands in our chosen markets.  Exciting growth prospects, successful entry in to a major new market and the announcement of a new state of the art technology centre earlier this year ensures that ELeather continues to be well positioned for the future."
William Stevens, Managing Director, Tech Tour, commented:
"We are delighted to recognise ELeather in The Tech Tour Growth 50 for 2018. When we launched the Tech Tour Growth 50 in 2015 only 127 companies qualified for selection, this year we had 284. Each year our work is becoming more difficult: there are now so many great European companies. This makes ELeather's inclusion in the Tech Tour Growth 50 a real mark of success"
The CEOs of the companies will gather at the annual Tech Tour Growth Forum in Geneva from March 22nd – 23rd where two companies will be announced as the 2018 Tech Tour Growth Award and Tech Tour Innovation Award winner.
Original article credit: ELeather
FOR ALL THE LATEST INFORMATION, NEWS, IMAGES, VIDEOS AND DOCUMENTS FROM ELEATHER PLEASE CLICK HERE.