DB Starts 3D Printing Heavy Metal Components
Deutsche Bahn has begun producing heavy components made of metal in a 3D printer. This will reduce wait times during vehicle maintenance works.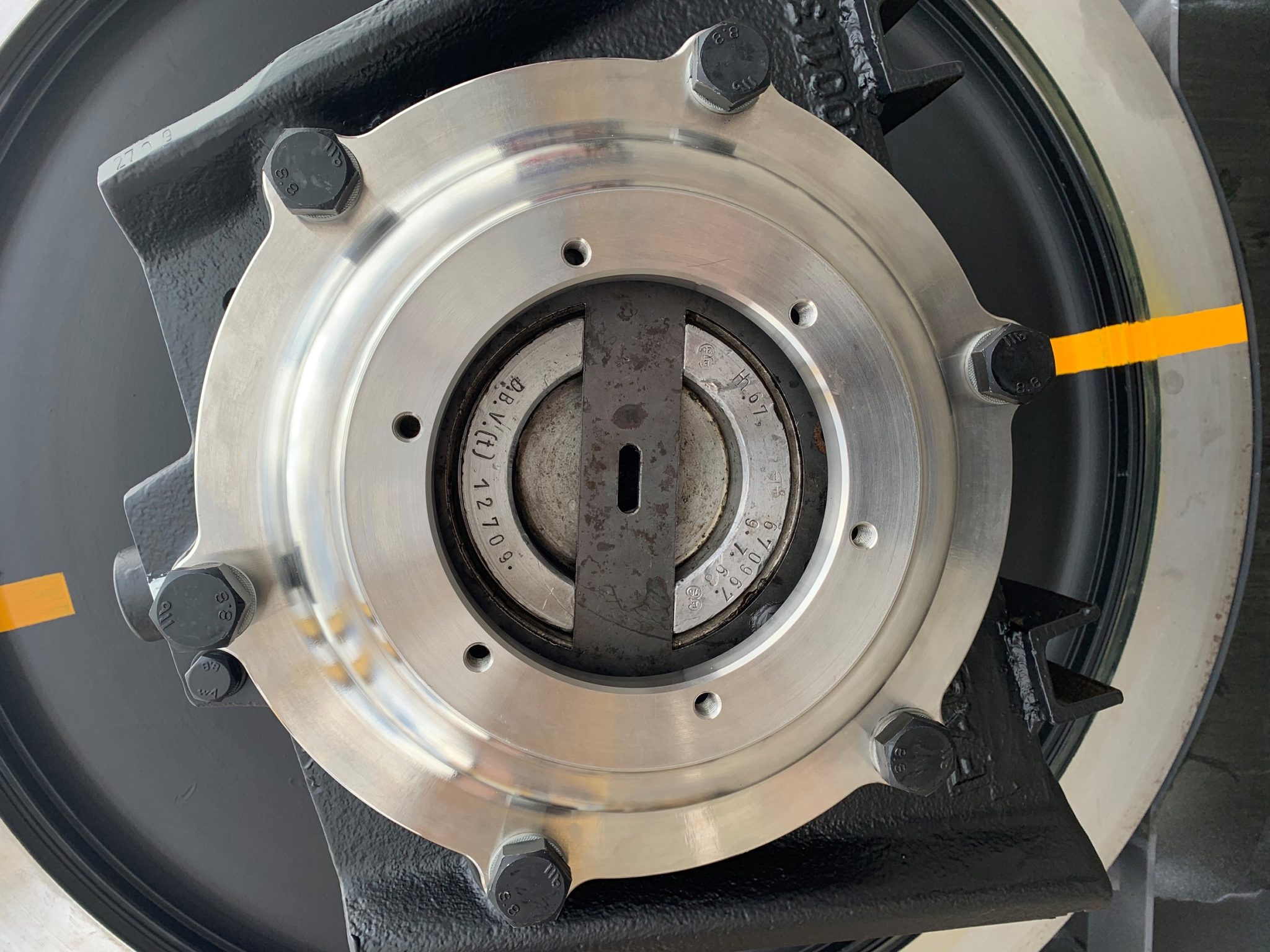 The Berlin-based company GEFERTEC has developed an innovative process that allows Deutsche Bahn to print heavy metal components for the first time. This will drastically reduce delivery times. To allow the company to produce a spare part at the push of a button, DB is creating construction templates for 3D printing from existing drawings and scanned objects.
When Did Deutsche Bahn Start 3D Printing?
Deutsche Bahn started 3D printing – additive manufacturing – in 2015. It produced a simple, light grey coat hook made of plastic. There are thousands of these coat hooks in its ICE trains. In fact, DB has 3D printed more than 7,000 components since 2015. It can currently make 120 different components using additive manufacturing, including head rests and spare parts for its on-board coffee machines.
---
---
Now Deutsche Bahn can use the metal printing process in the 3D printer to manufacture components for ICE trains that weigh more than 17kg.
Certification
In order to 3D print larger quantities even faster in the future, Deutsche Bahn is the first mobility provider to have its suppliers certified in additive manufacturing. TÜV SÜD will perform the testing and certification.
What Are the Benefits of 3D Printing?
One major advantage is the time saving. It is not uncommon for it to be difficult to get spare parts manufactured the conventional way. Wait and delivery times are often around 24 months for specialist components.
---
---
In addition to saving time, 3D printing also uses resources more efficiently. Deutsche Bahn no longer has to keep spare parts in large quantities. Instead, the company can manufacture them as needed. This print-on-demand process means DB only uses the necessary raw materials. At the same times, it will need less land for warehouses. Since DB can now manufacture components cost-effectively in Germany, the company also cuts down its transport distances. The process also minimises production waste. All of these factors benefit Deutsche Bahn and therefore its passengers economically and they benefit the environment.
Professor Sabina Jeschke, DB Board Member for Digitalisation and Technology, said:
"With this breakthrough in metal printing we can gradually guarantee a faster supply of spare parts. Vehicles will return to the rails quickly. The goal is to make around 10,000 different spare parts available via 3D printing by 2021."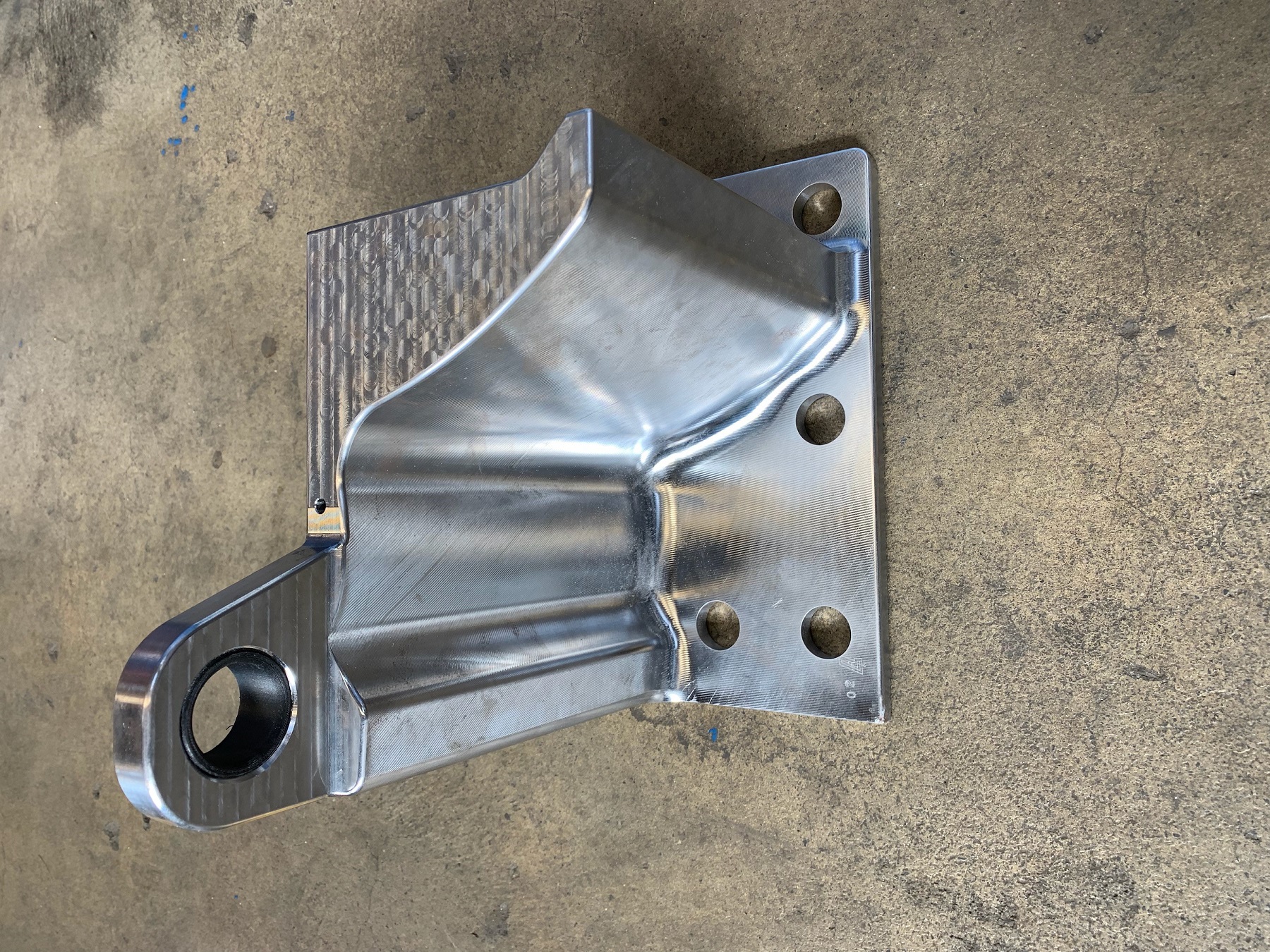 3D Printing in DB's Job Training
Deutsche Bahn is now making 3D printing part of its training programme. All of the 200 individuals who will start their training in one of DB's twelve major maintenance facilities in September 2019 will manufacture components using 3D printing in the future. Since a standard vocational education does not yet take 3D printing into account, DB has developed its own training content.