CZ Loko has delivered a EffiShunter 1000 four-axle shunting locomotive to BorsodChem in Hungary.
The manufacturer has now delivered over 50 EffiShunter 1000s worldwide, but this is the first vehicle of this type to operate in Hungary.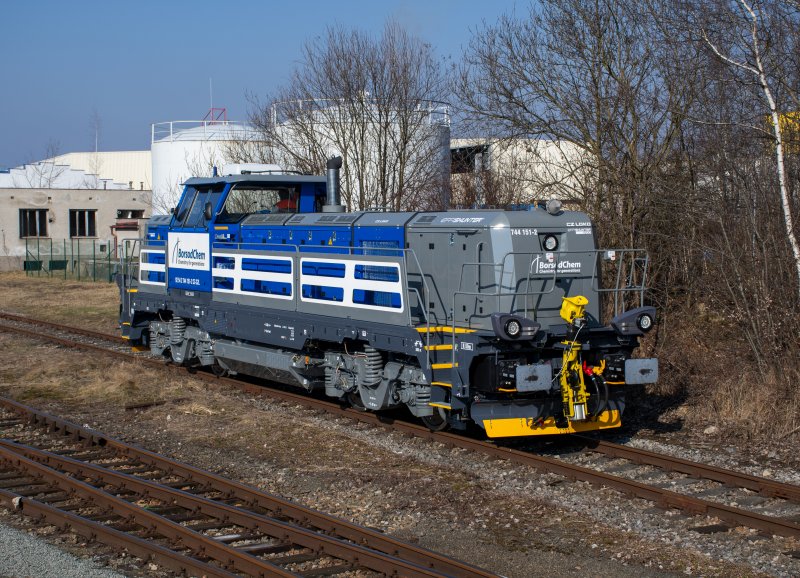 "EffiShunter 1000 is a very successful project that has already proven itself many times on foreign markets. The new locomotive was delivered six months after the contract was signed. Delivery time, price, operating costs and safety played a major role in the tender."
The completion of this contract advances BorsodChem's planned renewal of its locomotive fleet, which operates as part of the chemical company's internal rail fleet.
It will be used on sidings at the BorsodChem factory in Kazincbarcika, north-east Hungary.
Although CZ Loko has been operating in Hungary since 2017 for CER Cargo Holding, Magyar Vasúti Áruszállító (MVÁ) and Prvá Slovenská železničná (PSŽ), BorsodChem is a new customer for the manufacturer.