Bayerische Oberlandbahn Signs Contract with Alstom for 25 Coradia Lint Regional Trains
Private, French-owned (Transdev) rail operator Bayerische Oberlandbahn GmbH (BOB) and Alstom have signed a contract for 25 Coradia Lint trains. This contract follows the signing of a Letter of Intent in September 2018.
The trains will run in Upper Bavaria (southeast Germany) as of summer 2020. Alstom will manufacture these regional trains at its site in Salzgitter, Lower Saxony (northwest Germany).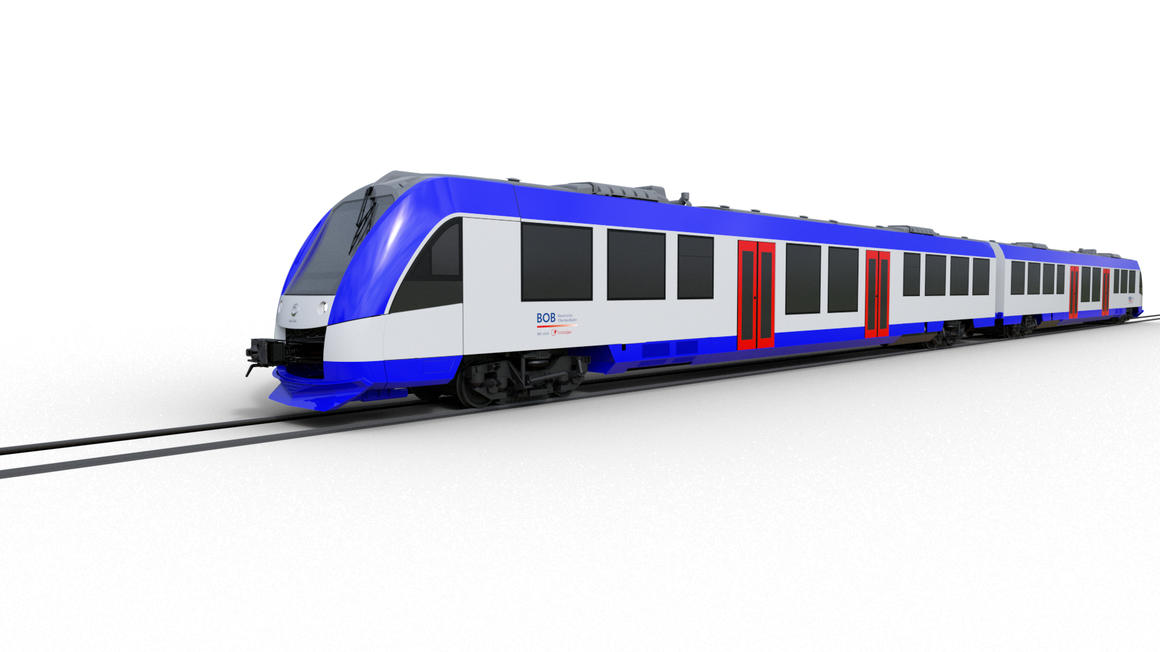 Details of the Alstom Coradia Lint Trains
BOB wishes to replace its ageing fleet of Integral and TALENT trains. Compared to its existing rolling stock, the Coradia Lint trains are very reliable. They also have reduced nitrogen and particulate emissions. They are only half as loud and the quality of their interior is much improved. In addition all of the trains comply with the EU's technical specifications for persons with reduced mobility. This means the trains feature wheelchair spaces, accessible toilets and an accessible intercom system.
The two-car regional trains have a top speed of 140km/h. They come with 158 seats as well as 12 bicycle spots. In addition, the trains have power sockets for laptops and security cameras to ensure passenger safety.
Jörg Nikita, Managing Director of Alstom in Germany and Austria, said:
"We are pleased that our proven Coradia Lint will contribute to higher reliability and increased traveling comfort in the Bavarian Oberland. The region's passengers can look forward to travelling in modern, quiet trains with high accessibility."
Fabian Amini, Chairman of the Management Board of Bayerische Oberlandbahn GmbH, said:
"The early changeover to new trainsets means a qualitative quantum leap for our passengers and us so that all employees are also full of anticipation for the new vehicles. As a next big step, we hope a decision will soon be taken for the electrification of the Oberland."
Read: Luxembourg National Rail Operator Orders Alstom Coradia Regional Trains