We are thrilled to announce that CoMech Metrology have passed the latest RISQS (Rail Industry Supplier Qualification Scheme) audit with flying colours.
This is truly a wonderful achievement, as it means we can continue to be recognised as a capable and trusted provider of products and services to the UK's railway network. We are approved to supply Network Rail, Transport for London, passenger, and freight operating companies, alongside rolling stock organisations, main infrastructure contractors and many other buying organisations in the management of supply chain risk.
RISQS is industry-owned and governed, sponsored by a committee of representatives from across the rail industry. This reports into the RSSB (Rail Standards and Safety Board), who provide a range of services to support the operational delivery of the scheme. The organisation acts as a crucial role for the safe and cost-effective procurement of railway products and services, and we are proud to be contributing with the products and services we offer to our customers.
We would like to thank our QUENSH team for personally ensuring the success of our RISQS audit.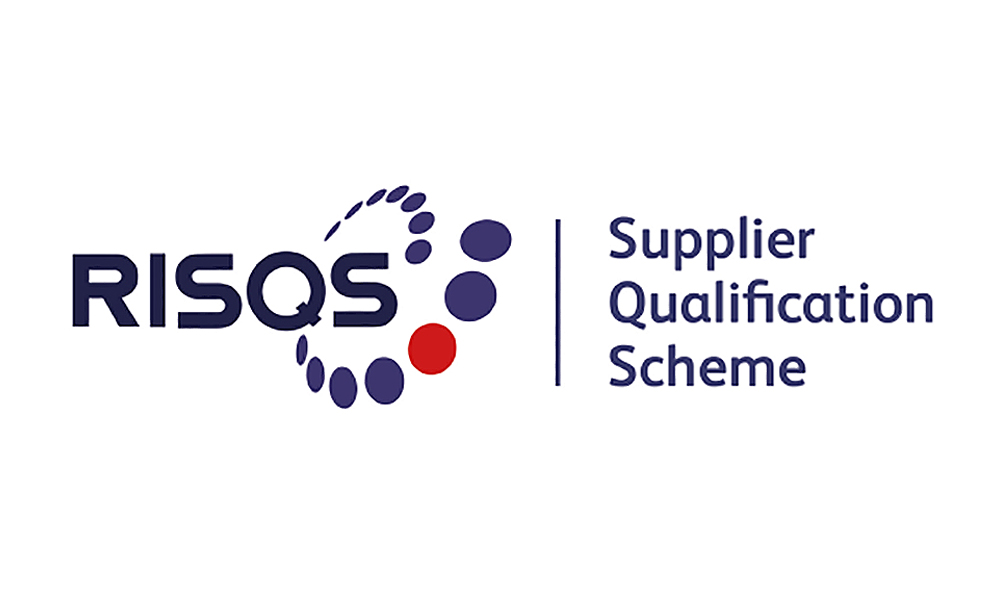 This article was originally published by CoMech.