With increasing demand for sustainable practices, the rail industry is facing the challenge of lowering its environmental impact while maintaining operational efficiency.
Reveal how bearing refurbishment or remanufacturing could provide a perfect solution by reducing waste and promoting a circular economy in this critical industry.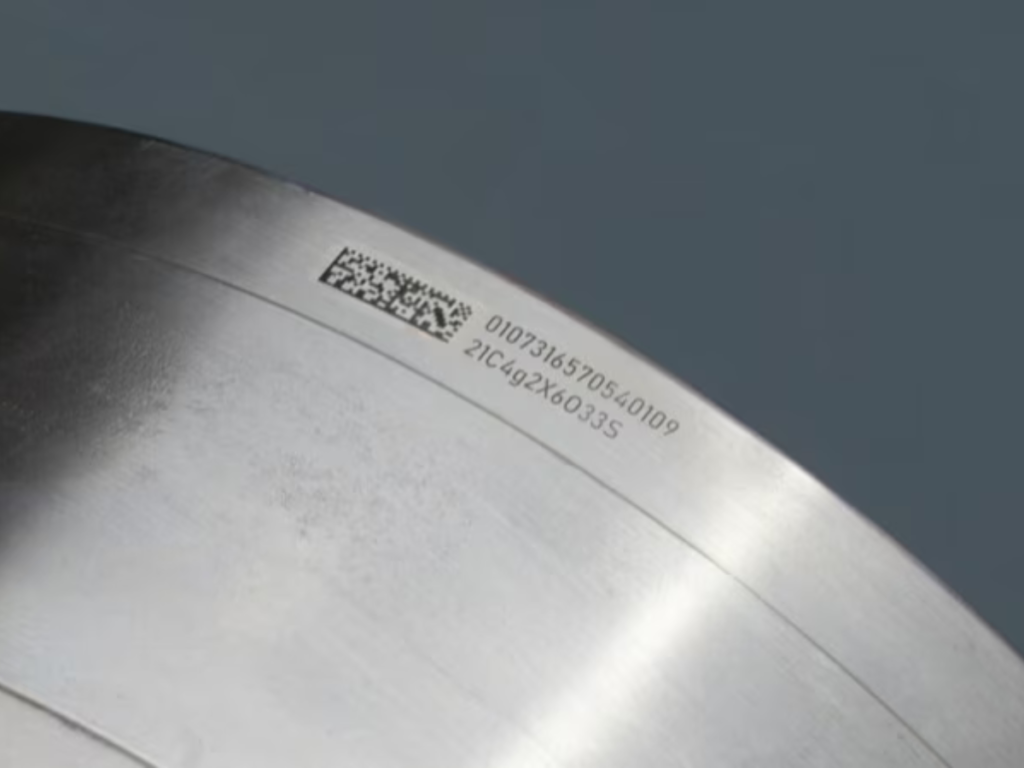 Bearings in railway systems are the true workhorses of the industry. First and foremost, they are responsible for carrying the weight of the train (and its payload), ensuring smooth movement as it glides along the tracks. But everything in life has its service life. Over time, these bearings can experience wear which can lead to decreased performance and potential safety hazards. Bearing refurbishment or remanufacturing is the process of restoring bearings to their original condition and performance levels.
How Does It Work?
Refurbishment or remanufacturing of bearings involves a series of steps that include disassembly, cleaning, inspection, repair of damaged surfaces and/or replacement of worn parts. The process begins with disassembling the bearing and carefully cleaning each component to remove any dirt, debris, or contamination. After cleaning, all the components are thoroughly inspected visually. This is to identify surface damage, wear, and fatigue. The components are also dimensionally inspected to confirm whether they conform to the dimensional and form tolerances prescribed by SKF.
If any parts are found to be damaged, they are either repaired or replaced. The bearing raceways are reground when damage is excessive and roller sets are replaced to maintain the optimum geometry of the bearing. After repairing or replacing any damaged parts, the bearing is reassembled, packed with fresh grease, and fitted with new seals.
Up to 90% less energy is needed to refurbish or remanufacture a bearing instead of manufacturing a new one!
Refurbished or remanufactured bearings offer several benefits to the rail industry. First, they are cost-effective alternatives to new bearings, when placed back into service, refurbished or remanufactured bearings are guaranteed to perform as reliably as new bearings.
Furthermore, the refurbishment or remanufacturing of bearings reduce waste and promote sustainability. Less energy and fewer resources are required during refurbishment or remanufacturing operations, this is compared to producing new bearings. This will help our railway customers achieve their sustainability targets while SKF contributes positively to the impact on the environment.
Refurbished or Remanufactured by SKF
During refurbishment or remanufacturing at SKF, we apply the same quality standards and processes, staff competence, knowledge, experience and passion as when we manufacture new bearings  we also apply the same stringent acceptance criteria that allows us to deliver refurbishment or remanufactured products  of the highest-quality.  Our unique laser marking combined with digitalized programs and software  allows us and our customers  full traceability of the entire life cycle of the bearing, In addition, we have the technology and ability to enhance and upgrade your bearing during remanufacturing. Such upgrades can include the fitting of condition monitoring sensors, integrated lubrication, specialized coating, improved sealing solutions and many other enhancements and modification needed by the various application and as requested by our customers.
Reimagining Rail with Refurbishment or Remanufacturing
In summary, bearing refurbishment or remanufacturing is a crucial service to the new era of railway operations. It provides a cost-effective and sustainable solution for rail operators to maintain the performance and reliability of their rolling stock while reducing their environmental impact. By adopting bearing refurbishment or remanufacturing practices, the rail industry can further solidify its position as the most sustainable mode of transportation. Through this innovation, we can look forward to a future where rail travel is even more efficient, reliable, and environmentally friendly than ever before.
Difference Refurbishment and Remanufacturing
Both services follow the same process:
Dismantling the bearing/bearing units, washing, inspection, rings and axial clearance measurement, re-assembly and greasing usually with new seals. This is the refurbishment service, while remanufacturing includes grinding and honing of rings as additional part of the offer.
This article was originally published by SKF.