Bombardier has won a contract in Sweden for the maintenance and refurbishment of 59 of the country's Bombardier REGINA EMUs. The works will improve both the safety and comfort for passengers using these commuter trains.
Swedish ROSCO Transitio AB and Bombardier Transportation have signed a services contract for the heavy maintenance and refurbishment of 59 REGINA electric multiple units. The contract is worth 27 million euros (30 million USD) over its five-year runtime. Bombardier plans deliver the newly refurbished trains between mid-2020 and mid-2024.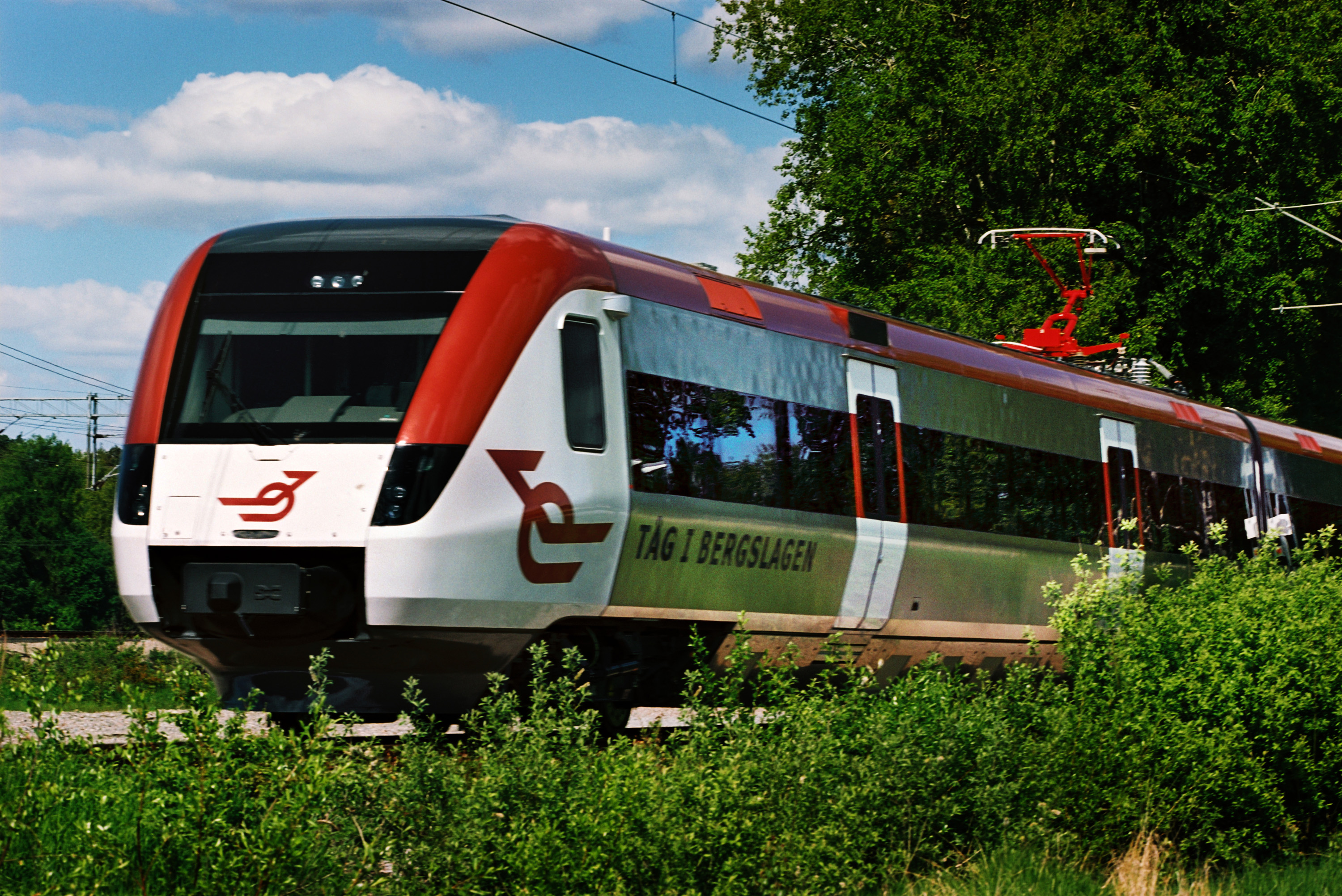 The first Bombardier REGINA entered service in 2000. In addition to delivering heavy maintenance works on the 54 two-car and 5 three-car trains, Bombardier will also perform technical and comfort upgrades. For example, it will replace the interior carpets, give the exteriors a new lick of paint, refurbish the seats and fit new interior lighting. Furthermore, Bombardier will install an additional pantograph with control equipment and fit new headlights.
"With this new contract, Bombardier is expanding its services footprint in Sweden by maintaining the REGINA EMU trains operated by regional and private rail authorities, as well as refurbishing these trains to bring safe and reliable service to over millions of passengers across Sweden every year. We are proud to deepen our long-term relationship with AB Transitio and we are more committed than ever to delivering our range of service solutions to help customers maximise value from their assets."
There are 109 Bombardier REGINA trains operating on Sweden's rail network to date. Each one has travelled an average of 200,000km annually.
Bombardier says this contract is a company milestone in the development of its refurbishment activities.
Also read: