Alstom has been chosen to supply up to 50 of its third-generation electric Traxx locomotives to Belgium's Société Nationale des Chemins de Fer Belges (SNCB).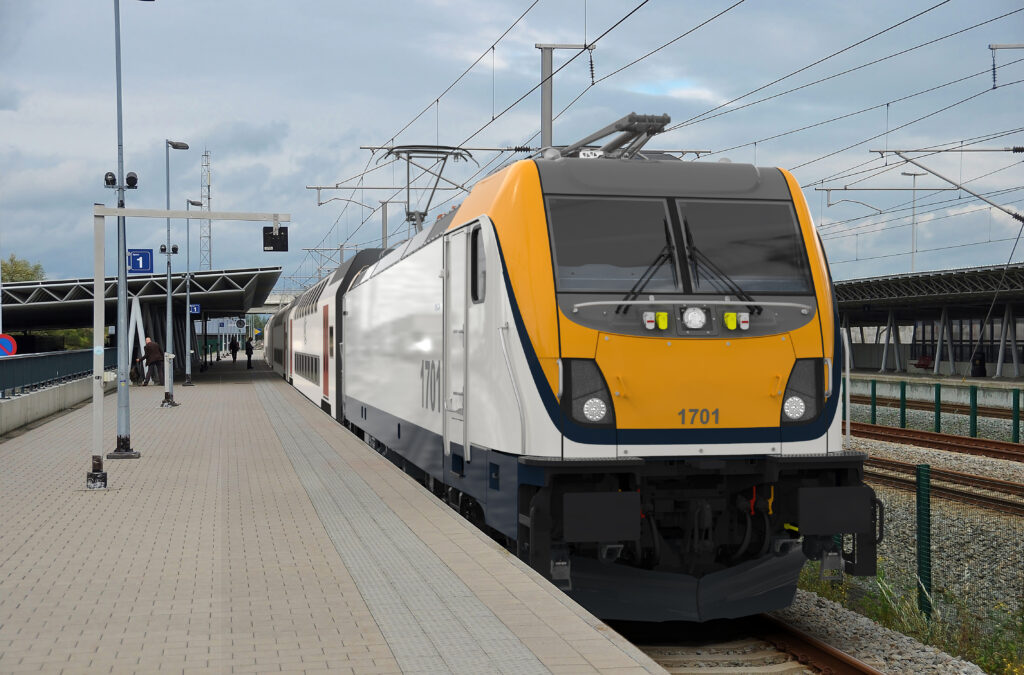 The locomotives will be used for domestic and international passenger services on electrified – and on occasion high-speed – networks across Belgium, the Netherlands, Luxembourg and Germany.
They are compatible with the countries' various electrification systems and are equipped with ETCS signalling systems in addition to all necessary conventional signalling systems.
Worth approximately 120 million euros (135.11m USD), the first firm order is for the design, manufacturing and certification of 24 locomotives.
The first locomotives are expected for delivery in 2026.
The third-generation Traxx model runs at 200 kilometres an hour, offers increased flexibility and meets the latest TSI security standards.
It's also more energy efficient and maintenance intervals have been extended by 33 percent to improve availability and reduce downtime.
"The Traxx locomotive is the most sustainable mobility solution in its category and can boast proven reliability and an optimised maintenance cycle."