Train operator, Avanti West Coast has launched a low-cost 'Superfare' ticket for flexible travellers.
This offering allows customers to buy a ticket for a specific date, with the choice of morning, afternoon or evening slots.
A specific departure time will then be sent 24 hours in advance once the customer has been matched with an empty seat on a quieter train.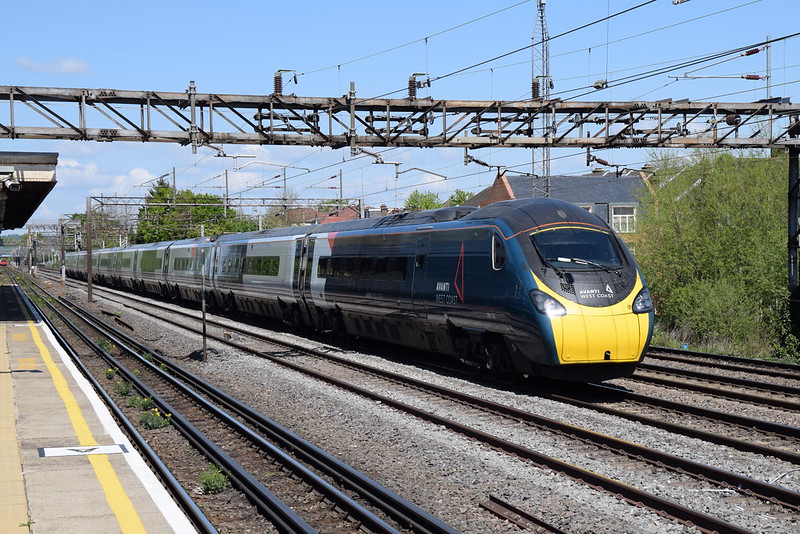 Superfare tickets will initially be available for single journeys between London, Birmingham, Liverpool, Preston and Manchester Piccadilly.
Fares start at 12 GBP for a one-way ticket between London and Birmingham.
Sarah Copley, Executive Director for Commercial at Avanti West Coast, said:
"Superfare tickets are aimed at customers who can be more flexible with their journeys. Not only does it provide a cheaper option, but it's also quick and easy.
"We want to give our customers more cost-effective ticketing options in an innovative way when travelling with us, as well as encouraging more people to take the train."