Siemens Mobility has signed a contract with Amtrak to manufacture a fleet of up to 83 multi-powered modern trains, with the option for up to 130 additional trains to support Amtrak's growth plans.
The 7.3bn USD (6.15bn euros) investment includes the purchase of equipment and a long-term parts supply and service agreement, facility modifications and upgrades.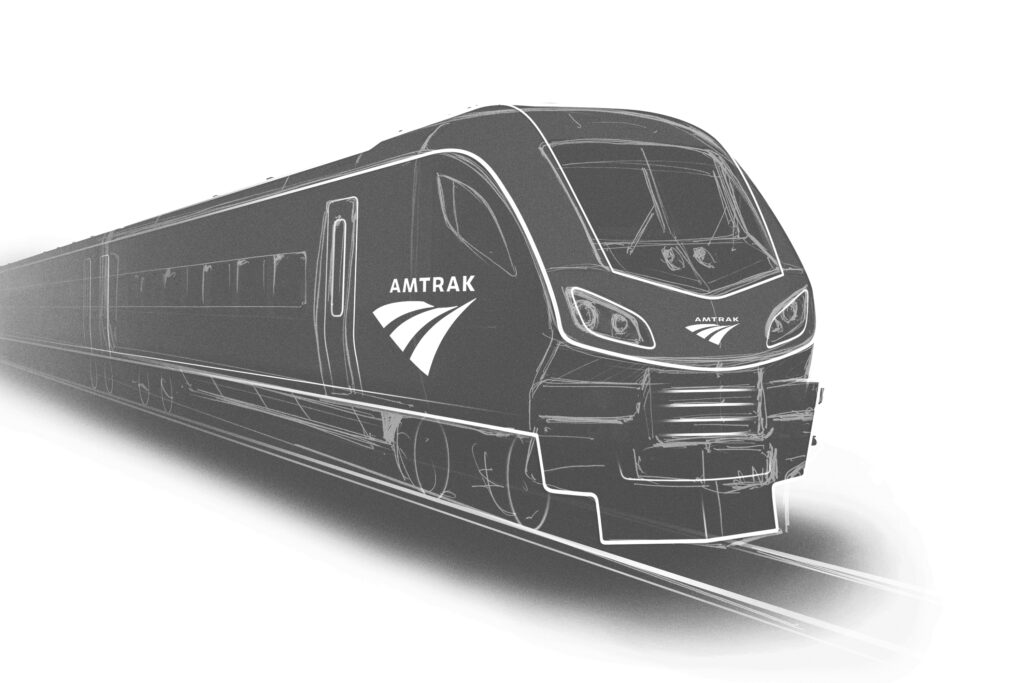 With expanded capacity and the ability to shorten trip time, Amtrak expects the new fleet to add over 1.5m riders annually.
The new trains will include remote monitoring and fully integrated digital diagnostics for increased reliability. These advanced features will enable Amtrak to test and develop new technology and introduce new maintenance approaches to drive efficiency, increase availability and reduce long-term costs.
They will operate on the US' Northeast Corridor, long-distance Palmetto and various state-supported routes, and replace Amtrak-owned Amfleet, Metroliner and state-owned equipment on certain routes throughout the country.
Using multi-power systems, including hybrid battery operation for a portion of the fleet used for New York's Empire Service, these trains will also provide a substantial environmental benefit through reduced pollutants compared to the existing fleet.
"These new trains will reshape the future of rail travel by replacing our aging 40-to-50-year-old fleet with state-of-the-art, American-made equipment. This investment is essential to preserving and growing our Northeast Regional and state-supported services and will allow our customers to travel comfortably and safely, while deeply reducing criteria pollutants."
The trains will be manufactured at Siemens Mobility's rail manufacturing facility in Sacramento, California, and will comply with the Federal Railroad Administration Buy America Standards.
"I applaud Amtrak's investment in the future of passenger transportation, American manufacturing and climate resiliency. This project will support 2,100 jobs at the Siemens plant in the Sacramento for years to come. These energy-efficient locomotives will be replacing aging trains throughout the country, ensuring reliable Amtrak services and reducing carbon emissions."