Astronics has signed an agreement with Gap Wireless to distribute Land Mobile Radio test products in Canada.
Partnership Expands FREEDOM Brand Presence in Canadian Market.
Astronics Corporation (NASDAQ: ATRO), a leading provider of advanced technologies for the global aerospace, defense, and other mission critical industries, announced today that it has signed Gap Wireless as its new Canadian distributor for the company's FREEDOM branded line of Land Mobile Radio (LMR) test products. Astronics acquired the FREEDOM line of communications system analyzers in July 2019, which falls under the Test solutions group.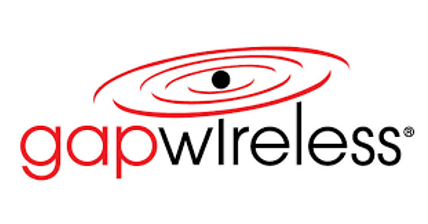 Gap Wireless will offer the full range of FREEDOM test solutions to its Canadian customer base, including the FREEDOM R8100 communications analyzer and the recently introduced FREEDOM R8200, the industry's first full-featured LMR test instrument to include a vector network analyzer (VNA).