DB Cargo is trialling two shunting yard technologies – automatic shunting locomotives and automatic brake testing – with seven million euros in support from the Federal Ministry of Transport and Digital Infrastructure (BMVI).
The chosen venue for this is the DB Cargo's shunting yard in Munich-North.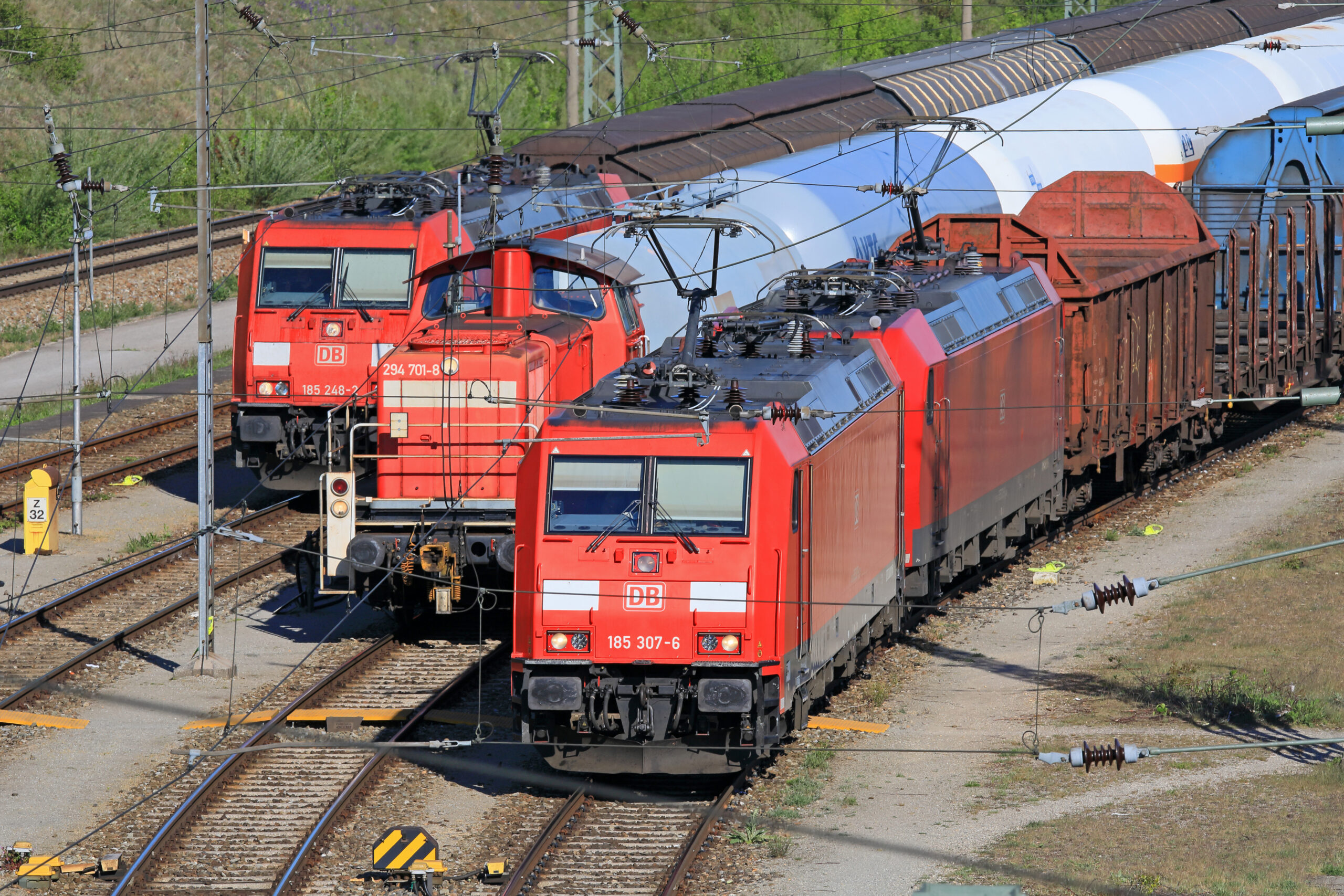 Shunting locomotives are used to assemble the thousands of trains that are put together every day in shunting yards. Before the trains leave the shunting yards, all of their brakes are checked manually. DB Cargo wants to automate both the shunting locomotive operations and the brake inspections. The benefits of such solutions would be that these tasks could be done remotely and much more quickly and also with much less physical exertion than is currently needed.
The rail freight sector that would see the biggest return from such technologies is wagonload freight, which is characterised by frequent train formation an dismantlement as well as regular shunting.
There are currently no ready solutions on the market for projects of this kind. DB Cargo says that in order to develop and test technologies, additional financial support is necessary.
The seven million euros will come from a pot agreed on in May 2020 under the heading 'The Future of Rail Freight' (Zukunft Schienengüterverkehr). The BMVI programme aims to promote the digitalisation and automation of rail freight. 30 million euros are set aside for this every year from 2020 to 2024. The support quota lies at maximally 50 percent on average.