Alstom has won components contracts in Xian and Dujiangyan City, China.
In Xian, Alstom is to supply traction systems for 174 additional metro cars, which will run on the city's Line 3. In Dujiangyan, Alstom will deliver bogies and traction systems for 18 additional trams for Line 2. In total, these contracts are worth around 30 million euros (33.5 million USD). Alstom has already received contracts for Xian's metro network. However, this is the company's first for the Dujiangyan tramway.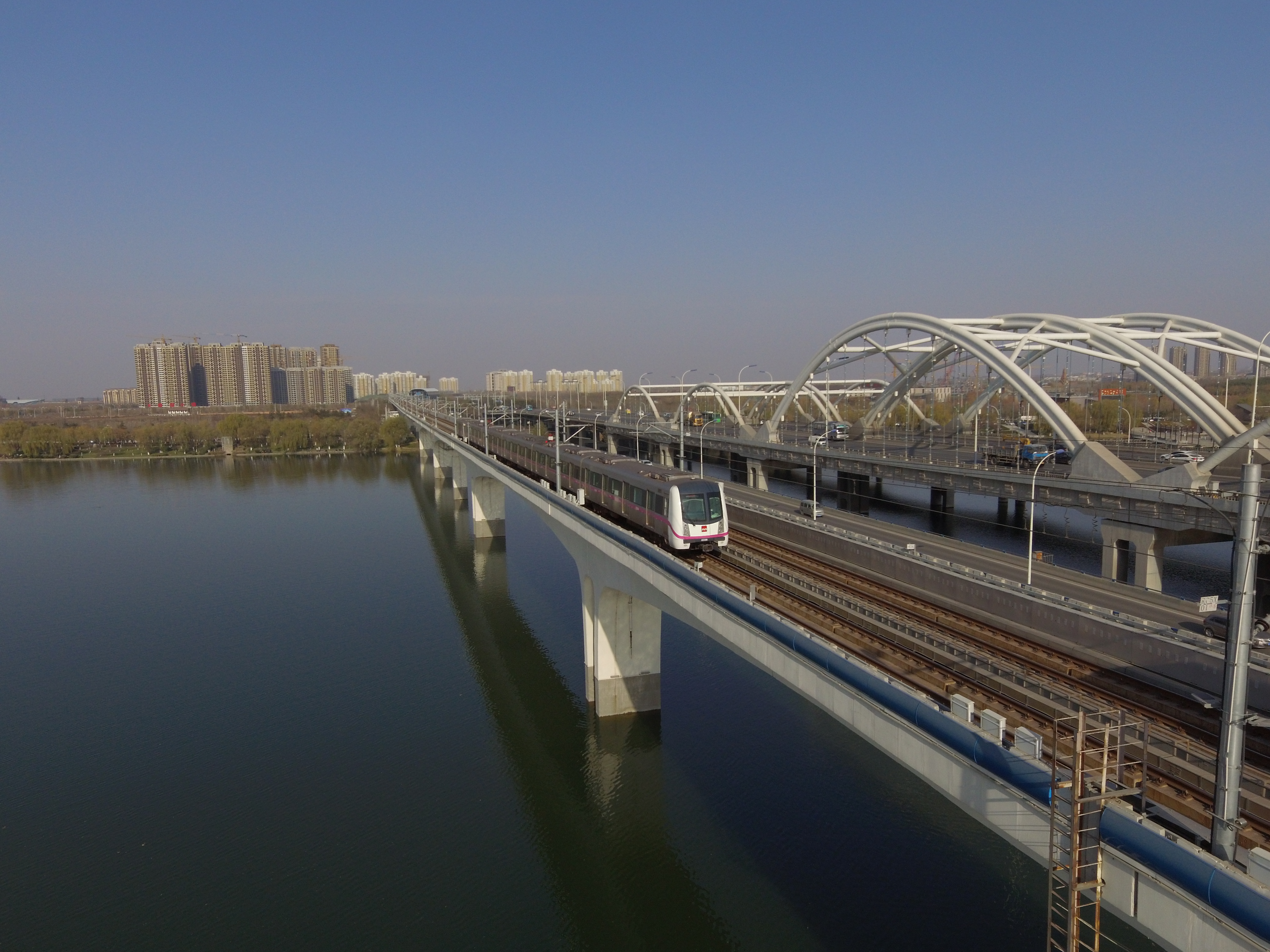 Two Alstom joint ventures – Shanghai Alstom Transport Electrical Equipment Co., Ltd (SATEE) and Xi'an Alstom Yongji Electric Equipment Co., Ltd (XAYEECO) – will fit the metro cars and trams with the OptONIX and ONIX 850 traction systems respectively. These systems include VVVF (variable voltage/variable frequency drive), CVS (static converters) and motors. Alstom's centre of excellence for tram bogies is its Le Creusot site, which will manufacture the bogies for Dujiangyan.
The contract in Xian is with Xi'an Metro Company Limited. To date, Alstom has delivered its OptONIX traction system for 41 trains of Line 3 (phase 1). It is also delivering it for 67 trains for Line 5 (phases 1 and 2).
"With over 70 years of expertise in China, Alstom is proud to continue being a valued partner in supporting various urban transport projects in strategic Chinese cities. Winning these contracts also demonstrates the high level of trust customers in Xi'an and Dujiangyan have for Alstom."
In Dujiangyan, Alstom's client is CRRC Changchun Railway Vehicles Co., Ltd. The 20km tramway will feature 23 stations and will be the city's first intra-urban rail network.
Also read: