Tobu Railway Co. has commenced operations of Hitachi Rail's new Series N100 SPACIA X trains from Tokyo to the Nikko and Kinugawa Onsen areas in Japan.
Compared to the current SPACIA units, these new models will reduce CO2 emissions by up to 40% and will provide net-zero CO2 emissions when using electricity from fully renewable sources.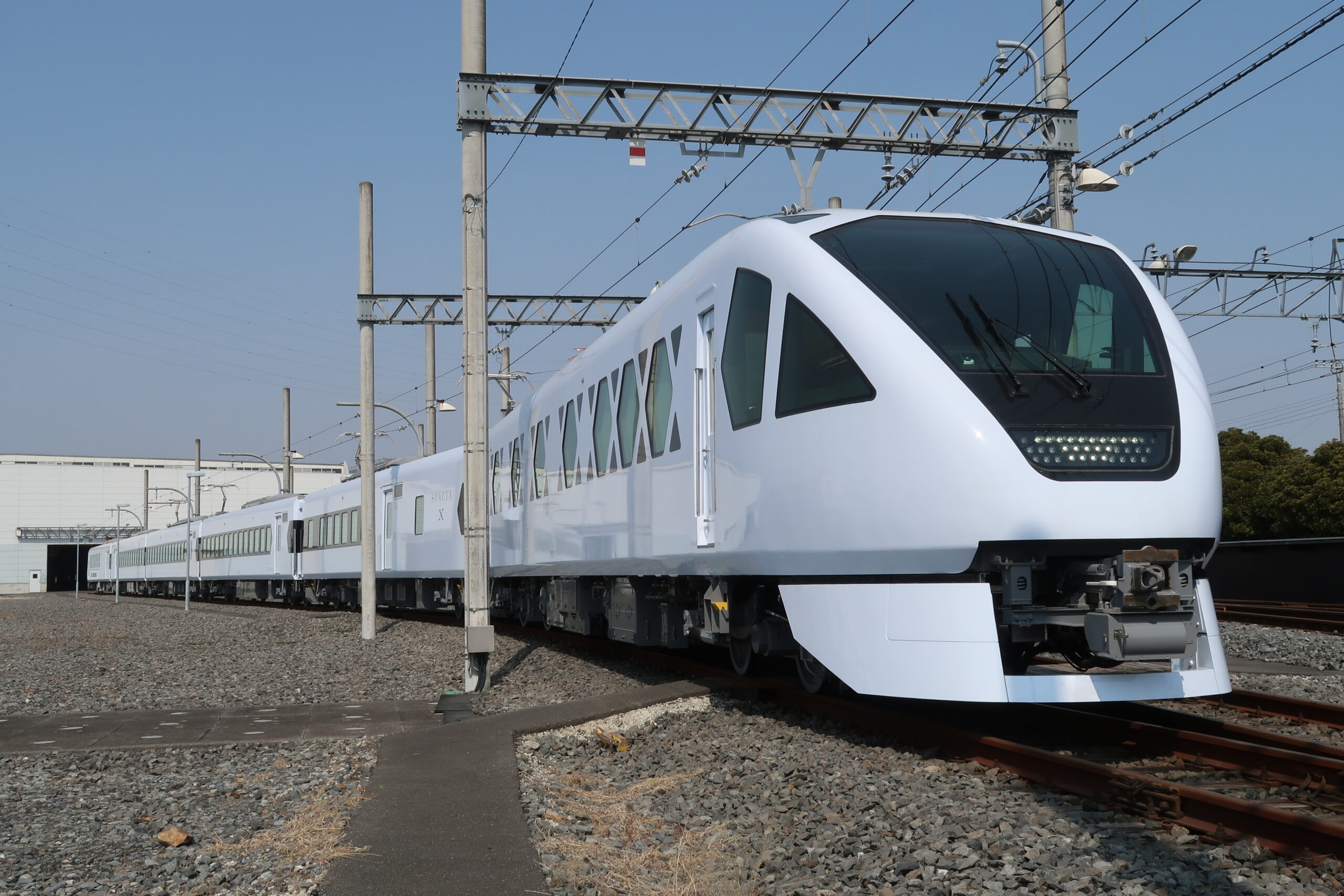 Currently, a total of 12 new cars forming two trains have been introduced on the Limited Express SPACIA network. A further 12 cars forming another two trains will also be launched in the future.
The new SPACIA X trains have been designed in-house by Hitachi and feature pleasing aesthetics such as bamboo weaving in the window frames.
Each train offers 212 seats, with formats including a luxurious Cockpit Suite, the Cockpit Lounge, the Compartment and Premium Seats.