Additional Speakers Confirmed for the 14th Annual Fire Protection of Rolling Stock Conference
Building on the success of 2017, the Fire Protection of Rolling Stock conference will be returning to Berlin for its 14th edition.
Heightening the 2018 event, the FPRS team are delighted to announce the addition of several key speakers to this prestigious event. The 2018 speaking faculty will now include Transport for London, Virgin Trains, and CRRC, who will be sharing exclusive insight and innovation with attendees.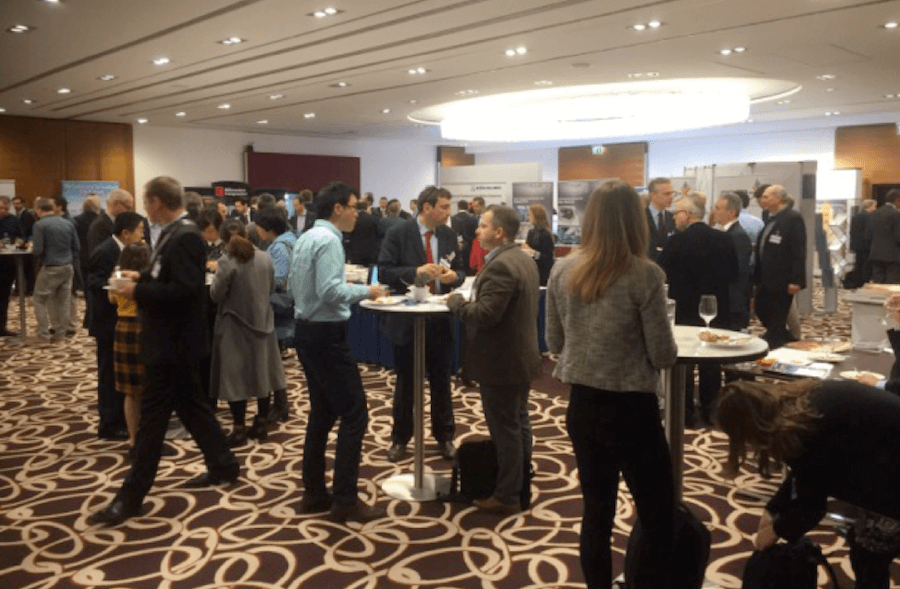 FPRS 2018
Featuring 25 interactive sessions from: operators, manufacturers, regulatory bodies, research institutes and various component/material suppliers; FPRS will be taking an in-depth look at the biggest challenges and opportunities in the sector.
Delving into the technical and strategic innovations impacting the sector and exploring as a group what more can be done to set and improve standards, you will undoubtedly find the solutions you are seeking at this event!
About Arena International Events Group
Each year, over 10,000 business executives from Fortune 1000 companies attend over 80 Arena International events worldwide, addressed by over 1700 industry leaders delivering leading edge content and discussion.
If you would like more information about this year's conference, please visit: http://www.arena-international.com/fprs or email us at: [email protected]
FOR ALL THE LATEST INFORMATION, NEWS, IMAGES, AND ARTICLES ON ALL RAILWAY EVENTS, PLEASE CLICK HERE.