MTR Corporation Gets New Generation of Light Rail Vehicles
On 28 December MTR received two new light rail vehicles. MTR accepted the new vehicles at its Tuen Man depot in Hong Kong.
These new light rail vehicles feature the same smart exterior design along with the colour scheme of the previous generation. However, these new generation vehicles benefit drivers thanks to the wider sightline their cabins provide. In addition, these vehicles will enhance the passenger experience. For instance, they are fitted with LED lighting, improving the atmosphere inside the rail cars. Furthermore, the handrail arrangement is now much more optimal.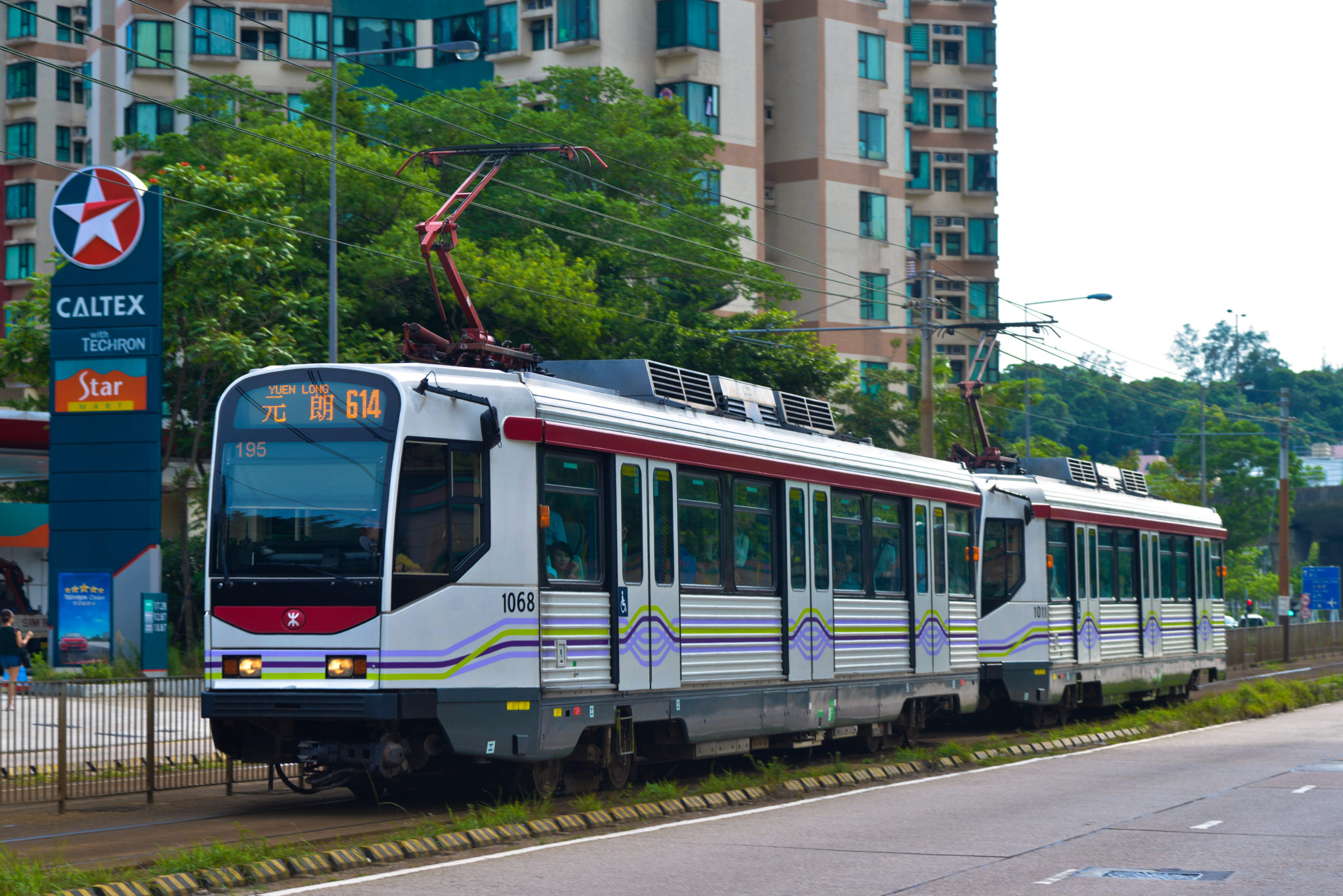 MTR Light Rail Contract
MTR ordered 40 new light rail vehicles form CRRC in 2016. 30 of these will replace existing light rail vehicles. The remaining ones meanwhile will contribute to the expansion of the corporation's light rail fleet to 150 by 2023. CRRC will deliver the outstanding light rail vehicles to Hong Kong in several batches between 2019 and 2023.
Importantly, these new light rail vehicles have undergone substantial testing at the manufacturing plant. After delivery the vehicles will be put through a host of detailed tests as well as commissioning processes. Furthermore, they must pass all required safety and performance tests and obtain governmental approval before they can enter service. The first batch of new light rail vehicles should become operational in 2019.