Slovakian Rail Company Orders Stadler GTW Multiple Units
Stadler Rail has announced that it has secured a contract for five rack-and-pinion / adhesion traction GTW-type (Gelenktriebwagen – articulated railcar) multiple units as well as for one multi-functional rack-and-pinion / adhesion traction locomotive. The client for this order is Slovakian rail company ŽSSK. The rail vehicles are set to be delivered in 2022 and enter operation on the Tatra Electric Railway (TEŽ), a single-track narrow-gauge 1,000mm railway servicing the Slovak area of the Tatra mountains.
Peter Jenelten, Executive Vice President Stadler Rail Group, said:
"We're thrilled to have won this tender and look forward to supplying TEŽ with our latest generation of reliable, safe, and comfortable GTW vehicles. The rail operator and passengers will benefit from the modern vehicles to the same extent. We are particularly proud that with this order we are able to build on the joint, successful history with the customer ŽSSK in the High Tatras."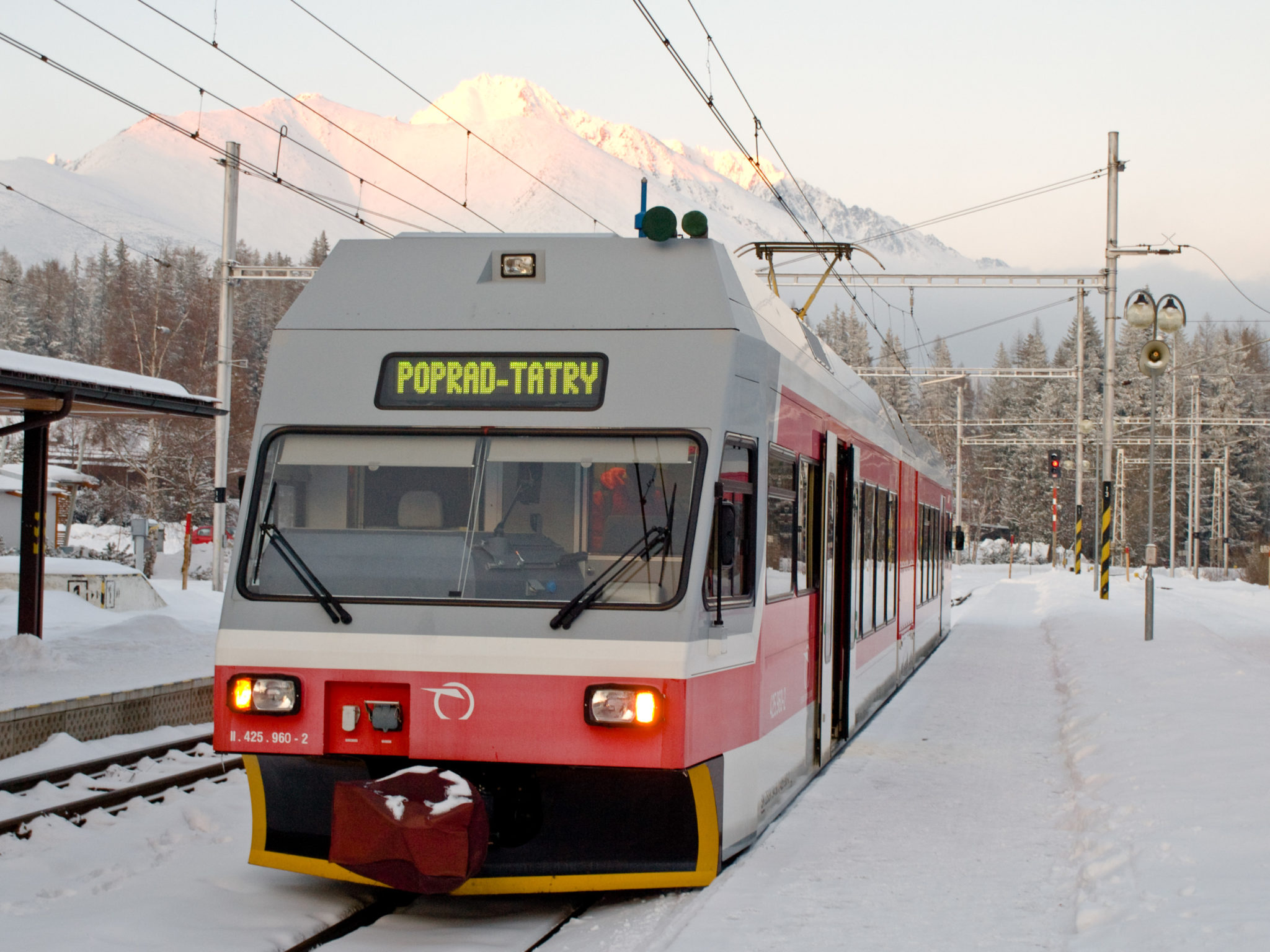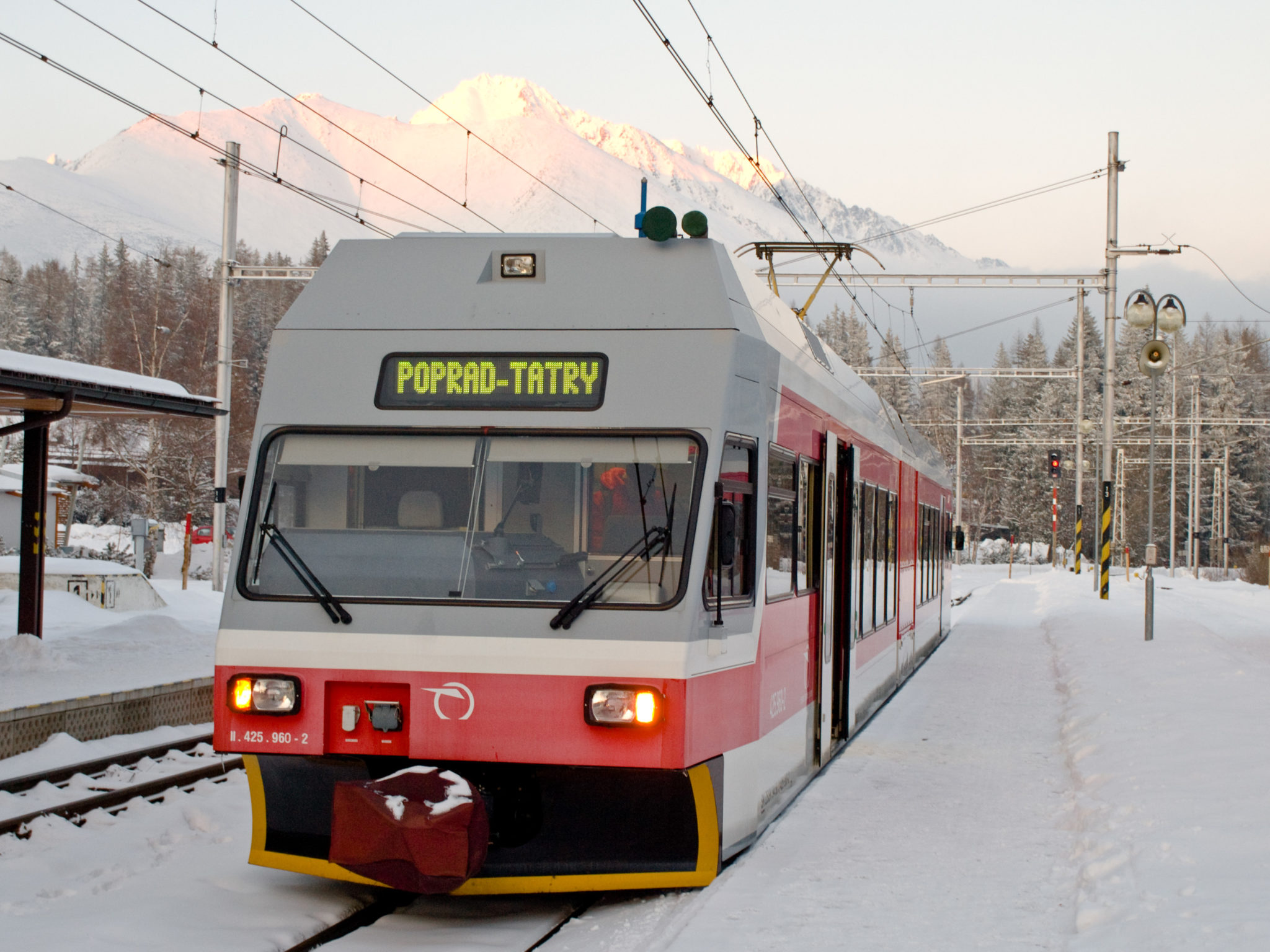 Rolling Stock Details
The multiple units Stadler will be supplying to the Tatra Electric Railway are their latest-generation articulated railcar low-floor units. They are designed especially for combined rack-and-pinion and adhesion traction operation. These kinds of universal vehicles are also in operation in France and Switzerland.
Stadler GTW Multiple Units
Each of the new multiple units will have seating for 91 people as well as two wheelchair spaces. There will also be multi-use areas where bicycles and pushchairs can be stored. In addition these passenger vehicles will feature wifi, air-conditioning, a modern passenger information system and a video system. These multiple units will be equipped with passenger-counting facilities.
Locomotive
The locomotive is versatile. It has an electric drive and a diesel engine to meet European Union Stage IIIB emission standards. Like the multiple units this locomotive can be used on both rack-and-pinion tracks as well as on adhesion traction tracks. A special feature taking into account the region's climate is that a snow blower can be fitted to the front of the locomotive during the winter months to clear snow off the tracks. The driver's cabs are air-conditioned. Furthermore, the locomotive can be operated remotely by radio. Other countries that have such locomotives in operation on mountain routes are Switzerland and Spain.