BBC News reports that unless workers start commuting by train again, there could be long-term adverse effects on city centre traffic jams, pollution and high street business closures, who rely on the rush of commuters to boost sales.
According to the Rail Delivery Group (RDG), train commuting is only sitting at 33% of its pre COVID rates, whereas car journeys have reached pre pandemic levels. The low train commuting uptake and increased car journeys could see cities congestion double and more businesses big and small close their doors.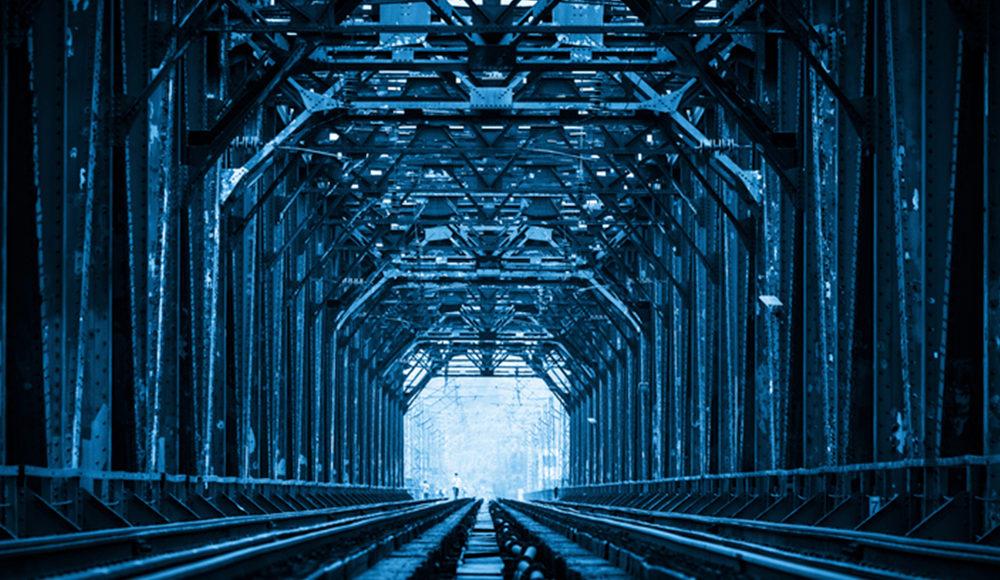 An example of how reduced train travel influences the economy, WPI Economics reported that commuters pre COVID spent £30 billion a year on food, drink, shopping and entertainment. By encouraging people to take the train for their commute, we are helping build back the economy, reducing carbon emissions by reducing traffic jams in cities and supporting businesses.
The low uptake of train commuting is due to many factors, like public hesitancy and hybrid working models allowing staff to work from home several days per week, automatically reducing the commuting journeys. Another reason is due to the Government's 'work from home order' had a ripple effect on where people wanted to live. As people were no longer required to be in an office 5 days per week, many moved away from city centres to less populated areas which allowed them more space. This move also meant distancing themselves from train and tube stations. Now with the encouraged 'return to office' message, people who have moved away from public transport are left without an option but to drive to work.