On 2 February the United States Senate confirmed Pete Buttigieg as the new transportation secretary for the Biden Administration.
The vote was 86 in favour, 13 against, 1 abstention. All 48 Democratic senators and both Independents voted Yea, while 36 of the Republican senators voted Yea, with the remaining 14 voting Nay or not voting.
Mr Buttigieg said he was "honored and humbled" and "ready to get to work".

Pete Buttigieg is the first openly gay cabinet secretary to be confirmed. Previously the mayor of South Bend, Indiana, Mr Buttigieg will now be responsible for the US Department of Transportation and play a key role in getting the Biden Administration's infrastructure plan through Congress. Joe Biden has proposed a 2 trillion USD infrastructure plan that includes the goal of providing "every American city with 100,000 or more residents with high-quality, zero-emissions public transportation options through flexible federal investments with strong labor protections that create good, union jobs and meet the needs of these cities – ranging from light rail networks to improving existing transit and bus lines to installing infrastructure for pedestrians and bicyclists". This plan is in line with President Biden's statement that "When I think of climate change I think of jobs".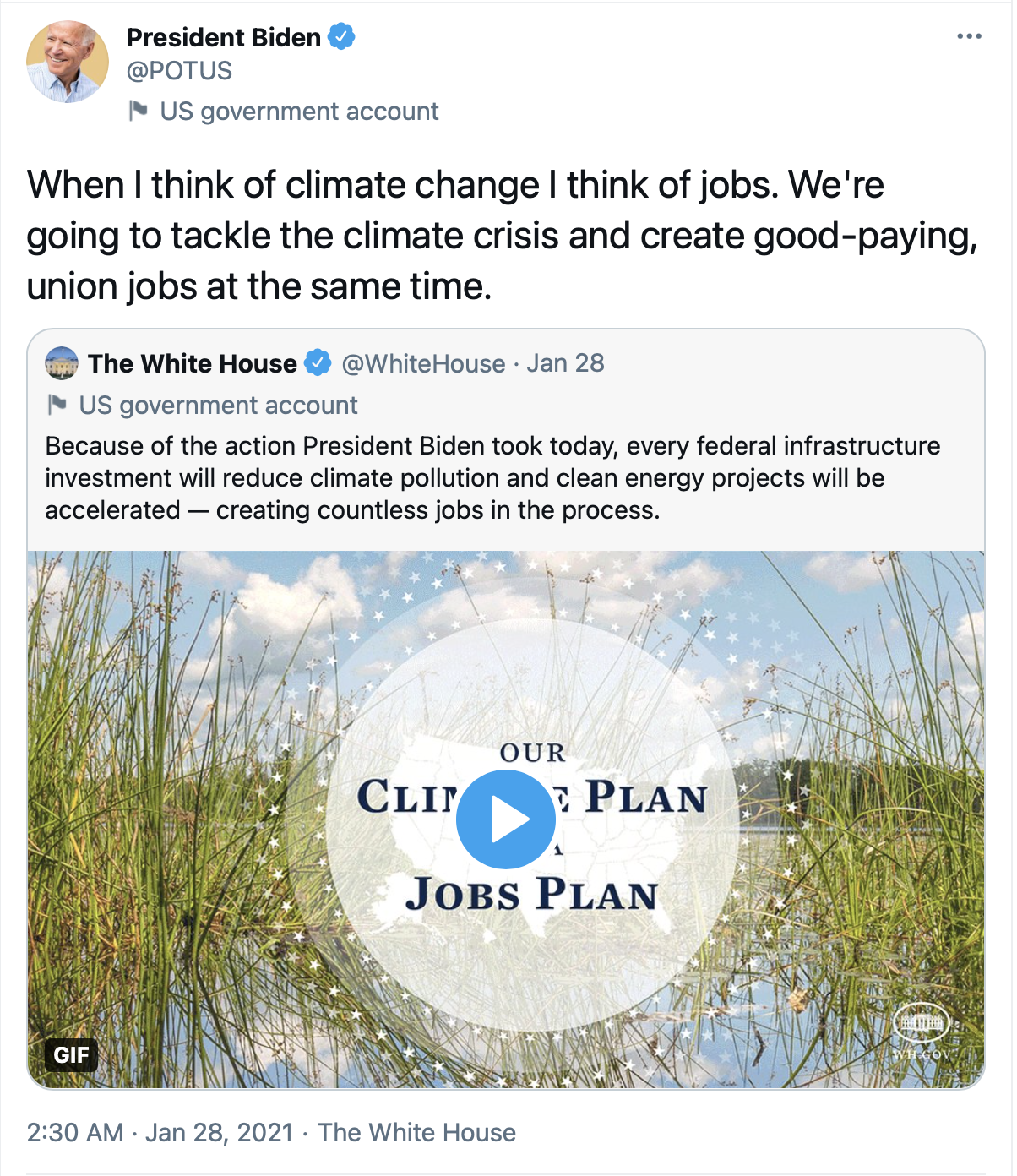 Members of the US rail industry welcomed the successful confirmation.
"On behalf of the US High Speed Rail Association and all our members, we congratulate and welcome Pete as the new Secretary of Transportation.
"We are excited to work with 'Secretary Pete' on delivering multiple high speed rail projects to green our transportation and get America moving quickly into the 21st century."
Warm words also came from Amtrak CEO Bill Flynn. Joe Biden initially said he would be taking an Amtrak train to his inauguration and his long-standing use of the rail service has earned him the nickname 'Amtrak Joe'. However, amid security concerns following the attack on the US Capitol by Trump supporters on 6 January, Biden had to cancel his plan to take the train.
"Amtrak applauds the Senate's confirmation of Pete Buttigieg as Secretary of Transportation. As a mayor and public servant, Secretary Buttigieg understands the challenges facing American cities and the role passenger rail plays in connecting people and economies. His commitment to invest in infrastructure and climate initiatives will create jobs, help the nation recover from the pandemic, and provide for a more sustainable transportation system in America. Amtrak is excited to work with the Biden Administration, Congress and our state partners to launch a new era of passenger rail that will create dedicated and predictable funding, connect underserved communities and stimulate economic recovery."