Unipart Rail – Supporting the Devolved Railway
A devolved railway needs a new way of thinking. It needs to be underpinned by a robust supply chain that is agile, delivers effective planning and sourcing and places the requirements of the digital railway at its core.
Through this time of change, the supply chain needs to align itself to the new routes and regions to ensure that a customer service mindset and delivery of performance targets are met.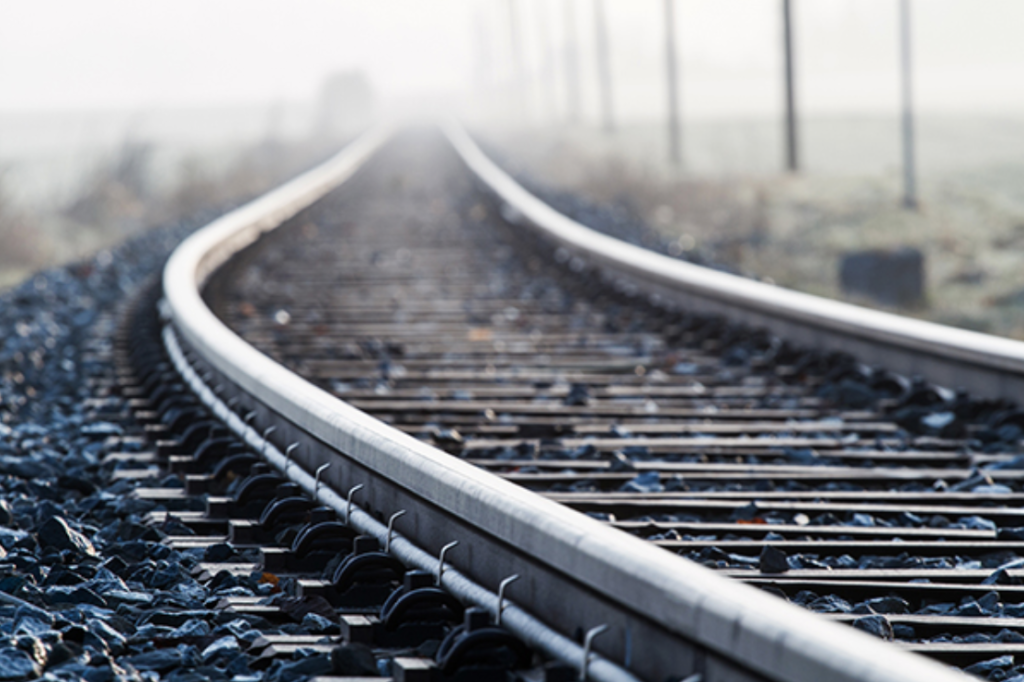 The investments detailed to support the projects, enhancements and maintenance activities within CP6 need to be balanced against each region and route, ensuring that it can deliver continuous improvements through its supply chain, whilst remaining focused on "putting passengers first."
Unipart Rail's proposition for the Routes and Regions has been developed over the last 20 years and is a proven way of providing technology, products and supply chain solutions that support the operation of the railway infrastructure.
Our unique approach will deliver a supply chain for your region and its respective routes that will deliver the resources to plan, supply and manage the materials and tooling requirements, supported by timed and kitted deliveries to the point of use.
This will be supported by:
Close collaboration with your engineering teams to develop a basket of goods that support works across:
Signalling and Telecoms
Electricity and Power
Permanent Way
Overhead Line and Electrification
A focus on reduction of on track time through:
Kitted Material Packages that support the basket of goods required to complete a specific task. No missing materials, no delayed handovers and more importantly targeted on track time
As our engagement grows, you will be able to benefit from the technologies, products and supply chain solutions that best fit your needs.
This would be supported by a supply chain that delivers:
Significant SME content within your respective region and route
The ability to procure materials and services within your region and route geography that delivers economic benefit to your area
Access to innovations through organisations such as UKRIIN, delivering new technologies, products and solutions that will support your digital railway
All of this will take time, but for over 20 years we have been your supply chain partner, delivering materials and services that allow you to focus on delivering the projects, enhancements and maintenance required to keep the railway running safely and with a clear desire to put the passenger first.
Unipart Rail is trusted by you and we are ready to embark on this new journey together, confident that by our continued collaboration, unparalleled supply chain and digital solutions that will accelerate smart infrastructure, we have all you need.
By Laura Bennett, Infrastructure and Digital Marketing Manager, Unipart Rail.