Union Pacific to Invest $41 Million in its Oklahoma Rail Infrastructure
Union Pacific is boosting safety and efficiency with an approximately $41 million infrastructure investment in Oklahoma this year.
Projects funded by Union Pacific benefit Oklahoma's overall transportation infrastructure without taxpayer funds.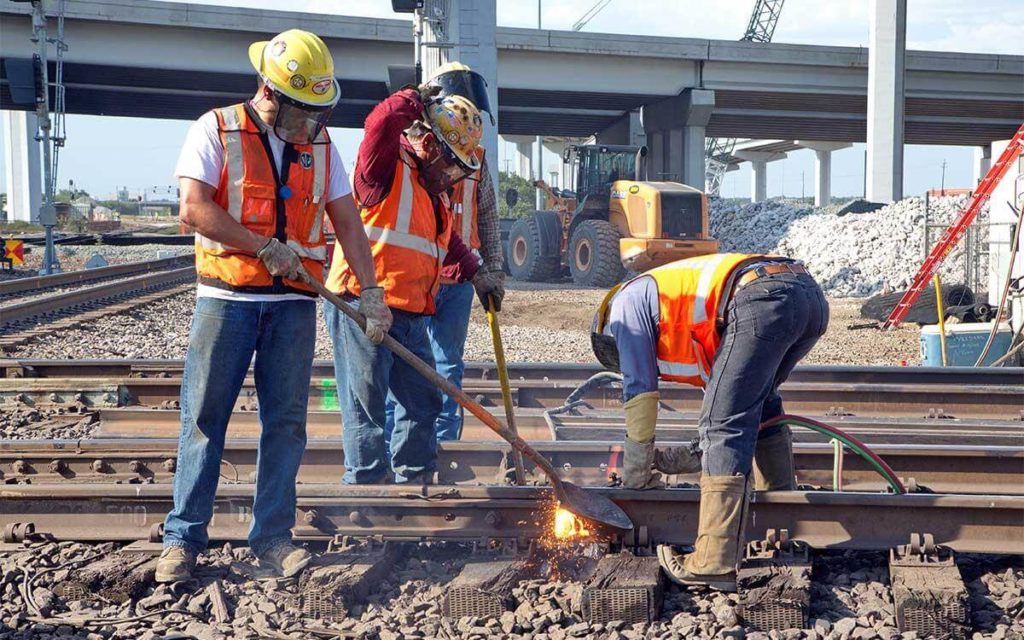 Oklahoma Rail Infrastructure
Union Pacific's investment plan funds a range of initiatives: $40 million to maintain railroad track and $626,000 to maintain bridges in the state. Key projects planned this year include:
$8 million investment in the rail line between Parsons, KS, and Big Cabin to replace 62,431 railroad ties and install 28,642 tons of rock ballast.
$7 million investment in the rail line between the Oklahome state line and Gore to replace 53,308 railroad ties and install 24,247 tons of rock ballast.
Brenda Mainwaring, Union Pacific vice president – Public Affairs, Southern Region, said:
"Union Pacific's targeted investments fund projects that strengthen our railroad tracks, increase safety and minimize delays as trains travel through communities across Oklahoma"

"Maintaining a healthy railroad is the foundation of our ability to serve customers and communities across the state."
Union Pacific's Investment Strategy
This year's planned $41 million capital expenditure in Oklahoma is part of an ongoing investment strategy. From 2012 to 2016, Union Pacific invested more than $236 million strengthening Oklahoma's transportation infrastructure.
Union Pacific plans to spend $3.1 billion across its network this year. The company has invested $51 billion since 2000, contributing to a 40 percent decrease in derailments during the same time frame.
Original article © Union Pacific.
FOR ALL THE LATEST INFORMATION, NEWS, IMAGES, VIDEOS AND ARTICLES ON ALL ASPECTS OF INFRASTRUCTURE, PLEASE CLICK HERE.