UK: Transport for the North Calls for Urgent Resolution to Rail Disruption
UK: John Cridland, Chairman of Transport for the North, has released a statement in response to the continuing disruption in services on the Northern franchise (operated by Arriva) after the introduction of a new timetable on 20 May 2018.
The extreme level of delays and cancellations has attracted national attention and prompted 25 local newspapers to call for Theresa May, the Prime Minister of the UK, to arrange an emergency summit to resolve the situation. Services on Govia Thameslink Rail (GTR), which introduced a new timetable at the same time as Northern, have suffered similar levels of disruption. Network Rail, Northern and GTR have issued an unreserved apology to passengers affected by it. Chris Grayling, Secretary of State for Transport, has also apologised to the House of Commons and launched a public enquiry into these events.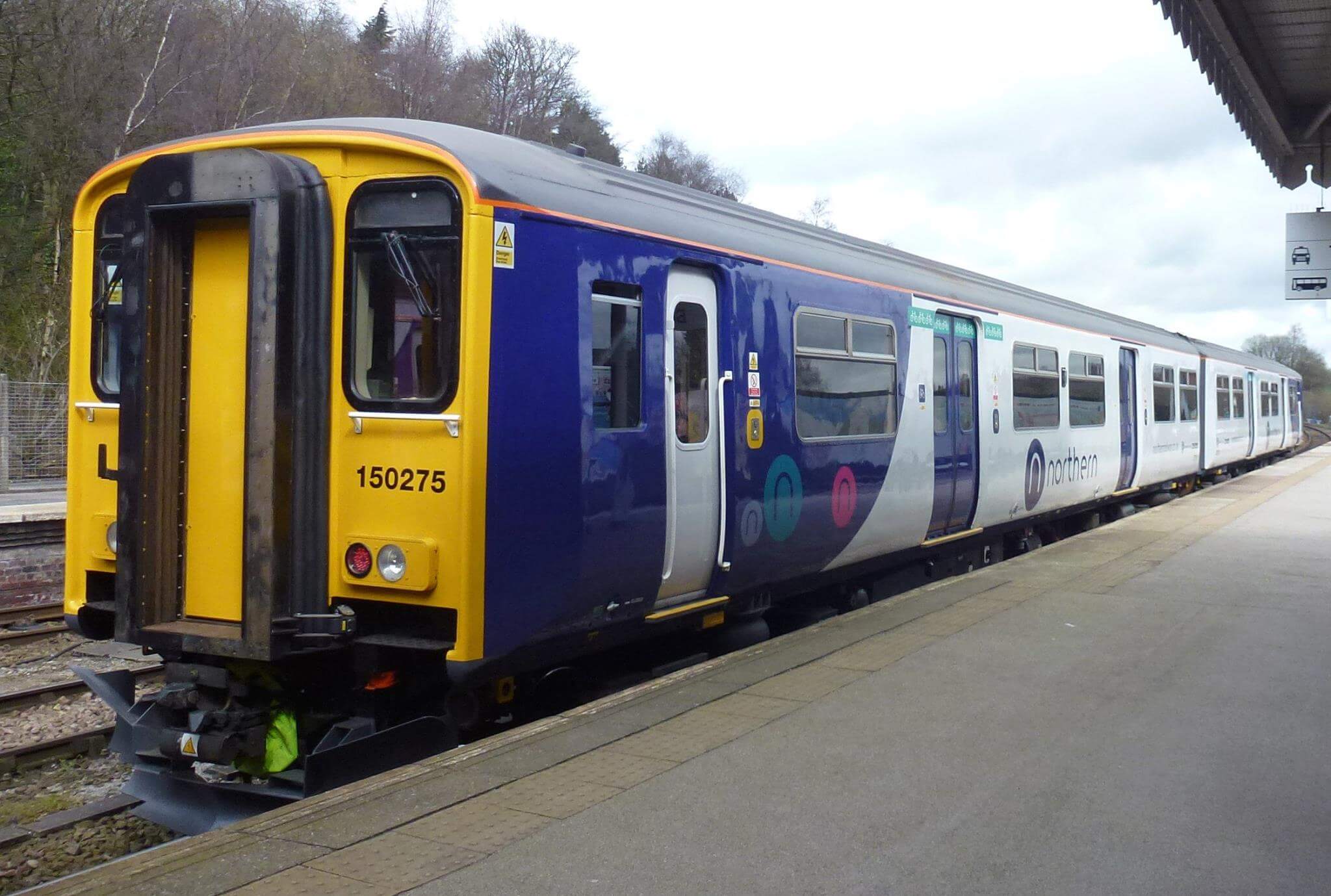 Cridland has called for Northern and other stakeholders to:
"– Ensure any services in total are at least as good as they were before the introduction of the new timetable on 20 May 2018

– Provide clear communication to customers so that they can plan with confidence

– Compensate passengers who have bought advance or season tickets for the next two months given the reduced level of service reduce the cost of journeys for customers experiencing disruption

– Arrange for their tickets to be accepted on other rail operators and modes of transport, to provide passengers with an alternative route

– Engage businesses and northern leaders on any future changes that may impact passengers"
The disruption has also exacerbated the long-standing perception of inequity between the quality of the infrastructure in the north and south-east of the country. In an editorial Guardian UK observed that:
"Things have been very bad in London… Yet, if there were a suffering contest, there can be little doubt that it is the north where the failures have hit most severely and most unacceptably, and where they require the most urgent and comprehensive redress."
Anthony Smith, Chief Executive of Transport Focus, welcomed the enquiry and warned that the chaos cannot happen again. There are reports that both Northern and GTR might be banned from bidding for future franchises after their current contracts end.