Transport for the North (TfN) has launched a transport decarbonisation strategy for the north of England.
This outlines the organisation's target to achieve near-zero carbon emissions from surface transport by 2045, and is the first regional strategy of its kind.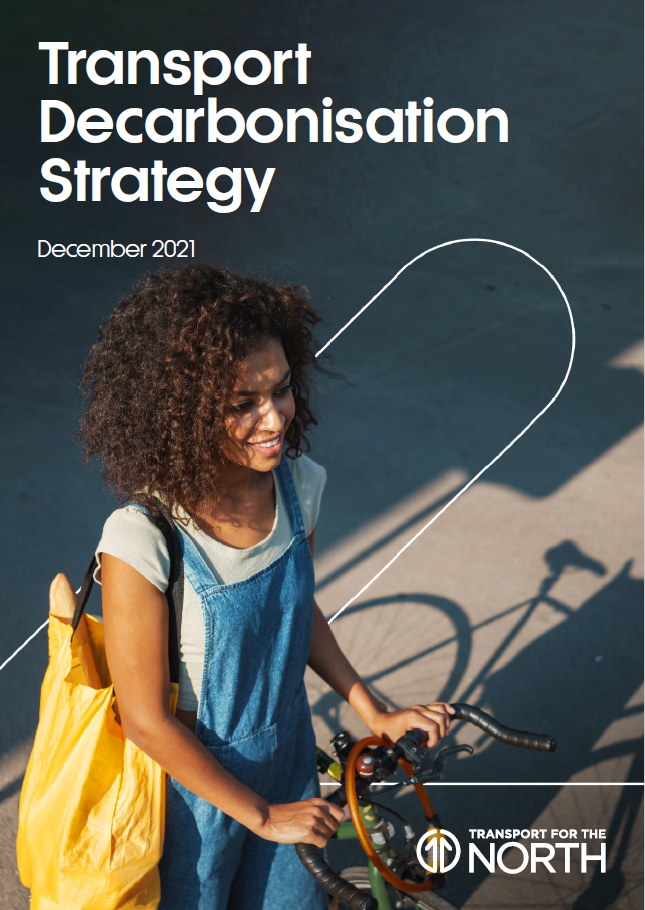 The document highlights the region's aim of going beyond national policy to meet UK targets ahead of Government-set dates, and focuses on the importance of achieving a fair transition for all of the region.
This includes maximising clean growth opportunities, the need to ensure decarbonisation is at the heart of transport-related policy and investment decisions, and how action at this level can help the region achieve its collective ambitions.
Priority activities include:
rail electrification
improving public transport – including Northern Powerhouse Rail
developing a regional route map for transport decarbonisation
developing a Zero Emission Vehicle charging infrastructure framework
The strategy's wider action plan includes encouraging a modal shift towards more sustainable ways of travelling, such as public transport, the decarbonising of the rail network through electrification, finding opportunities to decarbonise freight and the use of hydrogen and alternative fuel.
"I am delighted to be launching this Decarbonisation Strategy which sets out the vision for a fundamental re-thinking of Transport throughout the North, to set us on a path to carbon neutrality by 2045.
"Our vision is to see a system where every person and business has access to high quality, accessible and affordable zero carbon transport. Transport plays a huge role in our daily lives, and we are committed to creating a system that provides high quality mobility solutions and addresses long-standing barriers to accessibility. [...]
"Recent severe weather events remind us of the critical importance of not only decarbonising transport, but also adapting to the effects to ensure we create resilient systems that are fit for the future. Above all, they remind us of the effects on people whose lives are affected when infrastructure and transport options are not resilient, this underlines the importance of maximising our efforts in both reducing emissions and adapting to climate change, and I am pleased that this strategy equips us with the framework to do so."