UK: Railway Industry Association Announces 2018 Conference
The Railway Industry Association (RIA) has announced the themes and keynote speakers for its annual conference. The 2018 event will focus on several high-profile issues which currently affect the rail industry in the UK. 2019 sees the start of Network Rail's Control Period 6 and the continuation of plans by the government to decarbonise and digitalise the British network. The uncertainty surrounding the negotiations of the departure of the UK from the European Union on 29 March are also impacting the industry in several areas.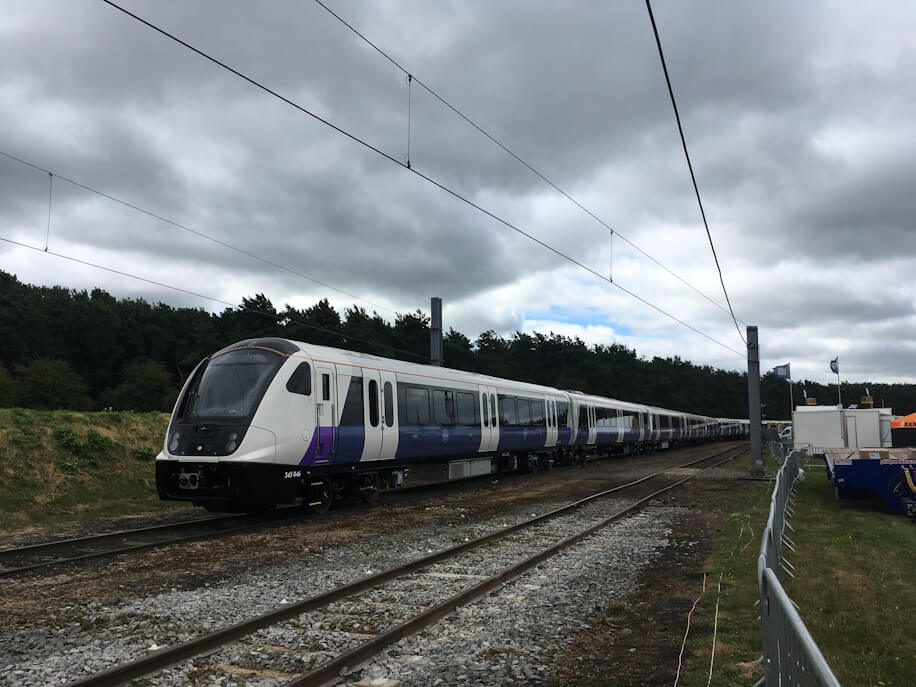 Darren Caplan, Chief Executive of the Railway Industry Assocation, said:
"This year's Annual Conference takes place at a pivotal time for the rail industry. Companies are preparing for a new Control Period in 2019, for more devolved transport decision making, for a number of major projects, like Crossrail, HS2, Northern Powerhouse Rail and Crossrail 2, currently in the pipeline, and of course for life outside the European Union. It is therefore exciting to have such a great line up of speakers to set out and discuss what these changes mean to the industry, and to consider what we can do to grow UK rail sustainably in what are clearly uncertain times, presenting both challenges and opportunities. We look forward to seeing key rail players there, for what promises to be a fantastic event!"
The speakers scheduled so far include:
Chris Grayling MP, Secretary of State for Transport
Andy McDonald MP, Shadow Secretary of State for Transport
Sir John Armitt, Chair of the National Infrastructure Committee
Sir Terry Morgan, Chairman of Crossrail
Mark Thurston, Chief Executive of HS2 Ltd
Barry White, Chief Executive of Transport for the North
Gordon Wakeford, Chief Executive of Siemens Mobility and Chairman of the Rail Supply Group
Mark Bullock, Managing Director of Balfour Beatty Rail
Simon Babes, Managing Director of Movement Strategy and Chair of the RIA Small and Medium Enterprise Group
Maggie Simpson, Executive Director of the Rail Freight Group
David Begg, Chief Executive of Transport Times (moderator)
The conference, which the RIA is organising in partnership with LPA Group and Colas Rail, will convene in London on 22 October at the Landmark Hotel. The RIA will announce more details of the programme nearer the time of the conference.