On Sunday the 31st of January, Two More Stations Have Been Added to the EUROLOCKING Family
After the very first EUROLOCKING application in the year 2018 in Bellevue, the stations of Alle Centre and Vendlincourt state the EUROLOCKINGs numbers two and three in the network of Les Chemins de fer du Jura.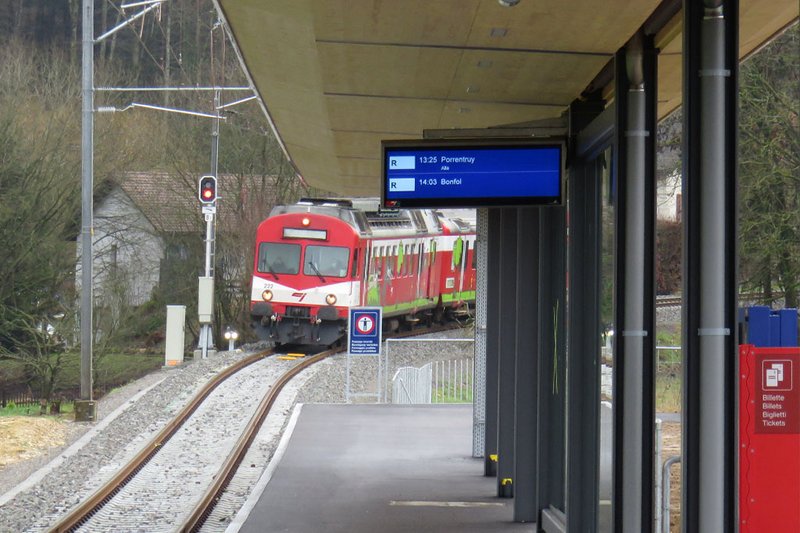 Although these are already installations number seven and eight in total, several novelties have been realised with these two installations, in particular:
The first time any EUROLOCKING by BÄR has been commissioned to an interoperable standard gauge line with ETCS Level 1.
The first installations in which not only axle counters but also track circuits are used for track vacancy detection.
The first integration of an RGS-LC-06 level crossing from RGS Bahnsicherheitstechnik GmbH has proven the simplicity and the flexibility of EUROLOCKING's standardised level crossing interface once again and marks the third level crossing type being connected by this same interface.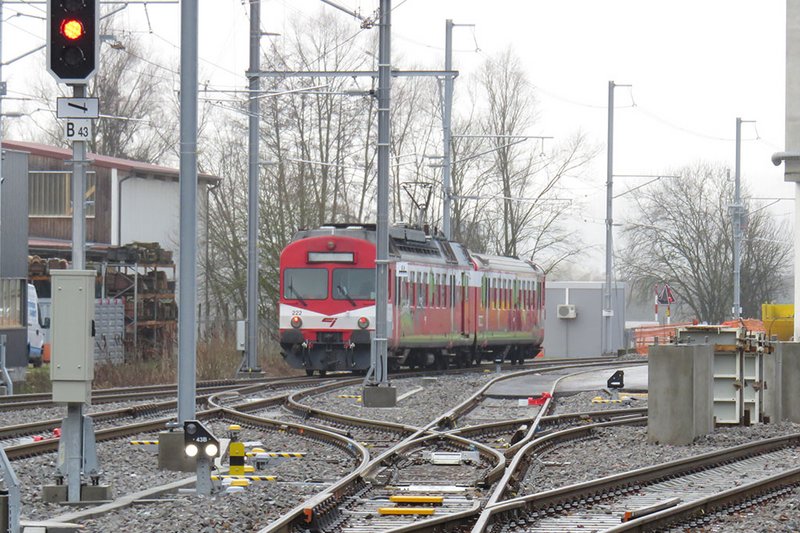 This article was originally published by BÄR Bahnsicherung.