In 1947, the mobile railcar mover was invented as a solution for moving materials and equipment that didn't involve using the temperamental in-plant locomotive. The birth of the first Trackmobile was an exercise in innovative problem-solving, a tradition that the company has maintained to this day.
A look over Trackmobile's Options Catalogue reveals one area that has been a particular focus of innovation and excellence: safety measures. All machines are made with slip-resistant decks, steel bar grated ladder treads, and abundant front, rear, and lateral LED lights for maximum operator and ground crew safety. More impressive is the patented Safe-T-Vue Camera System, featuring an in-cab 10" full colour camera display that shows a 360° surround view of the machine, which comes standard with every machine. Other standard safety features include an impact sensor with impact monitoring history, the MAX-Trac Automatic Traction Control System, the MAX-Tran Automatic Weight Transfer System, electronic speed control, neutral braking, and hydraulic lockout. Even without delving into the abundance of additional safety features that can be added to a machine, it's apparent that a great deal of time and development has been invested in making sure that every Trackmobile contributes to overall workplace safety. The ease and well-being of the end user is at the forefront of Trackmobile innovation, and it shows.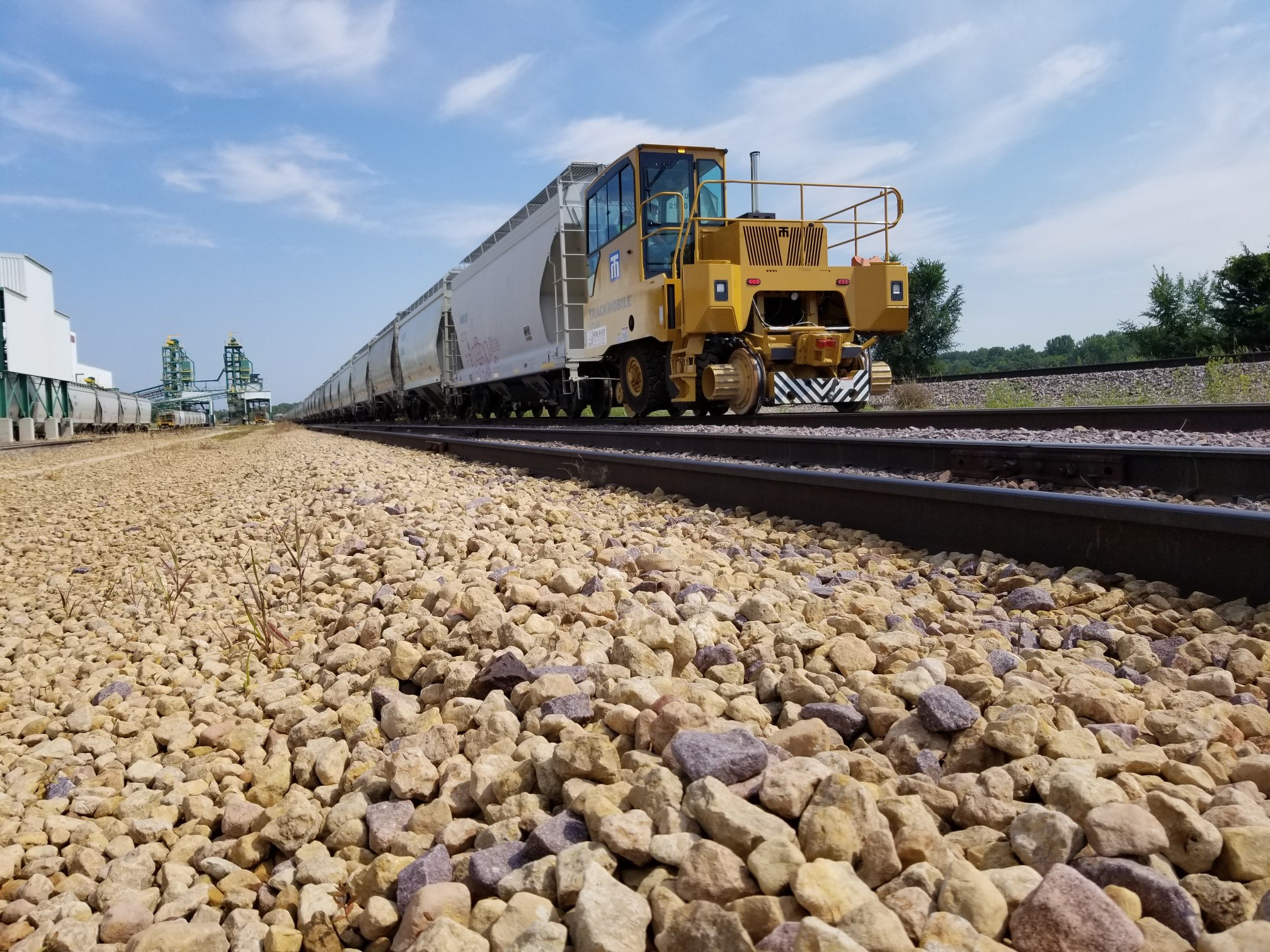 One of the most popular safety options that Trackmobile offers is the GCS Ground Control System, which facilitates ground crew operations with emergency braking capabilities. With an operating range of more than 1200 feet, the pocket-sized radio remote is used to apply brakes in an emergency. The frequency-hopping technology doesn't require an FCC license to use and allows a groundsman to activate both machine and train-air brakes, while shifting the transmission into neutral. Also based on radio transmission is the Remote Control System, which takes the concept of the GCS a step further: in addition to controlling the brakes, the Remote Control system gives the operator the ability to control engine throttle, forward/reverse motion, machine raising and lowering, the front and rear coupler (knuckle opening, raising/lowering, and traverse) and the air horn. In essence, a user could control all essential machine functions from the ground, without ever stepping into the machine.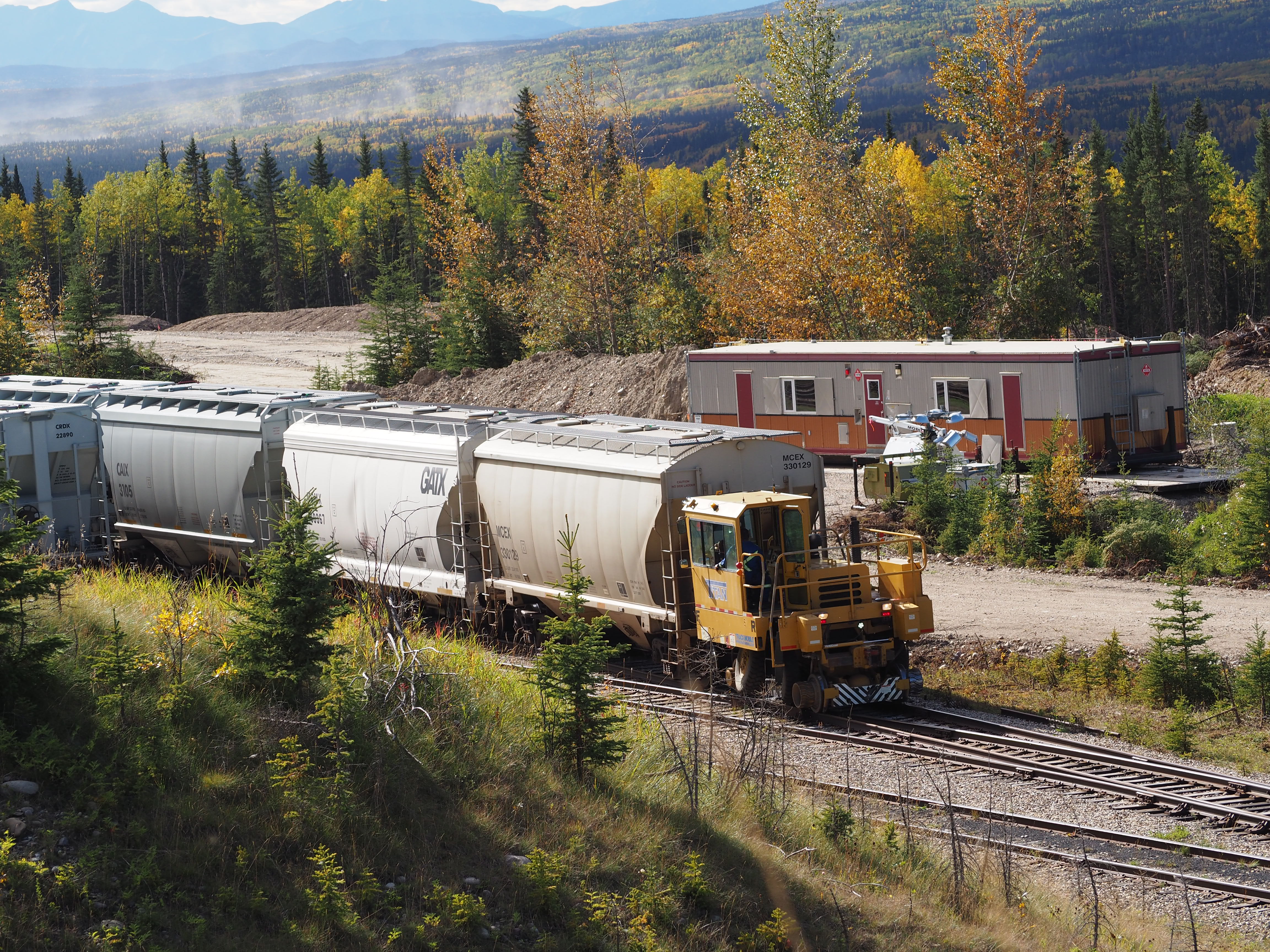 © Trackmobile
The Remote Control System can be used, among other things, to combat operator fatigue, a common hazard that is also addressed by Trackmobile's Vigilance Control System. When long shifts and hectic operation are the norm, the Vigilance Control System can be an invaluable addition, as it constantly monitors operator activity and sounds an alarm if there has been no activity for 40 seconds. After a further 5 seconds with no activity, the system puts the machine into an emergency stop mode, with both sets of brakes applied, the transmission shifted to neutral, and the air horn activated. Whether the source of the hazard lies in the operator or the application, Trackmobile works to be a step ahead.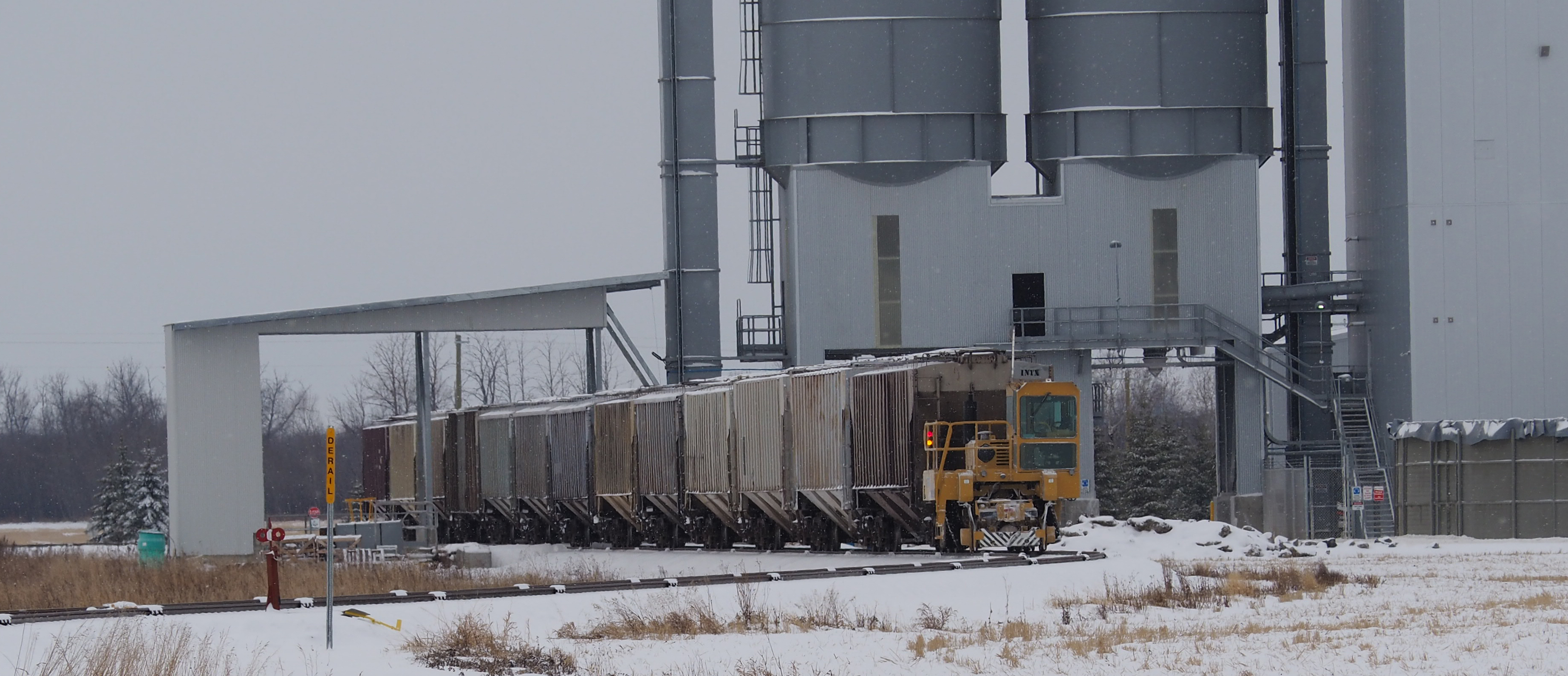 © Trackmobile
Innovation and safety aren't Trackmobile's only commitments—they also value quality and quality management. Trackmobile earned the ISO 9001:2015 Quality Management System certification, which is based on a wide array of quality management principles, like a strong customer focus, clear documentation processes, internal organization, and continual improvement. In short, this means that, in addition to delivering a quality product, Trackmobile has a system in place for getting feedback from customers and using that feedback to improve their machines and procedures through a clear and well-documented process. Innovation doesn't happen overnight, nor is it solely the result of brilliant engineering minds sitting around a drawing board—it also comes from finding out what end users want and what issues they might be having, then finding new ways to deliver. And as the industry leader with majority market share and a documented history of end users reporting 97% uptime, it's safe to say that Trackmobile does deliver.
Trackmobiles are sold by an international distributor network with more than 100 facilities and over 300 factory-trained service technicians in North America alone. Find a distributor in your location now and reach out for a free site survey, a safety evaluation, and an in-person demonstration. Our dealers offer 24-hour emergency service by dedicated technicians using factory-direct parts. Find out if a Trackmobile power, safety, and reliability could be an asset to your facility today.