Transmashholding is one of the winners of the Red Dot Design competition 2020 for its rolling stock design in the Design Concept category.
The judges applauded the high quality and innovation of TMH's approach. In November 2019, TMH collaborated with European design firm Italdesign to create the exterior concept that is already finding its way into TMH rolling stock. The Russian National Centre for Industrial Design and Innovation 2050.LAB is responsible for all brand DNA adjustments, making sure that a product complies with all relevant rail regulations. This requires fine-tuning the design solutions, looking for new materials and providing additional training to employees.
"I extend my congratulations to the entire TMH team. Having been honored with this prestigious award from the professional community, I hope we will continue to broaden our reach, making our new TMH vehicle design a household name across the world."
The 2020 panel of judges comprised Masayo Ave, Gordon Bruce, Martin Darbyshire and other acclaimed designers.
Overall, the Red Dot Design Award is divided into three categories: Product Design, Brands & Communication Design, and Design Concept. The latter category – in which TMH received its award – was made a stand-alone category in 2005. It recognises new design concepts and innovation.
In total, there were 4,170 entrants from 52 countries in the Red Dot Design Concept Award category.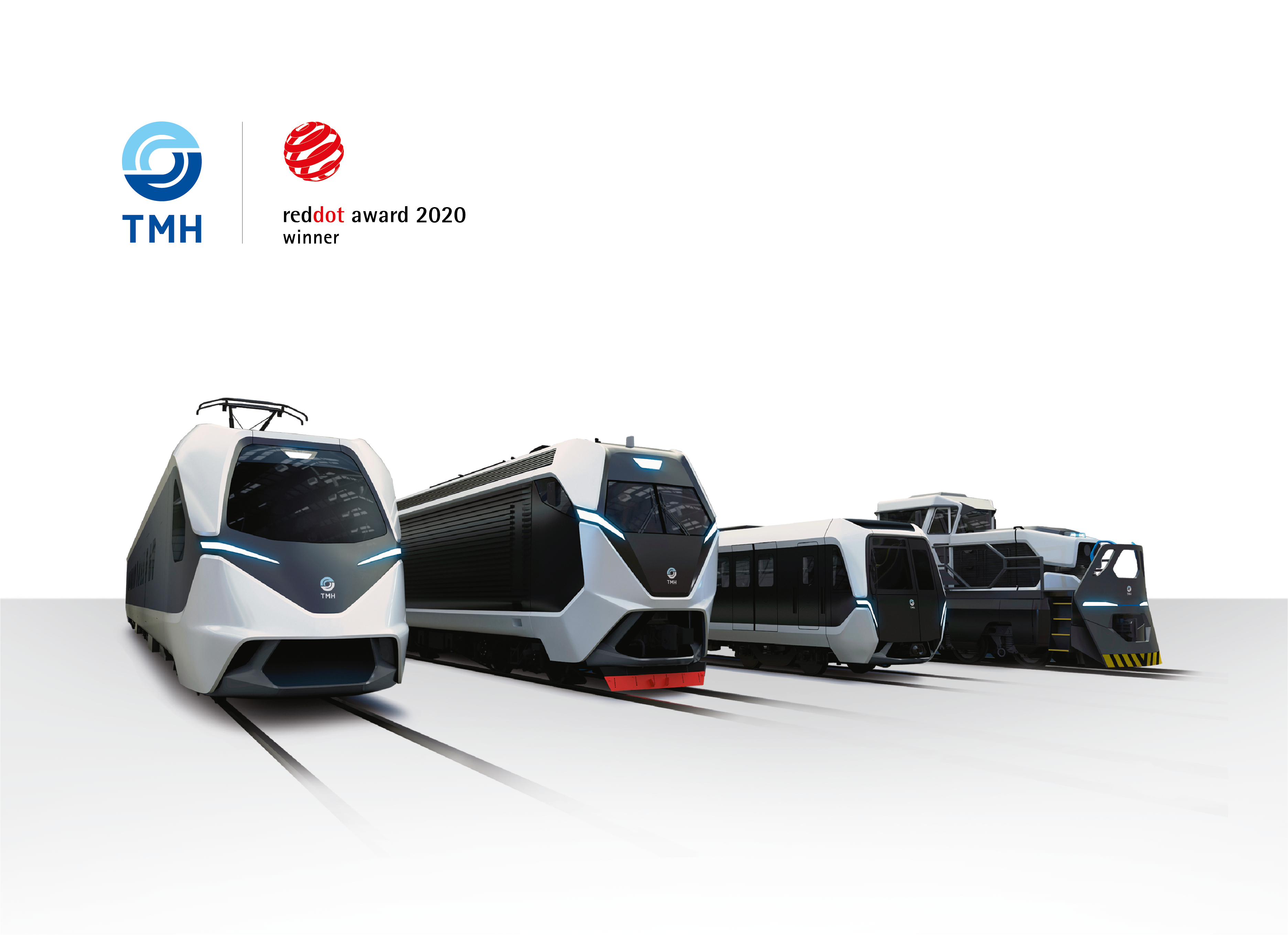 TMH is focusing heavily on design in 2020, having made it its Design Year. Its new design concept involves a uniform approach to design and uses a set of recognisable visual elements. The company will implement this design concept throughout its product portfolio, which will make its rolling stock instantly recognisable.
Also read: