Transmashholding to Ship 23 Freight and Passenger Locomotives to Cuba
Transmashholding (TMH) and import agency Tradex have signed a contract for 23 LDE-2500 diesel locomotives. The customer is Ferrocarriles de Cuba.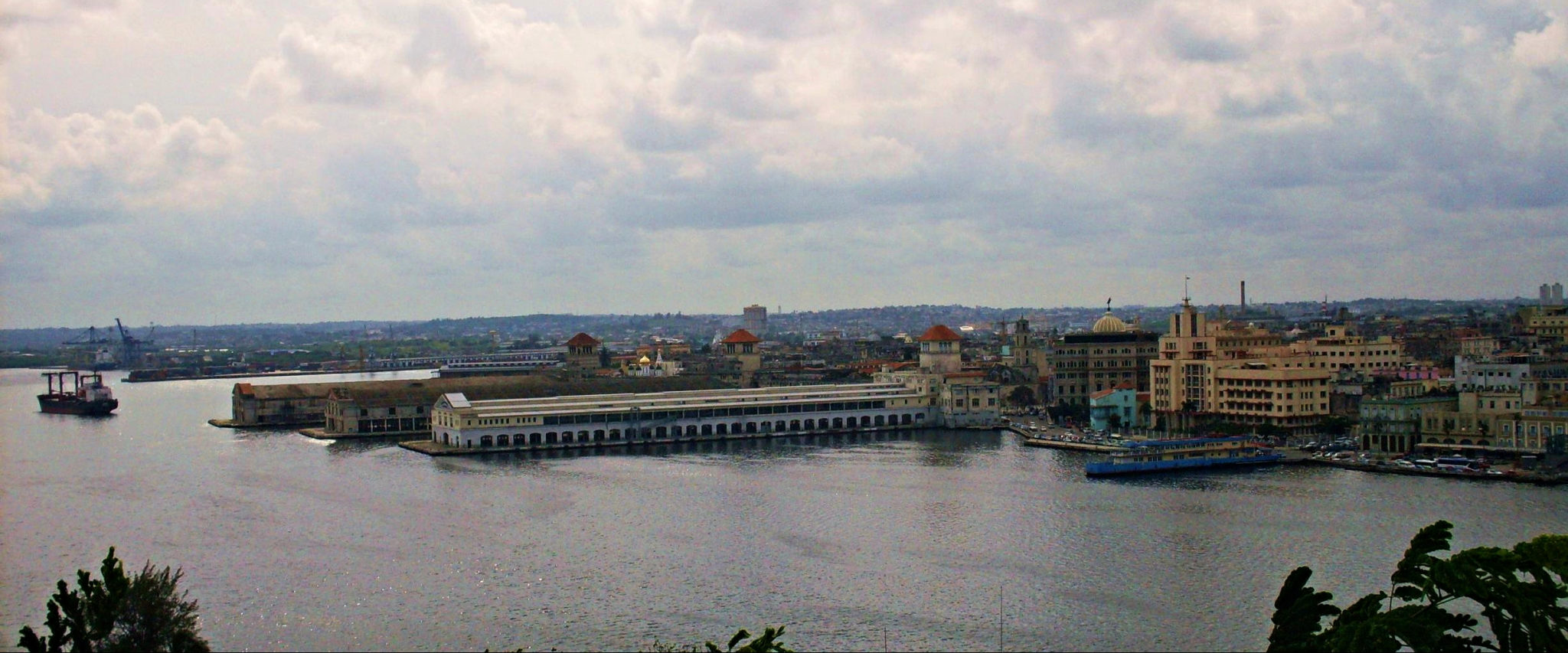 Almost 2 years after the initial signing of the contract, TMH will develop, manufacture and ship 23 standard-gauge diesel locomotives to Cuba. These locomotives can pull both passenger carriages and freight cars. Bryansk Machine-Building Plant, which is part of Transmashholding, is responsible for the engineering and production elements. Andrei Vlasenko, General Director of BMZ, and Jose Antonio Garcia, General Director of Tradex, were the signing parties.
Rolling Stock Transport to Cuba
Once assembled, the locomotives will travel to Havana by sea, passing through a port in St Petersburg. Once in Cuba, Transmashholding employees will assist in unloading, positioning and inspecting the rolling stock.
In particular, the locomotives feature a design suited to Cuba's tropical maritime climate. In fact, Cuba has one of the highest metal corrosion rates in the world. This is because of its high salinity and humidity. The TMH locomotives, however, must deliver a 30-year life-cycle.
Jose Antonio Garcia, Tradex General Director, said:
"Much work has been done, and we are delighted to see this agreement – a part of our integrated program to renew and develop Cuban railroad infrastructure – signed; we expect Transmashholding's machinery to become a boon to economic growth of the country."
Artem Khokhlov, TMH International Cuba Managing Director, said:
"Cuban economy needs reliable and efficient solutions – I am confident that our products exhaustively meet customer's requirements and will play a tangible role in economic development of the country."