The First Edition of RailTech Belgium Opens Registration
On 6-7 June, the first edition of RailTech Belgium will bring the Belgian and international railway industries together in Brussels. Registration is now open, what will this event be all about?
RailTech Belgium consists of a pop-up exhibition on 7 June, where companies from Belgium and around Europe will present their solutions. Next to exhibitors, you will find free to attend knowledge sessions on the exhibition floor to gain new knowledge on various topics and make new contacts. On the same day, two conferences of half a day will dive into the role Belgian rail can play in Europe and the opportunities and challenges of the sector. The event is both an opportunity for the Belgian rail sector to connect, international companies and rail professionals to broaden their network and learn about the Belgian sector, and to facilitate exchanges between Belgian rail and abroad.
The first speakers of the conference are confirmed, among which are Georges Gilkinet, Deputy Prime Minister and Minister of Mobility in Belgium, Michel Ruesen, Managing Director of the ERTMS Users Group and Thierry Vanelslander, professor at the Department of Transport and Regional Economics of the University of Antwerp.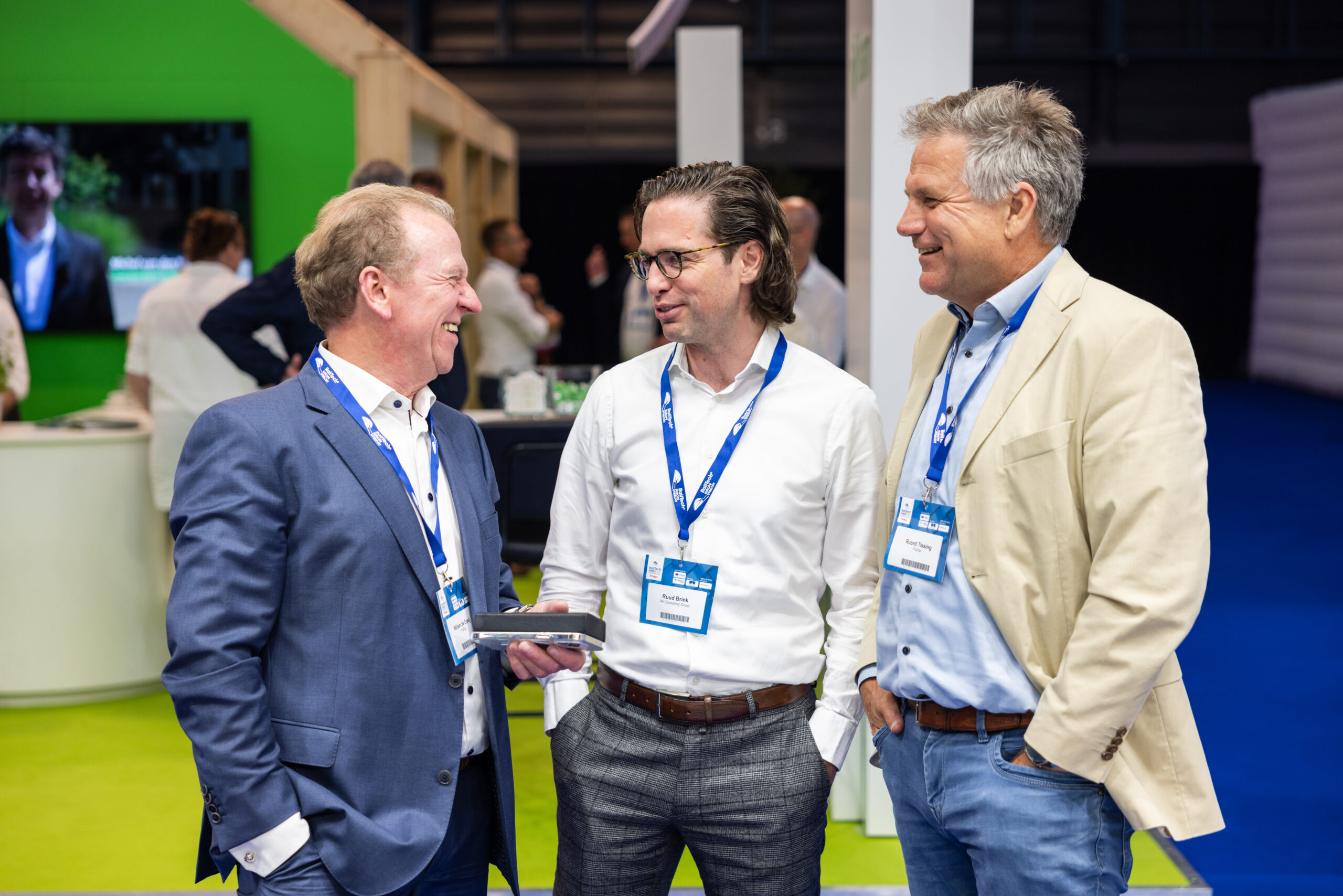 The conference topics
The morning conference will look towards Belgian rail in 2040. When it comes to rail, Belgium is a frontrunner in some areas, such as signalling, electrification and the rollout of ERTMS. However, the modal split for rail in Belgium has remained lower than the European average. What challenges need to be solved for rail to live up to its full potential, such as getting ETCS on board railway vehicles, having enough capacity for maintenance of rolling stock and entering the railway market? And what can other countries learn from Belgian rail?
The afternoon conference focuses on accelerating the shift to rail in Belgian ports. The various Belgian ports serve as cornerstones of the country's economy, and play an important role in Europe. Are the current investments sufficient for relieving the rail infrastructure, and what is the impact of rising energy costs and shortages of materials on these projects? And what role can monitoring play in facilitating extra capacity?
Join one of the conferences before or after visiting the exhibition floor, or get a combined ticket and attend the full conference programme. An early bird fee for the conferences is available until 31 March, and registration for the exhibition is free. On the eve of the event on 6 June, there is an exclusive networking evening to get connected with other attendees in an informal setting.
Join RailTech Belgium 2023 in Brussels this June! Visit the website of RailTech Belgium for more information, registration and practicalities.
This article was originally written by ProMedia Group.