Mitsubishi has awarded a contract to an Alstom-led consortium with Colas Rail to provide an integrated railway system for the extension of the North-South Commuter Railway project (NSCR) in the Philippines.
This project aims to enhance travel between Metropolitan Manila and the suburban areas in Luzon to make journeys faster, more reliable and more sustainable.
Once complete in 2029, it will introduce 27 new stations across 110 kilometres.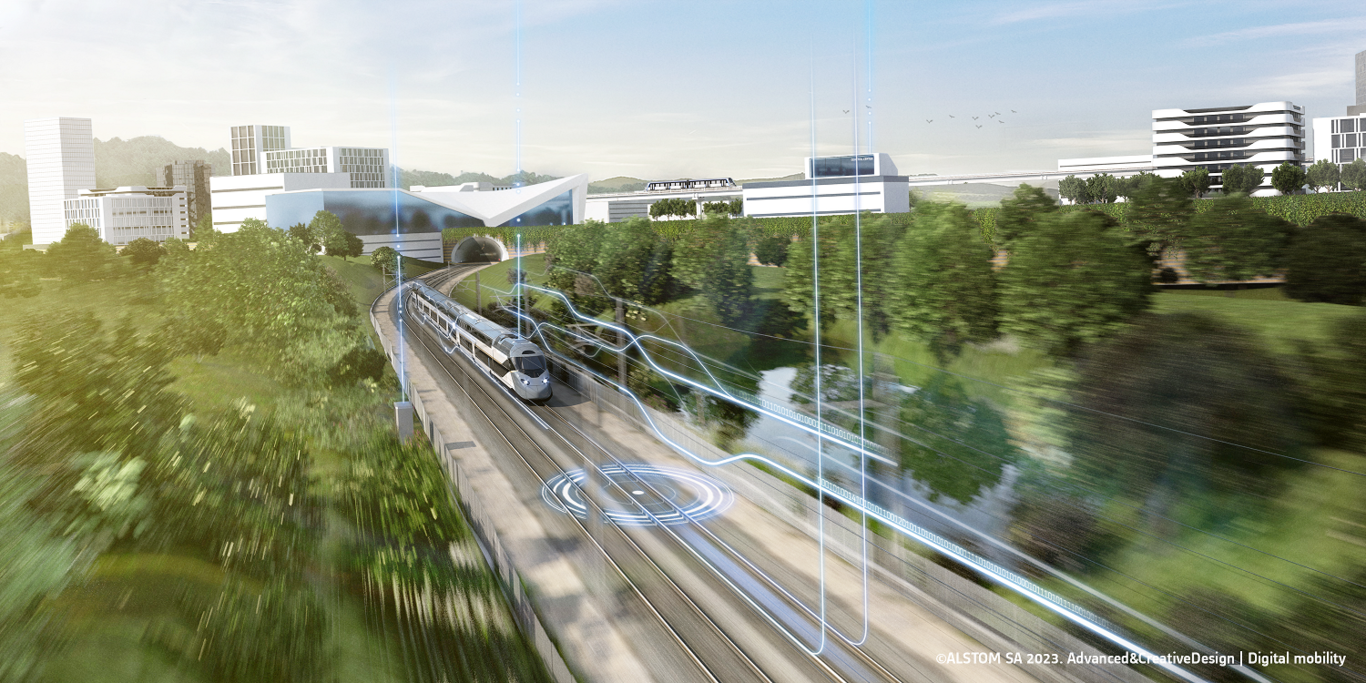 Under this contract, Alstom will install a European Rail Traffic Management System (ERTMS) level 2 signalling system for the first time in Southeast Asia, using its Atlas 200 European Train Control System (ETCS).
Alstom will also be responsible for the system integration, power supply, automated fare collection system, platform doors, maintenance systems and depot equipment, as well as the control centre and training for the project.
Meanwhile, Colas Rail will deliver the track work and overhead contact line system for the extension.
"We are excited to be partnering with the Philippines, Mitsubishi Corporation and Colas Rail to pioneer the implementation of Southeast Asia's first ETCS level 2 system for the NSCR Extension. This project not only solidifies our market leadership in the region but is also a bold step in the country in achieving an integrated rail network that applies advances in mainline signalling for more efficient and sustainable mobility."