The 2nd Edition of WOF SUMMIT VIENNA is Approaching
The transport and logistics industries of Austria and the CEE region join forces again and celebrate the 2nd edition of the 'World of Freight' WOF Summit Vienna 2023, at AirportCity Space on the 22nd and 23rd of March.
The innovative logistics conference, including the B2B industry exhibition, is bridging the entire transport, logistics and supply chain communities, seeking to create business opportunities within the whole Central Eastern European region. This year with free tickets for all Logistics Managers from the shippers' side. As an importer or exporter from a trading or manufacturing company, there is only pre-registration required to enjoy two days and a thrilling evening full of logistics atmosphere.
A 360-degree view of actual supply chain solutions displays the latest available best practice examples and perspectives on future technologies. WOF Summit Vienna connects shippers, retailers, wholesalers, importers and exporters, from traditional manufacturing, e-commerce businesses and start-ups, with the most up-to-date transport, logistics and supply chain solutions providers.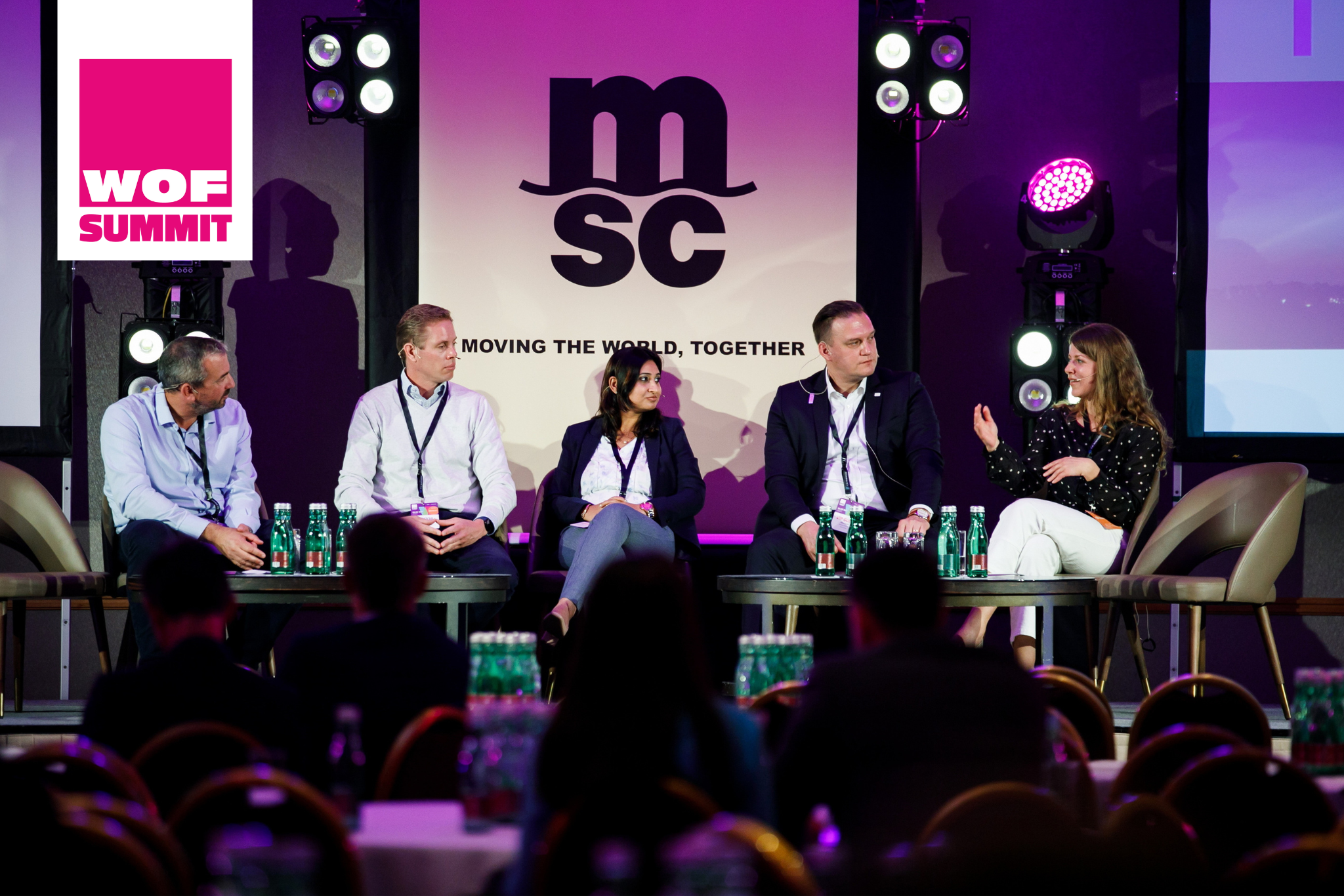 WOF Summit Vienna combines a great mix of opportunities to get the best outcome for every participant. Dive into the state-of-the-art congress area and join international industry speakers who share the latest logistics trends on the four main pillars of the event: Digitalisation, Sustainability, E-Commerce and Human Resources.
Professional networking is the key thing at WOF Summit Vienna, not only at the Networking Bar and the WOF Connect & Charity evening event, bus especially with the innovative '1-to-1' meeting scheduler. With this application, we offer all participants to pre-schedule the most important business talks two weeks prior to the event. The WOF Connect & Charity evening is not only about business and meeting friends, but also about supporting a good cause and donating together to the League Against Cancer (Österreichische Krebshilfe).
WOF events are relocating across the countries of the CEE region; join WOF Summit Vienna in March and prepare for WOF Expo Budapest in Autumn 2023. Be on board at the leading platform for transport, logistics and supply chain solutions in Austria and the CEE region.
BUILD CONNECTIONS. DO BUSINESS. MAKE FRIENDS.
This article was originally published by WOF Events.