Thales has been awarded a long-term services support (LTSS) contract to ensure the continued reliability of its SelTrac communication-based train control (CBTC) signalling system used on Singapore's north-south and east-west lines.
This system has been in service on Singapore's oldest train lines since 2017.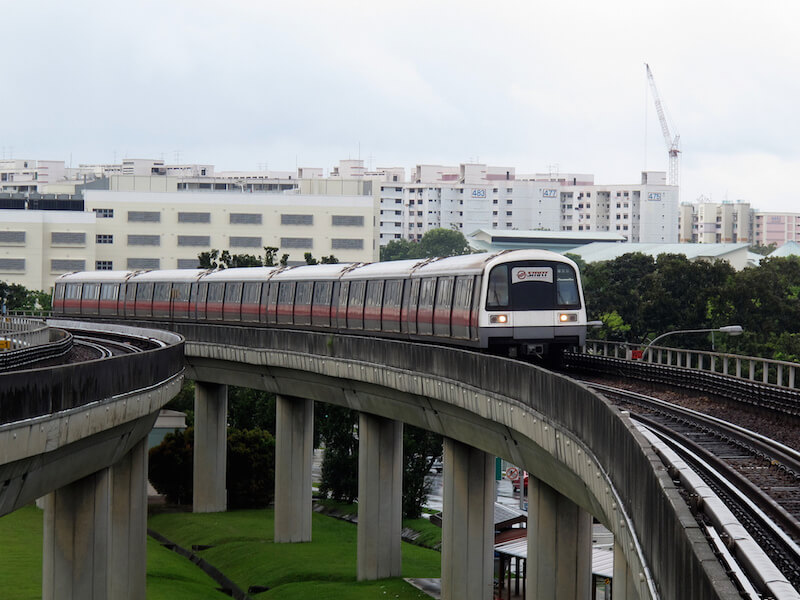 As part of the contract awarded by SMRT Trains, with support from the Land Transport Authority of Singapore (LTA), Thales will provide ongoing repair service, spares and technical support for the existing signalling system until 2033.
It will also provide software and hardware obsolescence management, implement cybersecurity enhancements to improve the system's cyber-resilience, conduct technical and vulnerability checks and deliver security updates. ​ ​
This is all part of the operator's plans to maintain the high reliability of its train services in a sustainable way, as well as managing rail asset obsolescence.
"In Singapore, Thales' transportation solutions has helped deliver smooth and efficient passenger journeys for the last two decades.
"With this LTSS agreement, we're entrenching our transportation footprint in Singapore, strengthening our partnership with SMRT and LTA, and demonstrating our capabilities in world-class rail signalling and cybersecurity.
"This contract underscores our long-term commitment to providing commuters in Singapore with the best possible experience during their commutes while ensuring that the rail network remains robust and cyber-secured."