Canadian National Railway (CN) and Kansas City Southern Railway (KCS) have jointly filed documents requested by the Surface Transportation Board (STB), which will enable the board to review the voting trust in connection with the definitive merger agreement between the two companies.
Earlier in May, the Surface Transportation Board denied CN's motion to approve a proposed voting trust agreement as incomplete, without prejudice to filing a new motion.
The documents now submitted include written opinions of the financial advisors and debt commitment letters referenced in the merger agreement.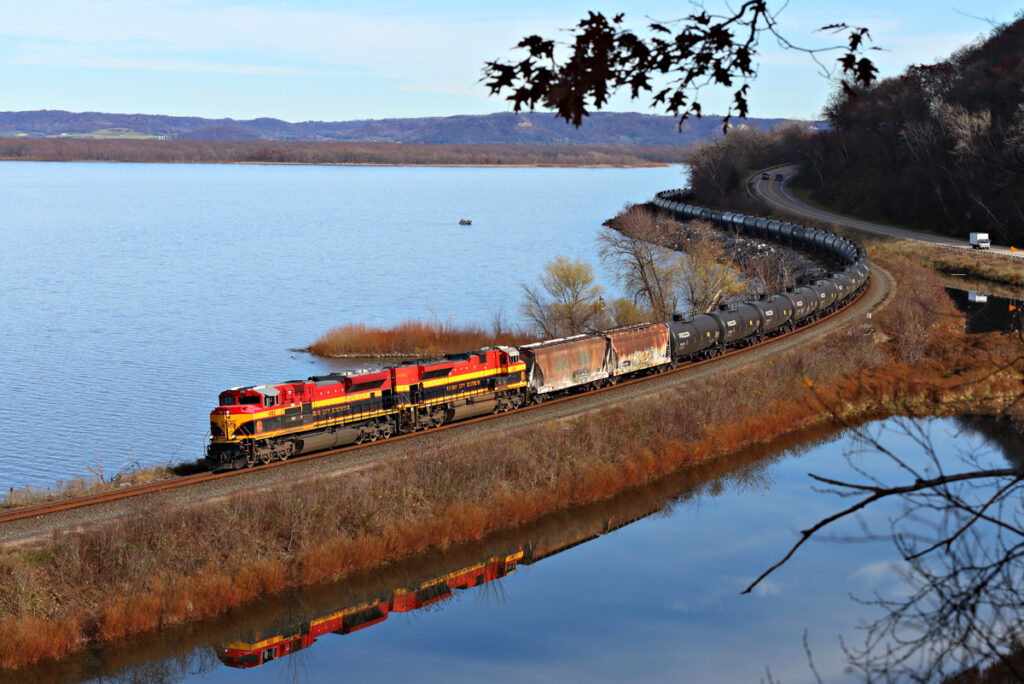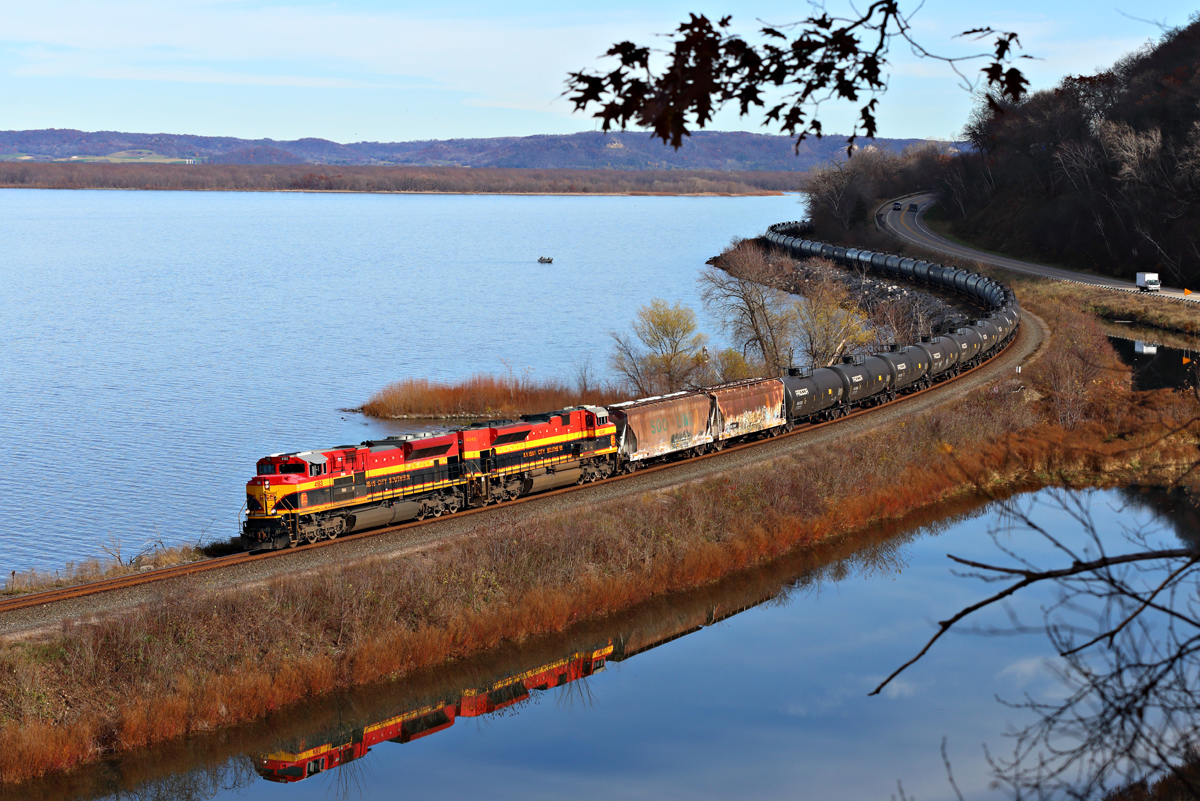 In response to the STB's request for information on KCS's pre-existing capital allocation policy, CN and KCS also submitted a verified statement from KCS's Chief Financial Officer, emphasising the financial strength of KCS and its capital investment plans during the trust period.