TfL and Thales on Track to Boost Capacity on London's Underground
This weekend, Transport for London (TfL) engineers completed their biggest test to date of brand new signalling that will bring more frequent and reliable journeys to 40% of the Tube network.
Engineers from TfL and Thales worked around the clock, rigorously testing trains on a new computer-based signalling and control system between Hammersmith and Edgware Road, which will be the first section of the Tube to go live with the new signalling system in 2018.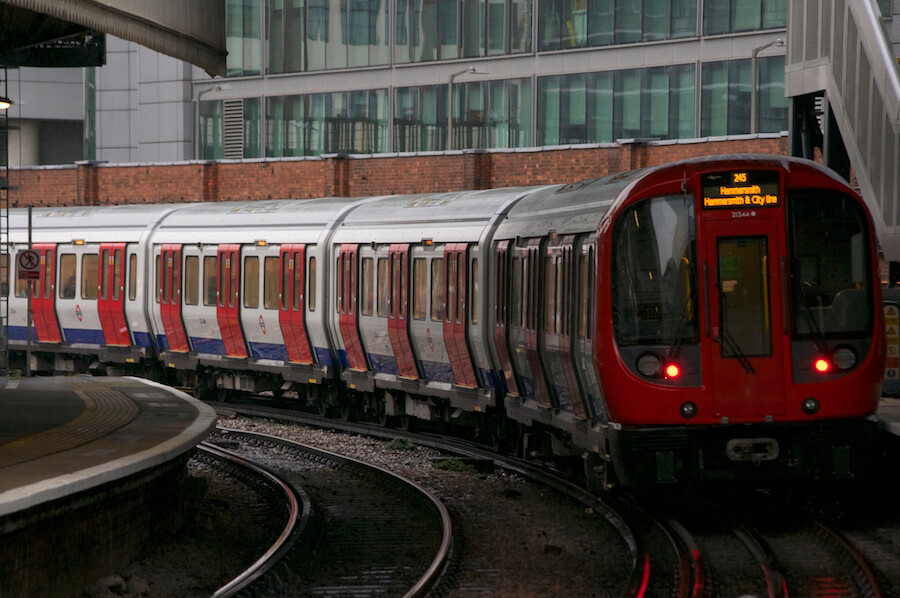 Brand New Signalling System
The new Thales signalling and control system will allow trains to run closer together, meaning a more frequent service and shorter waiting times for customers. Similar technology, which means thousands more passengers can be carried each hour, is used on the Jubilee and Northern lines. Customers using the Victoria line are already experiencing the benefits of shorter waiting times following a separate upgrade of its signalling system, which finished in May.
Shaun Jones, Vice-President, Transport at Thales in the UK, said:
This is another great achievement for our teams in creating a world-class transport network for London. Together, we are making great progress with testing our state-of-the-art radio communications technology on some of the oldest parts of the underground, which will deliver better, more reliable journeys on 40% of the network for TfL customers.
Boosting Capacity and Accessibility
When the signalling upgrade is completed customers will benefit from a massive boost in capacity during the busiest times, which will allow:
17,500 more customers per hour on the Circle and Hammersmith & City lines
10,000 more customers per hour on the District line
9,000 more customers per hour on the Metropolitan line
The upgrade programme is a significant part of the record investment being made by TfL to modernise the Tube network to boost capacity and accessibility. It also represents a key part of the Mayor's Transport Strategy, with the capacity boost allowing more journeys to be taken by public transport. This will help to reach the target set by the Mayor of 80 per cent of journeys made by public transport, cycling or walking by 2041.
Mark Wild, London Underground's Managing Director, commented:
This is another significant moment in our vital programme to revolutionise nearly half of the Tube.  Great progress is being made and, as early as next year, customers will start to see improved reliability and the most up-to-date customer information as the signalling is introduced. This programme is an important part of our multi-billion pound investment to overhaul some of the oldest parts of the Tube and improve journeys for our customers.
Original article © Thales.
FOR ALL THE LATEST INFORMATION, NEWS, IMAGES, VIDEOS AND ARTICLES ON ALL ASPECTS OF SIGNALLING AND TRAIN CONTROL, PLEASE CLICK HERE.