TfL Completes 'Sale and Leaseback' Deal for Elizabeth Line Trains
UK: London's transport operator, Transport for London, has finalised a deal with Rail Leasing for the 'sale and leaseback' of the new Class 345 Elizabeth Line trains. The deal with the consortium, consisting of Equitix Investment Management Ltd, Natwest and SMBC Leasing, will free up around 1 billion GBP (1.3 billion USD / 1.17 billion euros), which can then be reinvested into the capital's transport network. At the same time, Transport for London will retain control, being responsible for operating the Class 345s on the Elizabeth Line when it opens.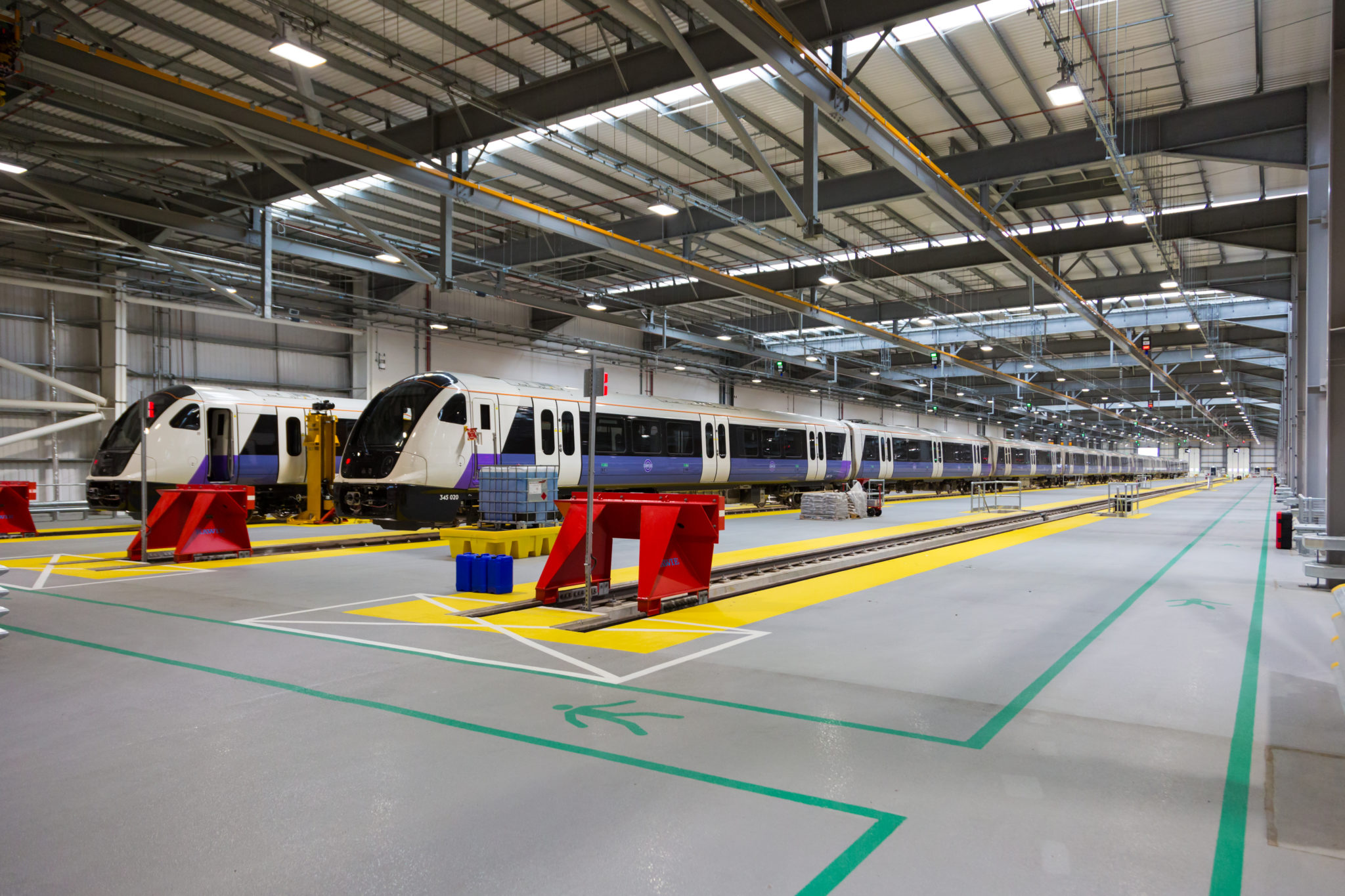 TfL's Finance Committee approved this deal in December 2018. It will run for 20 years. Among other things, the 1 billion GBP made available by this deal will go towards a new fleet for the Piccadilly line. These trains will start to enter service from 2023 onwards.
Rolling Stock Leasing in the UK
Leasing companies own the vast majority of rolling stock in the United Kingdom. They then lease their fleets to both passenger and freight operators. This is also not the first time for TfL to engage in a leasing deal. For example, such a deal allowed TfL to obtain new rolling stock for the London Overground when it started services in 2007.
TfL opted for this indirect 'sale and leaseback' route because the unique nature of leasing options means they are not suited for the procurement of new rolling stock on the London Underground network.
Simon Kilonback, Chief Financial Officer, Transport for London, said:
"This is a positive deal for London, releasing almost a billion pounds of funding for TfL which can be immediately reinvested into delivering transport improvements, while still allowing us to operate these trains on our network."
Hugh Crossley, Chief Investment Officer, Equitix, said:
"Equitix and its consortium partners are very pleased to be the new owners and lessors for the new fleet of Class 345 trains due to run rail services on the Elizabeth line.

"We have a strong history of being long-term owners and managers of core infrastructure and look forward to working with TfL as they establish the Elizabeth line as a leading presence within the UK's transport network.

"We are especially mindful of its important role as a source of reliable transportation for London, and will support TfL as it delivers this new rail line for both its long-standing customers and the communities it serves."
The Class 345s, which Bombardier has manufactured in Derby, have been running services on TfL Rail since June 2017. Crossrail Ltd is currently performing dynamic testing of the Elizabeth line to ensure all the systems are both safe and reliable. For example, the new Class 345 trains are running through the new tunnels in central London for testing.