TfL and Balfour Beatty Sign New 4-Year Contract for Tube Track Renewals
Transport for London (TfL) have announced that they have signed a new four-year contract with Balfour Beatty for track renewal works on the London Underground.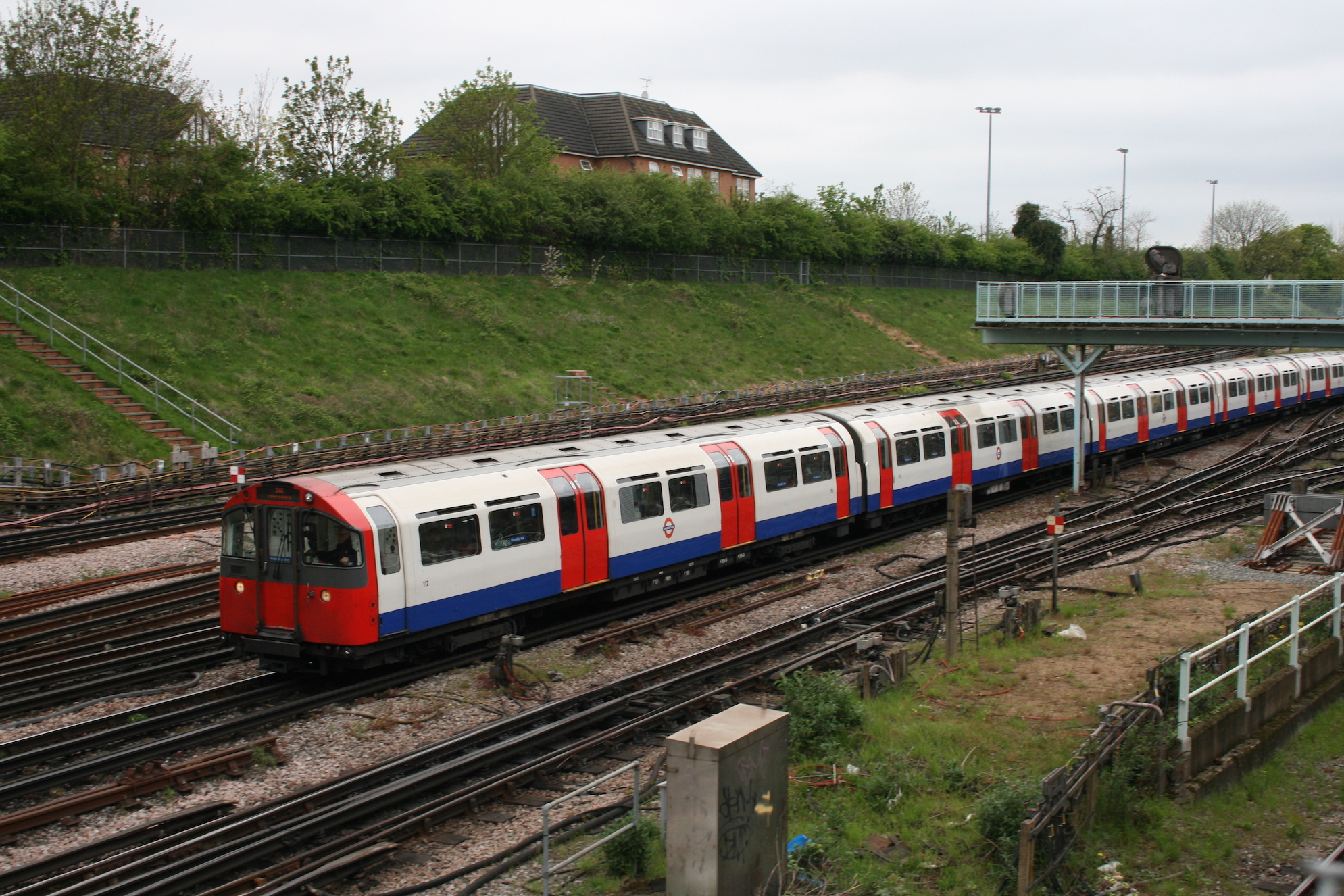 This contract is worth approximately 220 million GBP (250 million euros). It includes all elements of track renewal, namely tracks points and crossings as well as trackside drainage. The contract will begin in April 2019. In addition to the primary runtime of four years it includes an option to extend up to a further six years.
In total, the London Underground has 1,047km of track. 17 percent of this is in areas not used by passengers, e.g. depots and sidings. The London Underground also has track assets such as depots and long timber bridges.
The purpose of this track renewal contract is to ensure on-going daily service. It will also address problems such as noise and vibration.
Track Renewal Works are Vital
Caroline Sheridan, Director for Renewals and Enhancements, London Underground, said:
"Track maintenance and renewal is an essential part of keeping London moving.

"This contract will help us to continue to provide better, more reliable journeys for our customers, while continuing to drive staff safety."
Transport for London and Balfour Beatty
This new four-year contract supersedes an earlier eight-year contract with Balfour Beatty. That contract contributed to modernising around three quarters of the London Underground network. The Mayor of London has stated that he wants public transport and active travel to account for 80 percent of journeys in London by 2041.