Stadler is fully taking over VIPCO GmbH in Mannheim, Germany.
The engineering company with around 50 employees specialises in the development of software and hardware components for vehicle control and the retrofit market.
Stadler is continuing its strategy of developing competencies in-house and that includes vehicle control and the digitalisation of rolling stock.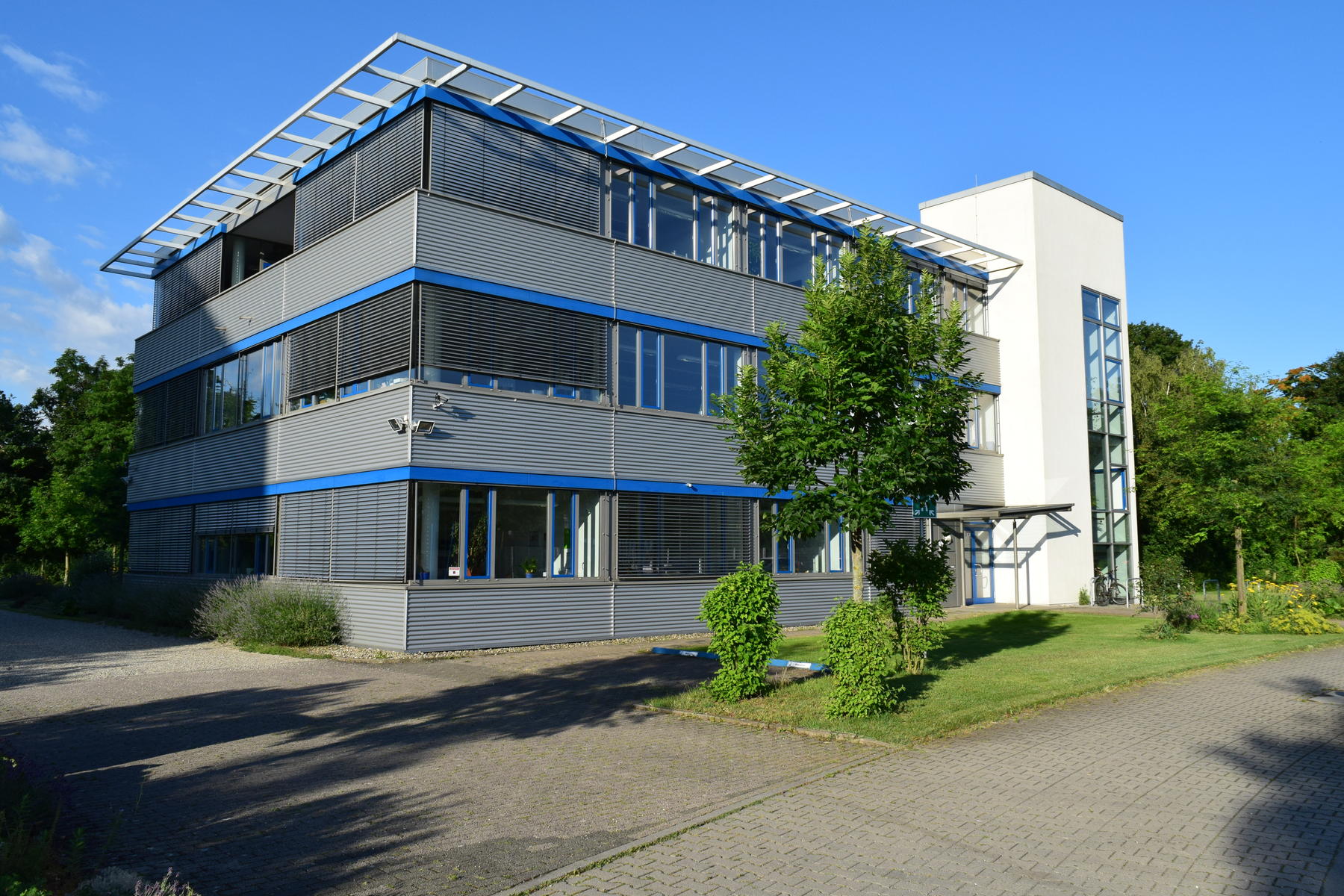 The new Stadler Mannheim GmbH, with locations in Mannheim, Kassel and Halle, brings long-standing expertise in the field of cutting-edge software and hardware components for the rail industry into the company. The engineers specialise in new applications and technologies wherever electronics are exposed to extreme environmental conditions.
Stadler Mannheim will drive forward the development of software and hardware components in the areas of vehicle control and automation, as well as communications and diagnostics systems. In addition to developing new systems for new vehicles, a second focus will lie on retrofitting vehicles, which will increase their life-cycle.
Jure Mikolčić, CEO, Stadler Deutschland, said:
"We are really pleased to have gained in the number of highly competent experts in Germany through the Stadler Mannheim GmbH team. This step helps us follow our path to focus more on expanding our in-house expertise in elementary fields for the railway industry such as further digitalisation and modernisation of vehicles."
Prior to this take over the two companies worked together on many projects over many years.
Also read: