Speed Webinar March '22: Prerequisites for Good Cleaning Results – The Fundamentals of Cleaning Technology
In just 45 minutes, participants in this free webinar will receive information on important requirements for a good cleanliness result for their component and advice for planning an efficient cleaning process.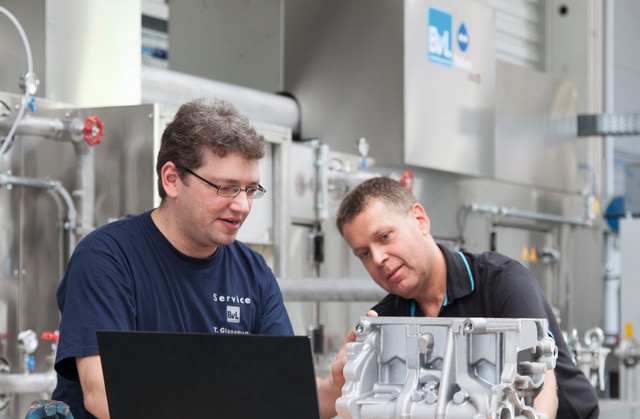 High Cleanliness Requirements for Perfect Product Function
The requirements for component surfaces, and in particular for their cleanliness, are constantly increasing. Component cleanliness is of great importance for flawless product function. Unpleasant production rejects, costly reworking or even a production recall can be avoided by thorough component cleanliness. BvL Oberflächentechnik GmbH is an expert in industrial cleaning technology and is skilled in working with these challenges of their customers very well. BvL has been building intelligent cleaning systems for reliable technical cleanliness for over 30 years. Webinar participants benefit from this know-how and receive important impulses for efficient parts cleaning in this e-learning.
For more information on the webinar content and to register for free, please have a look at the website: bvl-cleaning.com/webinar or send an e-mail to [email protected].
Dates:
This free webinar is offered in German and English. In English, there are two dates to accommodate the different time zones.
German: March 8, 2022, 10.00 – 10.45 a.m. (Central European Time)
English: March 9, 2022, 8.30 – 9.45 a.m. (Central European Time)
English: March 9, 2022, 3.30 – 4.15 p.m. (Central European Time)
If participants are unable to attend on this date they can register anyway and receive access to the recorded webinar afterwords.