Singapore: Bombardier to Install Real-Time Passenger Load Display on Downtown Line
The Singapore Land Transport Authority (LTA) has commissioned Bombardier Transportation, which has worked on several previous projects in the country, to upgrade the Train Control Monitoring System (TCS) on the Downtown Line (DTL), by the installation of its Passenger Load Display.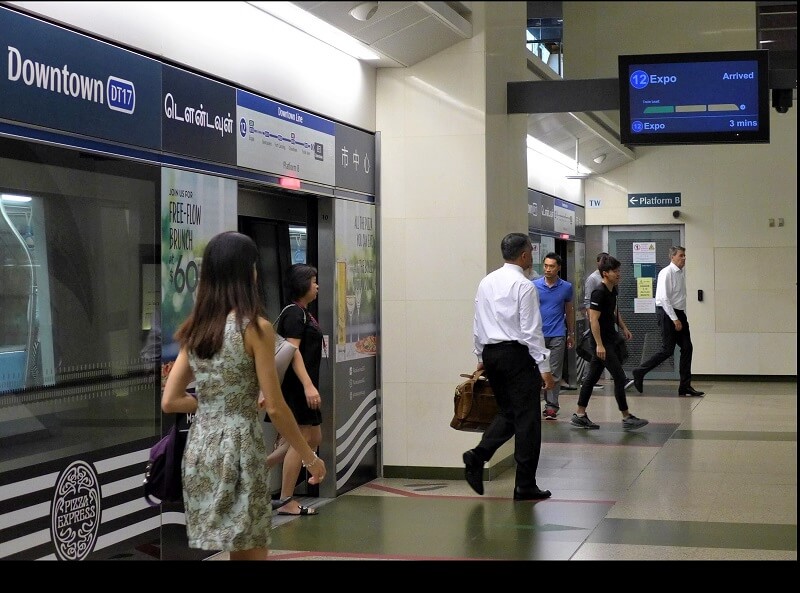 This system utilises on-board technology to detect passenger weight load from the vehicle's braking system. The information is then transmitted by an external supplier to passengers at the next station. The system optimises the distribution of passengers by displaying the passenger load and remaining capacity of each carriage on LCD screens. The availability of seating on each carriage is displayed using traffic light colour coding: green represents high availability; yellow represents low availability, and red indicates that the carriage is full.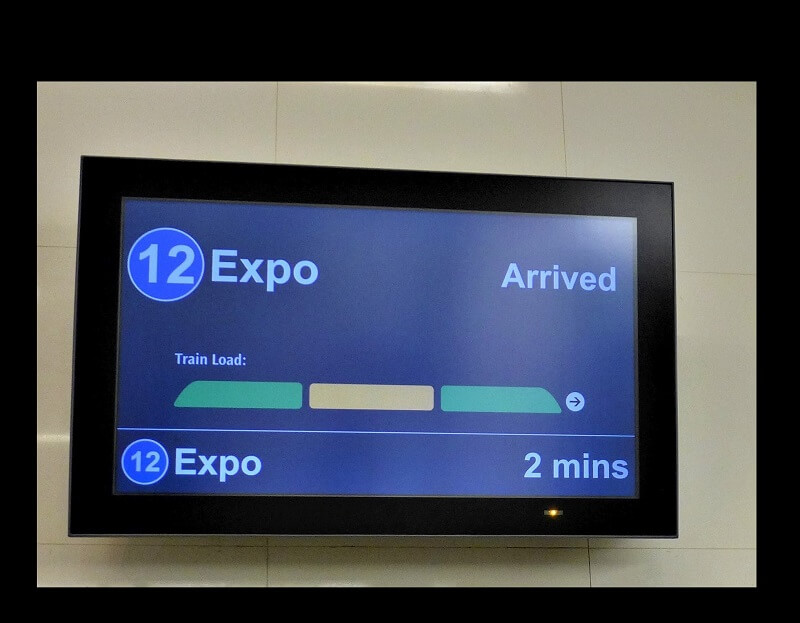 This system, the first to be installed in Singapore, was developed in collaboration between Bombardier and the Singapore Economic Development Board (EDB). The object of the partnership, which commenced in 2012, was the general enhancement of software programming in the rail industry across southeast Asia.