Signalling Interlocking Technology Implemented in Serbia
Alstom has delivered its latest signalling interlocking technology to the Serbian Railway Company, working in close cooperation with the Serbian Mihajlo Pupin Institute. The project was ordered by Russian RZD International.
With 8 out of 17 lines being dedicated exclusively to freight transport, Pancevo is one of the largest and most important Serbian railway stations. Its rehabilitation is the first step in an ambitious project for the reconstruction of a total of 20 km of the Serbian railway line linking Pancevo to Belgrade, to secure the high level of commuter traffic between both cities and further optimise the international transit traffic to Romania. Today, 60 passenger and freight trains circulate daily on the line and this number is expected to reach 136 trains by 2020.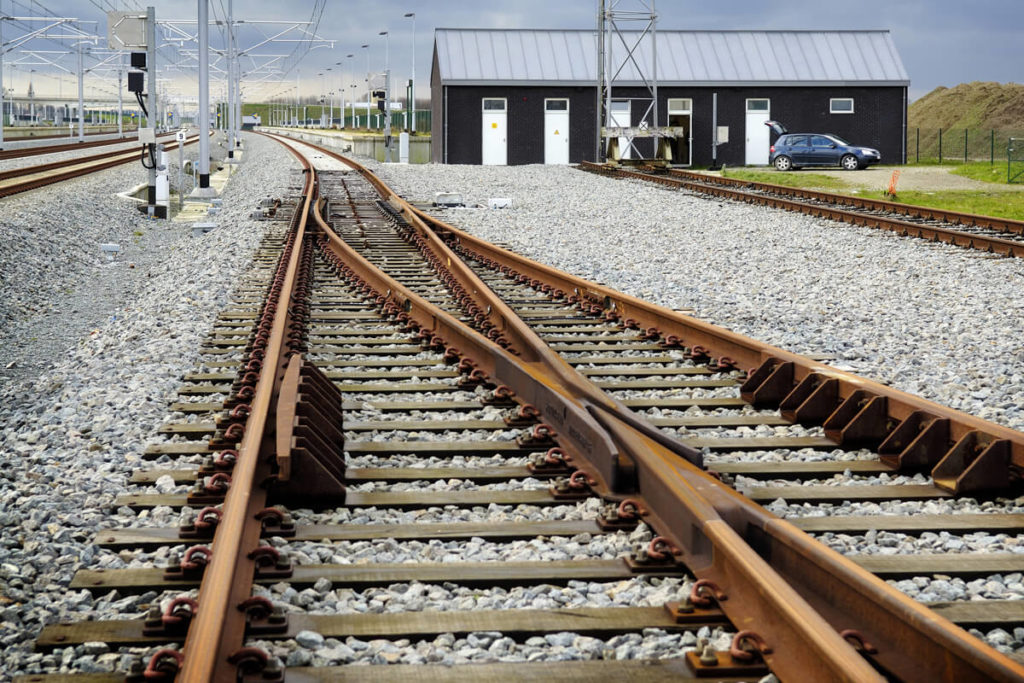 Gabriel Stanciu, Alstom Managing Director for Romania, Bulgaria and Republic of Moldova, said:
"We are extremely proud to have succeeded in delivering this pioneering project in just 20 months together with our local partner, the Mihajlo Pupin Institute, in a challenging environment. This is one of the first implementations of a modern interlocking system in Serbia, where the signalling and operating rules are very different from other European countries"
Signalling Interlocking Technology
For this project, Alstom deployed its Smartlock 400 interlocking solution. Installed in more than 25 countries with different signalling principles, among which Italy, Denmark, Turkey and Romania, the components of Smartlock are able to manage up to 1,400 routes. Smartlock 400, the latest version of the Smartlock family, interfaces directly with trackside equipment, with no need for intermediate relays.  This means that reaction time can be further reduced as well minimising trackside footprint and maintenance costs.
This project integrates Alstom's Smartlock 400 solution with new equipment designed and produced by the Mihajlo Pupin Institute, never used before at an industrial scale. The new solution has become operational following extensive tests.
Overall 25 specialists from Alstom were involved in designing and implementing this contract. Alstom team in Romania was in charge of the engineering and project management while the team in Bologna (Italy) delivered the products and contributed to the project coordination. The Romanian team also provided training to over 25 Serbian employees from the Serbian railway operator to use these modern solutions.
Original article © Alstom.
FOR ALL THE LATEST INFORMATION, NEWS, IMAGES, VIDEOS AND ARTICLES ON ALL ASPECTS OF INFRASTRUCTURE – SIGNALLING AND TRAIN CONTROL, PLEASE CLICK HERE.