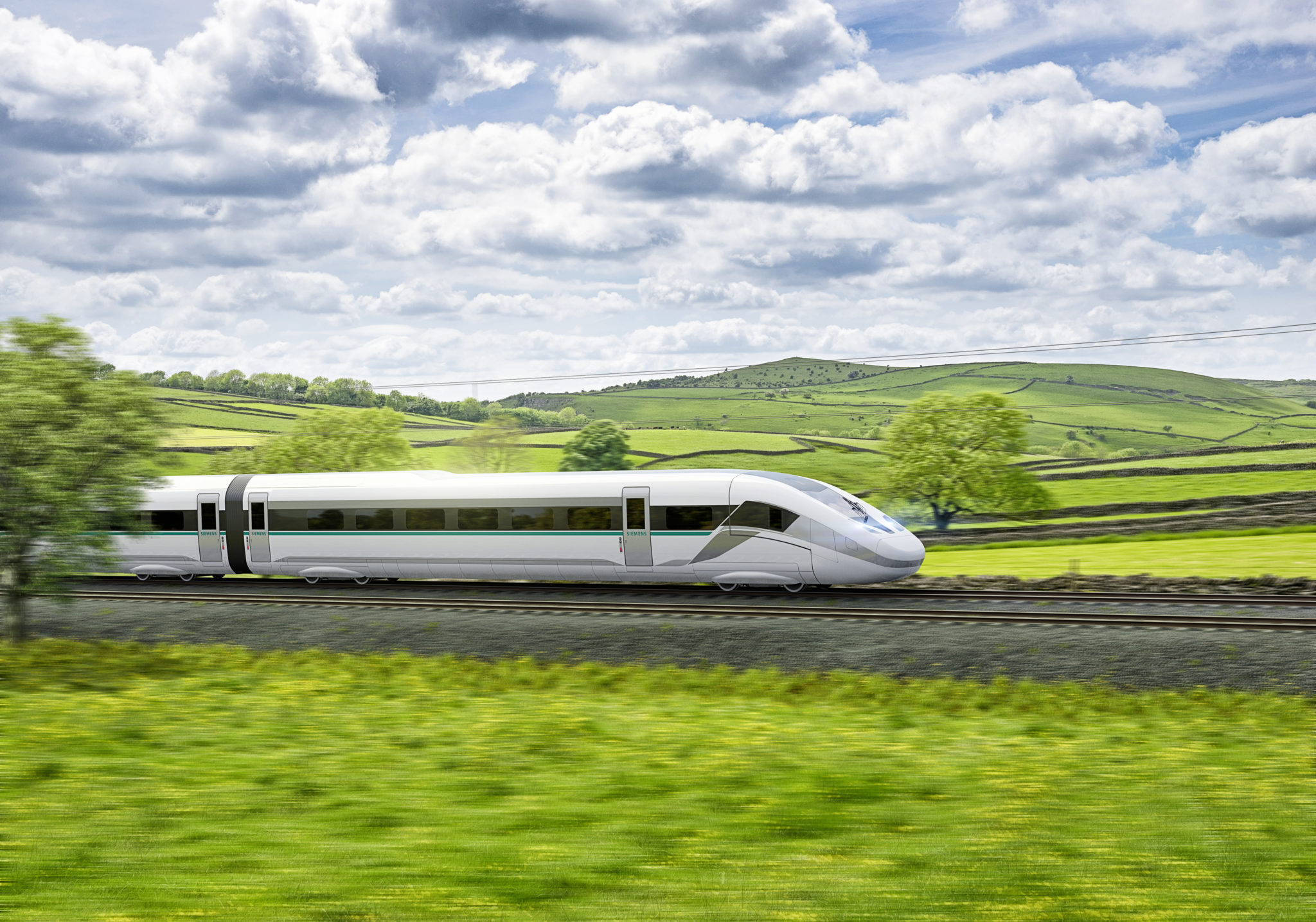 William Wilson, Managing Director for Rolling Stock at Siemens Mobility Limited, said:
"The Velaro Novo truly represents the future of high-speed. We have used proven technology to create an innovative concept, which sets new standards for mobility and offers operators maximum flexibility and reliability.

"High-speed holds transformative potential for connecting urban areas in the UK and Siemens Mobility wants to play its part in creating the intelligent infrastructure that accommodates it.

"We look forward to meeting with other rail industry leaders at Railtex to discuss how we can combine our global high-speed experience with our legacy in the UK rail market to accelerate the UK's high-speed ambitions."
Siemens is located at stands D51 and E51.
Also read: