Siemens Presents Velaro Novo Train at Railtex
Siemens Mobility is presenting its new high-speed train, the Velaro Novo, at Railtex 2019.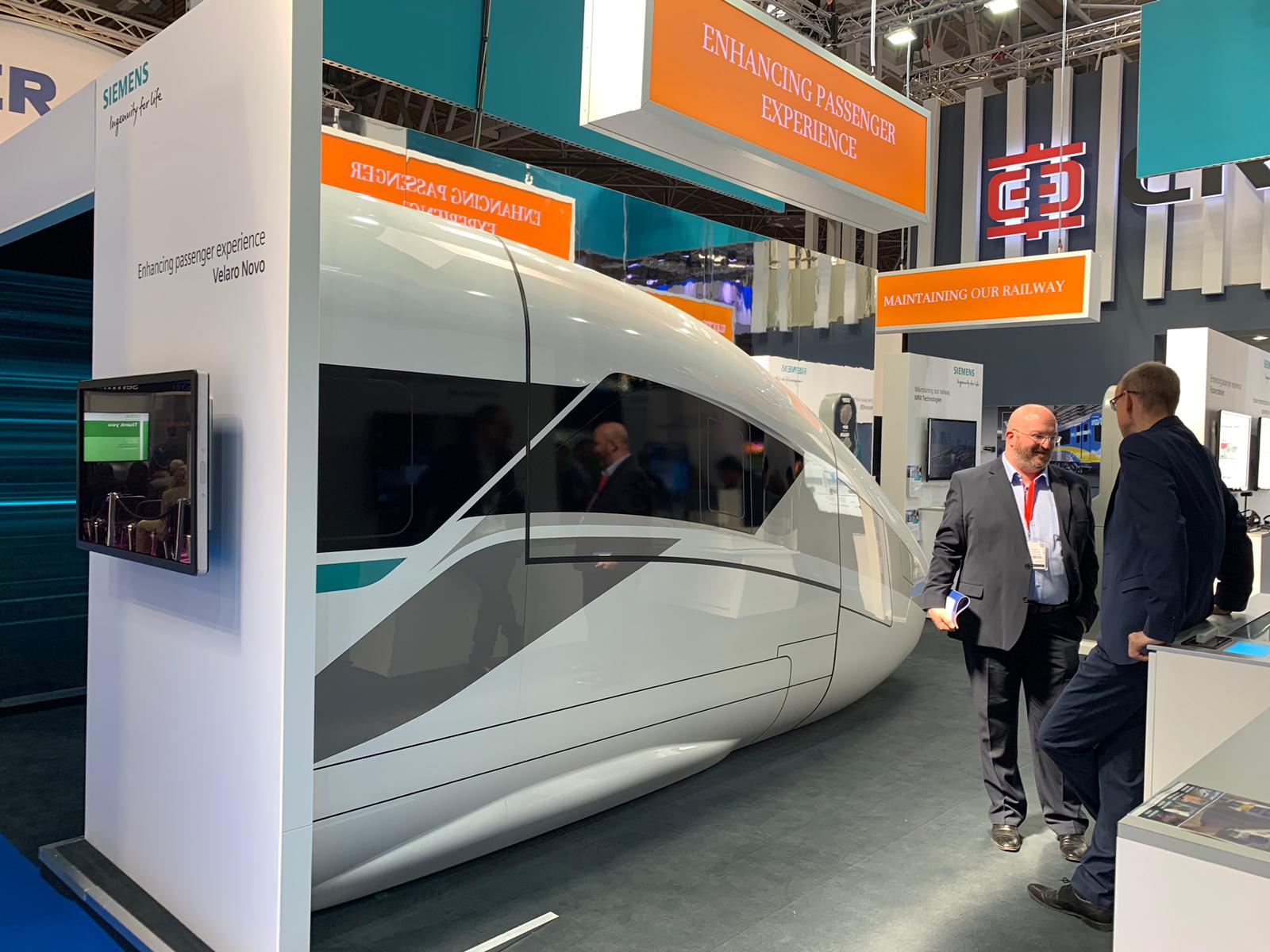 Siemens Mobility is rightly proud of its latest innovation. The Velaro Novo boasts some impressive stats. It can reach speeds of up to 360km/h while at the same time using 30 percent less energy than earlier Velaro models. It also provides 10 percent more space to passengers.
One of the aspects the Velaro Novo does well in is its cost-efficiency. It is energy-efficient, saving 1,375 tons of carbon dioxide emissions annually. It also cuts the amount of money operators have to spend on maintenance.
The train design also takes a new approach. For example, it is based on an empty tube with no permanent installations inside the car itself. Consequently operators can customise the inside of the train to suit their needs.
It is fitting that Siemens Mobility is presenting the Velaro Novo at Railtex, since it first unveiled it in Birmingham New Street station last year.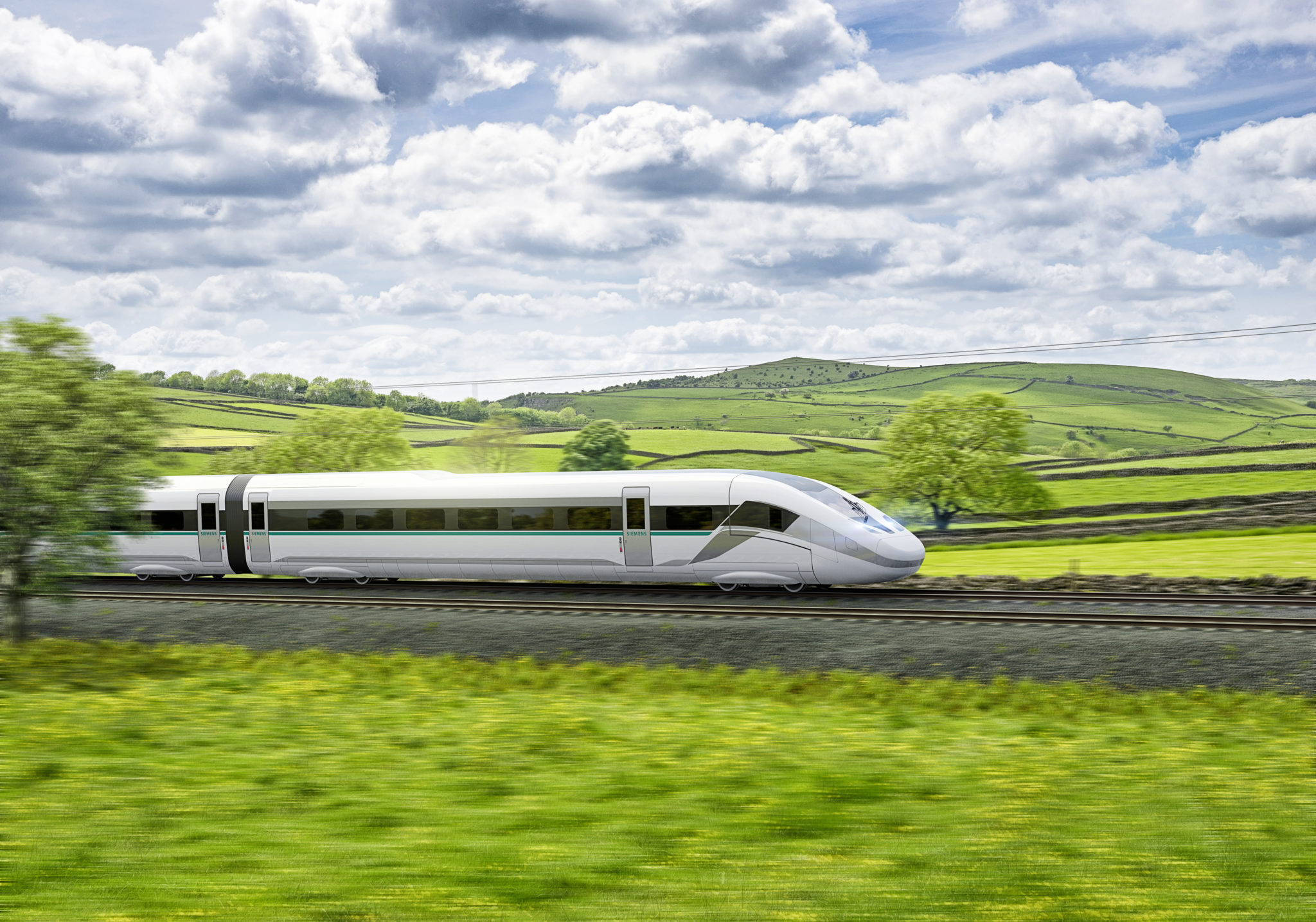 William Wilson, Managing Director for Rolling Stock at Siemens Mobility Limited, said:
"The Velaro Novo truly represents the future of high-speed. We have used proven technology to create an innovative concept, which sets new standards for mobility and offers operators maximum flexibility and reliability.

"High-speed holds transformative potential for connecting urban areas in the UK and Siemens Mobility wants to play its part in creating the intelligent infrastructure that accommodates it.

"We look forward to meeting with other rail industry leaders at Railtex to discuss how we can combine our global high-speed experience with our legacy in the UK rail market to accelerate the UK's high-speed ambitions."
Siemens is located at stands D51 and E51.
Also read: