Siemens Mobility has signed a contract to deliver an Egyptian rail system that will feature the country's first high-speed, electrified main and freight rail line.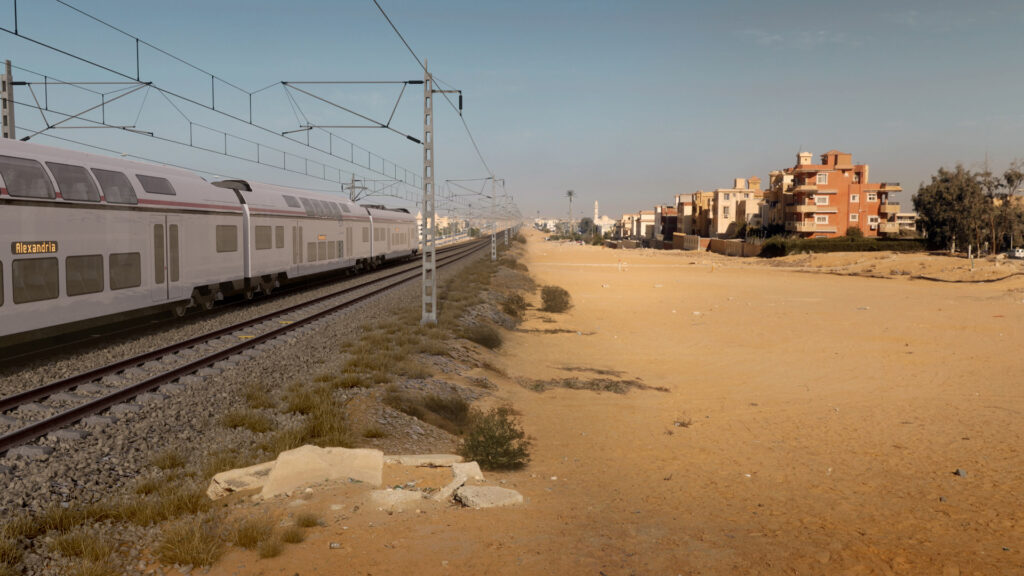 This follows on from a memorandum of understanding between Egypt's National Authority for Tunnels (NAT) and a consortium made up of Siemens Mobility, Orascom Construction and The Arab Contractors in January 2021.
The total contract is valued at value roughly 4.5bn USD (3.79bn euros) of which Siemens Mobility will receive approximately 3bn USD (2.52bn euros).
Together with its partners, Siemens Mobility will design, install and commission the systems and maintain them for 15 years.
This contract covers the initial 660 kilometres of the planned 1,800km rail network. This will link Ain Sokhna on the Red Sea to Marsa Matrouh and Alexandria on the Mediterranean, and the vast majority of the order intake is expected to be booked in 2022 after financial closing.
Agreements regarding the two other high-speed railway lines, connecting the Greater Cairo region from 6th October City along the Nile River with Aswan, and Luxor via Hurghada to Safaga, are expected in the coming months.
When complete, the new rail system will transport more than 30 million people per year and save up to 50 percent travel time. It will also improve connections between sea and dry ports, which will increase the total inland freight transported on rails by 15 percent.
The fully electrified system will reduce primary energy usage and overall air pollution by cutting carbon emissions by 70 percent in comparison to the current emissions from car and bus transportation, Siemens Mobility says.