We Are Moving: With a New Location Ready for the Future!
We are pleased to inform you that the company Schlatter Deutschland GmbH & Co. KG will have moved completely to our new company address by June 30, 2020.
Our new company address as of May 1, 2020, is:
Schlatter Deutschland GmbH & Co. KG
Hessenbusch 157
48157 Munster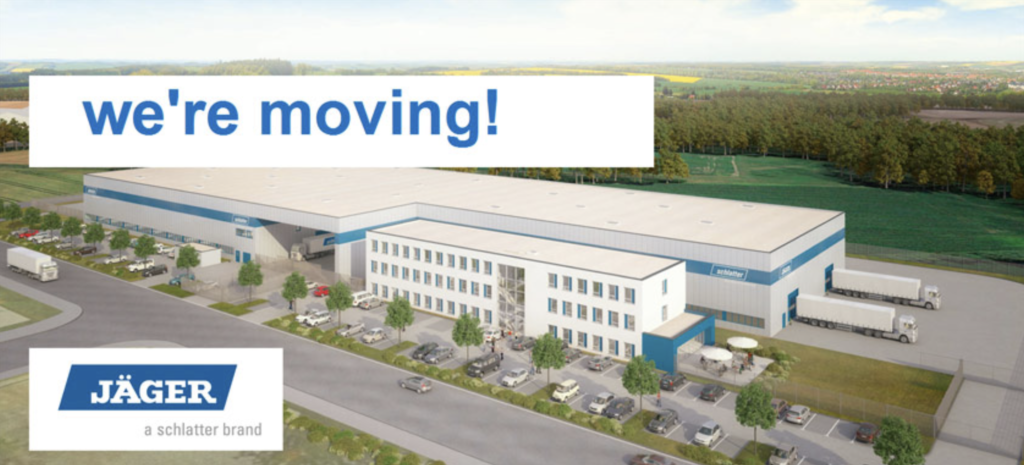 Due to the pending relocation activities of the entire company, we ask for your understanding that in May and June there may be delays in our factory supplies of spare parts. We, therefore, ask you to secure your stock of critical spare parts in advance for this period.
During the entire relocation period and also afterwards, we will be available via the telephone numbers and email addresses you know. Only on June 23 and 24, 2020, there will be disturbances on all communication channels (telephone, email, fax) due to the change of the telephone system. Known mobile numbers will still be available on these days.
We are convinced of the new possibilities that our future company location in the north of Munster will offer and are looking forward to continuing the traditional brand "Jager" together with you.
We are pleased to pursue our good cooperation.
Schlatter Industries AG
Schlatter is a market leader in stationary rail welding machines for long welded rail production (LWR) and for welding machines for turnout parts, frog points and crossings. The mobile rail welding systems are well known worldwide and widely used for welding continuous welded rails for high speed tracks and heavy haul tracks.