RSI/CMA Expo 2018: Exhibitor Spaces On Sale to Non-Members
The Railway Supply Institute (RSI) in the United States has announced that spaces for exhibitors at the RSI/CMA 2018 Rail Expo & Technical Conference are now on general sale to non-members.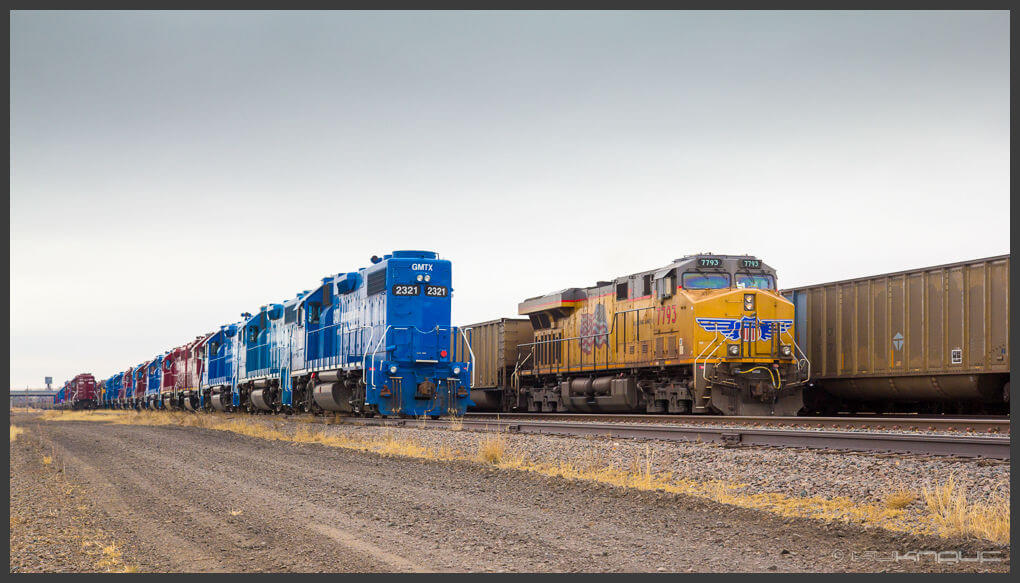 The RSI expects at least 120 exhibitors and 1,000s of delegates from across the rail industry to attend the Expo in Nashville, Tennessee, on 9–11 September 2018.
Mike O'Malley, President of the RSI, encouraged potential exhibitors to book one of the 100-sq. ft booths as soon as possible, as half of the spaces were already reserved during a members-only placement period. Members of the RSI who have not already done so can still reserve a space, for which they will receive priority placement points. The accrual of points rewards members with a more favourably positioned booth in other shows also sponsored by the Institute.
The rates for reserving a booth are $3,000 for members and $6,000 for non-members; both rates will increase by $200 in July 2018. Exhibitors can reserve a maximum of two spaces, and there is a 10% premium on all rates for corner and end cap booths.
Companies are also invited to sponsor food stalls, panels and signage. Any organisation interested in either of these opportunities should contact the RSI's Vice President of Trade Shows, Amanda Trainor Patrick CEM at [email protected] or (202) 347-4664
Registration to attend the Expo will open on Monday, 4 June 2018. More information will be circulated by the RSI nearer the time.