Ricardo to Prepare Feasibility Study for Net Zero Rail Commuter Services in Adelaide, South Australia
Ricardo has been chosen by the Government of South Australia's Department for Infrastructure and Transport (DIT) to determine the most appropriate traction power technologies for routes on the Adelaide Metro rail network, the public transport rail system serving the city and its surrounding region.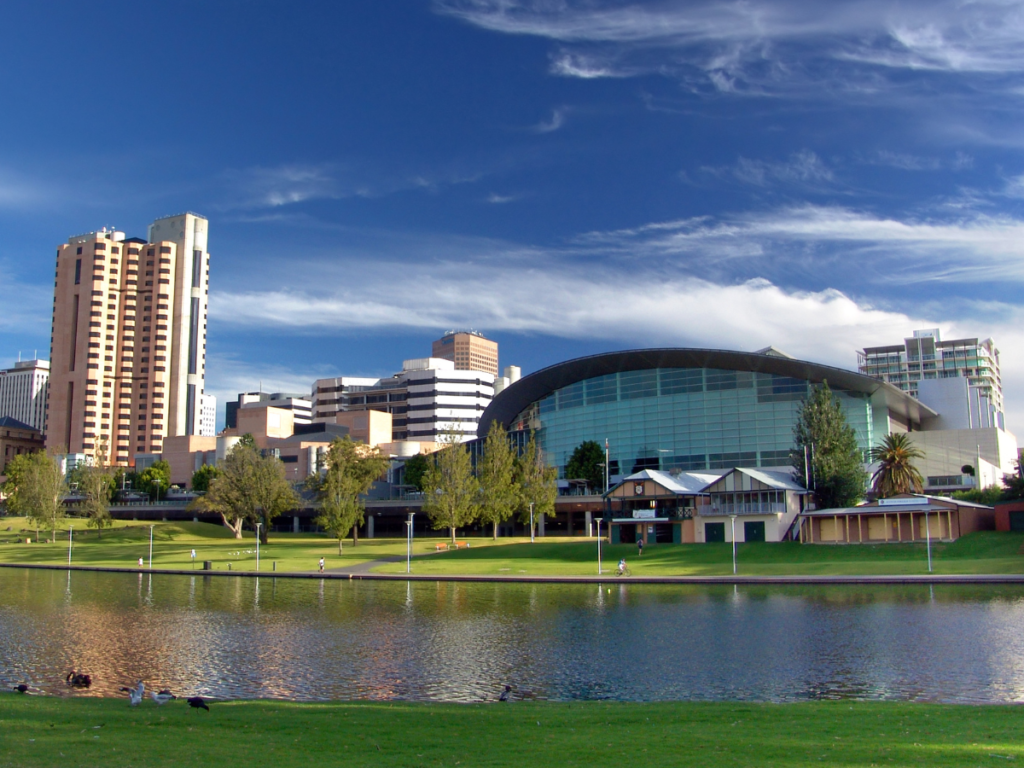 Experts from Ricardo's renewable energy, sustainability and financial modelling practices will work alongside in-house rolling stock, signalling and electrification specialists to assess available and potential options for the DIT, ranging from infrastructure upgrades to new fleet procurement and the adoption of alternative signalling technologies.
The feasibility and technology study, to be submitted in Q3 2023, will underpin future investment decisions as the Department strives to ensure rail operations support the Government of South Australia's objective of net zero emissions by 2050.
"The award of these contracts represents a great opportunity to assess the best options available globally and build a case for how these technologies can be best applied in South Australia, particularly as we transition away from diesel-powered services and explore other feasible possibilities."
Exciting Milestone
"Advising critical infrastructure on net-zero technologies and energy transition is central to Ricardo's overarching mission.
"We are one of very few organisations with the scale and capability to support such technically challenging work in complex domains such as rail and transit. Our appointment by the DIT is an exciting milestone for our growing Australia business and we look forward to working with them to deliver a comprehensive appraisal of their future options."
Within the scope of the study are commuter routes including the Belair, Outer Harbor and Grange rail lines, each of which currently use diesel-powered rolling stock that are expected to reach end of-service-life in the next decade.
Throughout the report, Ricardo's experts will undertake assessments against key criteria such as whole-of-life costs, feasibility, technological maturity and, through operational modelling simulation tools, the impact on existing service levels.
The project adds to Ricardo's growing portfolio of work developing decarbonisation and energy-transition strategies for clients in the transportation sector.
Previous assignments have included undertaking similar assessments of low-carbon traction options for routes in countries such as New Zealand, the Netherlands, and the UK. In January 2023, Ricardo was appointed by the Latvian Ministry of Transport to develop the technical specifications for a zero-emission rail fleet for in Riga's metropolitan region.
This article was originally published by Ricardo Rail.