Rail operator RegioJet is partnering with new Dutch start-up European Sleeper to provide night train services connecting Prague, Berlin, Amsterdam and Brussels.
Czech operator RegioJet and European Sleeper, a community-based initiative whose business model is to focus wholly on night trains, have plans to offer a new night train service on the route Prague-Dresden-Berlin-Amsterdam-Brussels. The parties will shortly submit their plans for this open access line to request capacity. The aim is to start offering services from 2022. Departures will leave Prague in the early evening and arrive in Brussels in the morning. In their statement, RegioJet highlighted that a morning arrival in Brussels would be ideal for anyone attending meetings at EU institutions. The return trip would leave Brussels in the early evening and arrive back in Prague in the morning.
The trains will feature both seats and sleeping compartments and have services such as internet access and coffee included in the ticket price.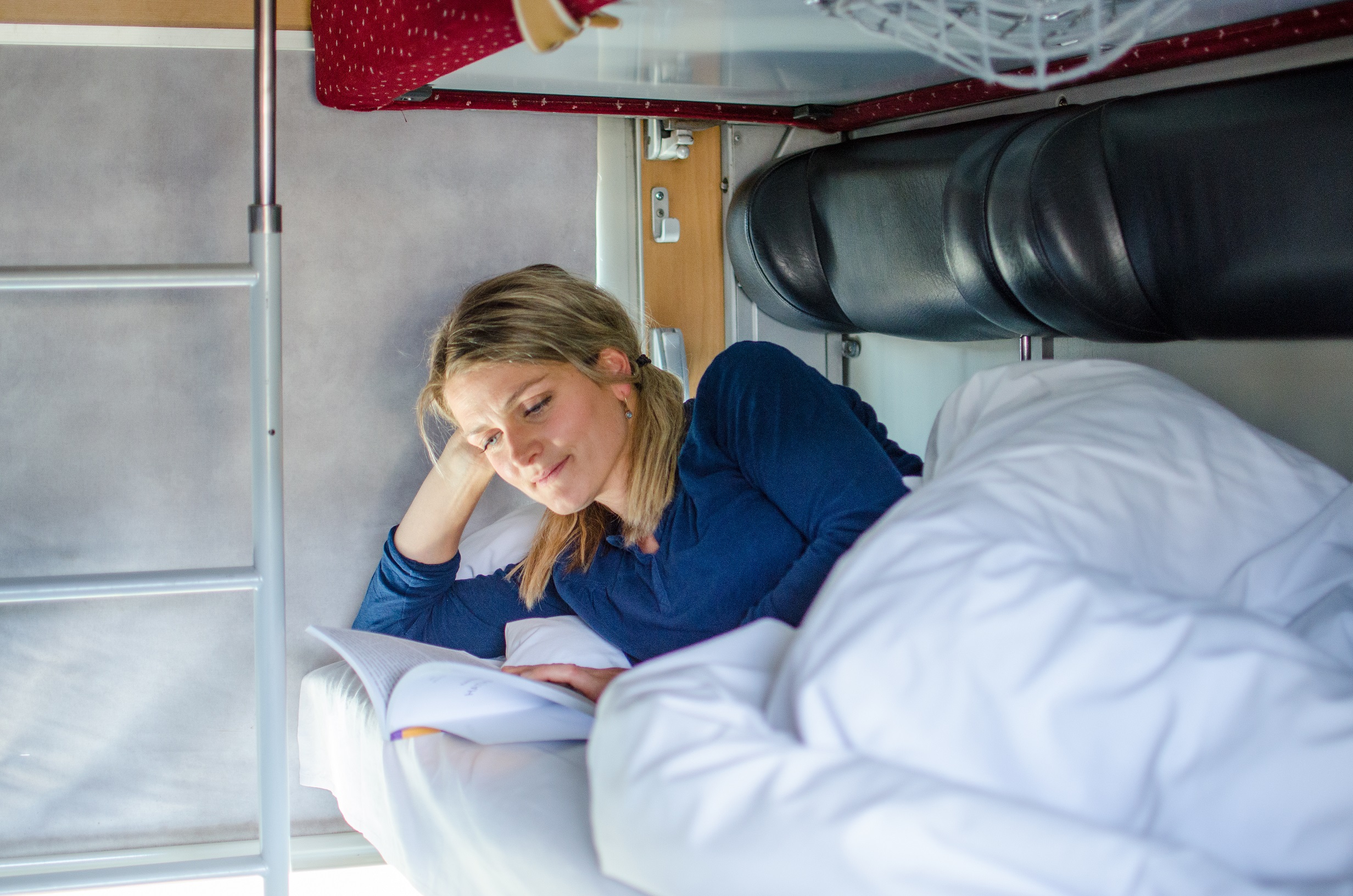 RegioJet says its night train plan sits well with the EU's Year of Rail 2021 initiative as well as its plan to develop pan-European night-train services. The calling points have been carefully chosen to be popular both with business and leisure travellers.
RegioJet wishes to expand strongly in the night-train market. It already offers night-train services between Prague and Košice (Slovakia) and between Prague and Split (Croatia). Later in 2021 RegioJet will launch a night-train service between Prague and Lviv (Ukraine).
For European Sleeper, this night train is the first connection, though the company is aiming to set up a network of night trains from the Netherlands and Belgium to European destinations. RegioJet and European Sleeper are also planning on running additional night-train routes in Central Europe together.
To support these plans, RegioJet is investing in growing its fleet. It has recently taken over two of fifteen Bombardier TRAXX MS3 locomotives. It has also just acquired 50 railway coaches and aims to add a further 70 minimum in 2021. This will bring RegioJet's fleet size to 300 coaches.