Albanian State Railways has signed a contract with Italian company INC for the rehabilitation of the Durrës-Tirana railway line and the construction of a new line out to Mother Teresa Airport.
Durrës is Albania's largest port, while Tirana is the country's capital. The infrastructure along the existing single-track 37km line will be replaced in full. Construction will now also begin on the new 5.7km line. At the moment, trains on the Durrës-Tirana line travel at an average speed of less than 60km/h.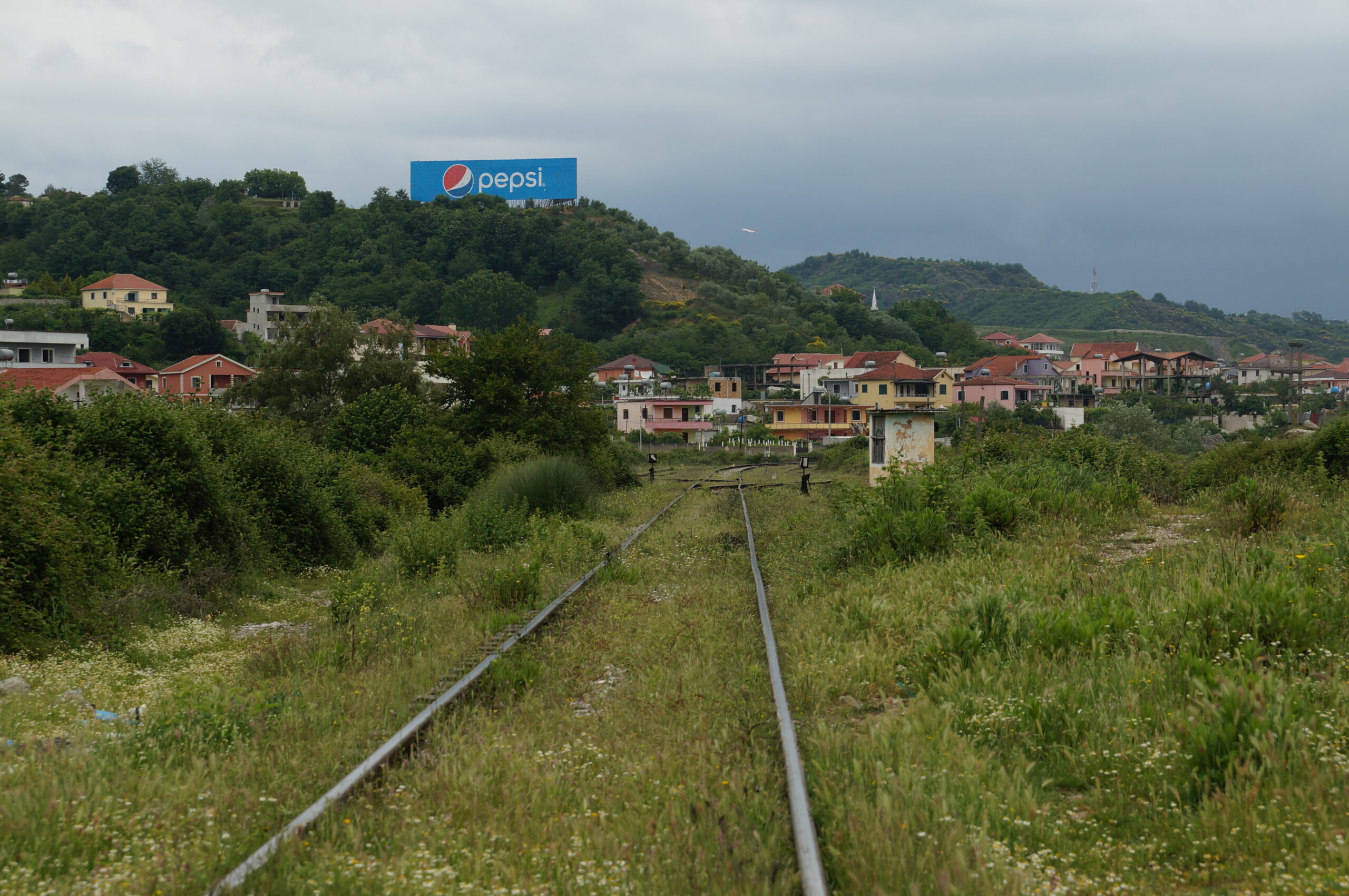 The contract was signed by representatives from Albanian Railways and INC. Both the European Bank for Reconstruction and Development (EBRD) and the European Union (EU) are supporting the project. The EBRD is assisting the project with a loan of 36.9 million euros, while the EU is providing an investment grant of up to 35.5 million euros via its 'Connectivity Agenda for the Western Balkans'. A further 2.75 million euros have been secured from bilateral donors in grants, via the Western Balkans Investment Framework.
"This strategic infrastructure project will make a tangible difference to people and businesses in Albania and across the region. It will improve people's daily lives and unlock new trade opportunities. As the first investment in the rehabilitation of the railways network in Albania, the project will also contribute to the long-term goal of building green, sustainable and integrated economies in the Western Balkans."
Albania is also implementing other strategic rail projects, such as the rehabilitation of the line connecting it with Montenegro, the line connecting it with Kosovo and the line connecting Albania with the Republic of Northern Macedonia. Furthermore, there is the construction of the Albania-Greece line, which will connect the country to the European Union.